Fiber sensing
Jul 1st, 2019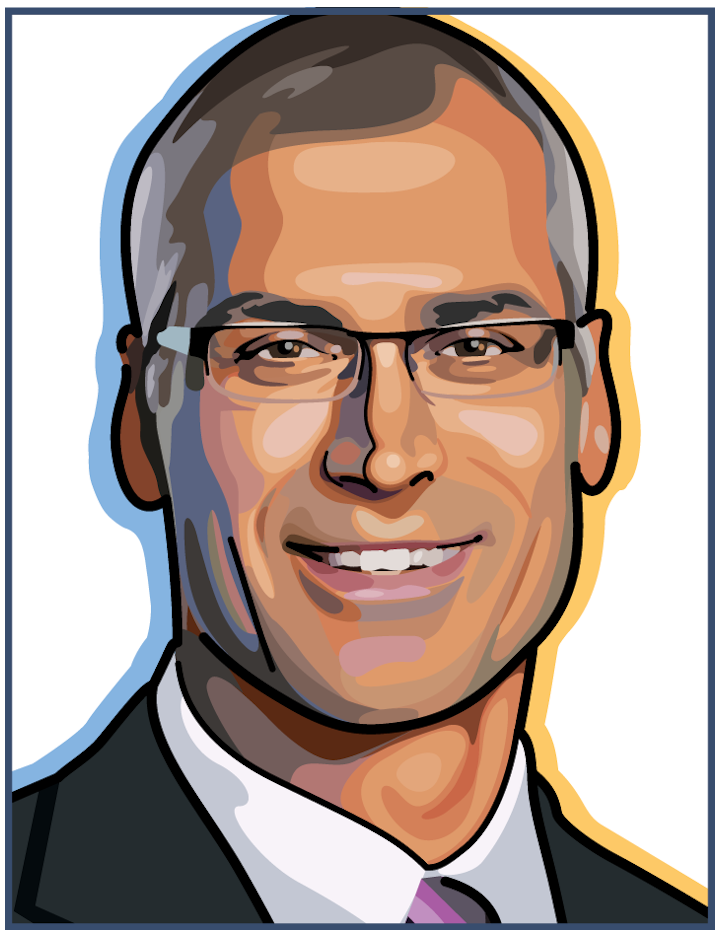 Laser Focus World Senior Editor Gail Overton published a 'Build the wall' with fiber optics commentary in January on laserfocusworld.com. In it, she proposed the use of distributed fiber-optic vibration sensor technology along the U.S. southern border wall. In this issue, we have an update on how fiber-optic sensing provides real-time intrusion monitoring and its potential in numerous real-world security and surveillance applications (see article).
Also in this issue, Senior Editor John Wallace discusses how high-energy lasers are tough on optical coatings across the ultraviolet, visible, and infrared, and presents numerous commercial examples of how manufacturers have responded with better and cleaner coating processes that create thin-film coatings with high laser-induced damage threshold (see article). You can also read about the role of silicon-photonics-based tunable lasers and how this technology is driving the next wave of coherent communications (see article).
Our BioOptics World feature (see article) reports on how a variety of imaging techniques—including differential interference contrast (DIC) and fluorescence microscopy—have been combined with optogenetics and electrophysiological measurements to successfully investigate the action of neurotransmitters in neuromuscular signaling. In addition, you can learn how operational procedures can minimize motion repeatability errors and compensate for thermal expansion to improve linear stage positioning performance (see article).
We also cover how liquid-crystal metasurface optics are making the transition from research to practical use, where they may promise to enable the next generation of solid-state lidar beam steering for autonomous automotive applications (see article). Finally, we offer a primer on beam quality that discusses how beam profile parameters provide insight on system performance (see article). As always, I hope you enjoy this issue.