Top ten photonics posts from 2018
Jan 3rd, 2019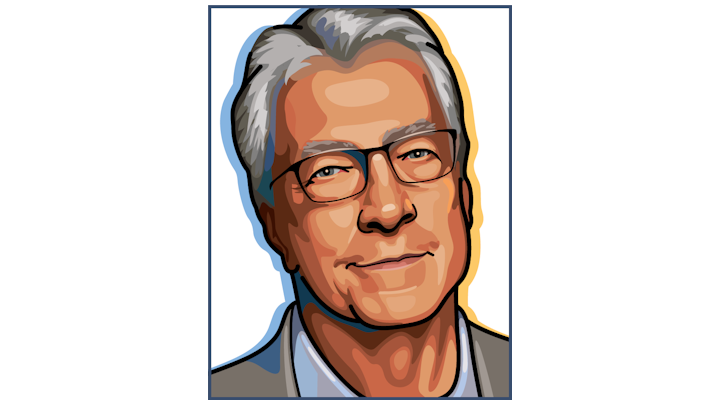 IMAGE: From our January 2018 cover: Lasers enabling lasers (Image credit: Chris Hipp, PennWell)
Here are the 10 most viewed business and technical posts on the Laser Focus World website in 2018. It's clear that basic tutorials, and how-to articles are always popular, as are features that providemarket analysis. Some of the traffic is driven by search, some by links from other websites, and some by links from our e-newsletters.
Number 1:LFW Photonics Market Financials, streaming stock market update of photonics companies' stock prices and press releases, along with global stock information (15 minute reporting delay)
Number 2:Turning raw materials into finished products, a classic business strategy article by long-time columnist Milton Chang
Number 3: Annual Laser Market Review & Forecast: Lasers enabling lasers, 2018 review by the LFW staff
Number 4:Optical fiber sees growth as medical sensors, by Alexis Mendez, MCH Engineering
Number 5: Laser diode operation 101: A user's guide, by engineers from Arroyo Instruments
Number 6: Four laser companies to exceed $1 billion revenue in 2016, a market blog by German Contributing Editor Andreas Thoss
Number 7:Fiber lasers: The state of the art, a 2012 feature that sets the stage for all that has happened since, by contributing editor Jeff Hecht
Number 8:How mirrors, lenses, and prisms shape light systems, another classic how-to article from LFW staff
Number 9:Five photonics trends for 2018, a blog of prescient predictions by German Contributing Editor Andreas Thoss
Number 10:Vertical-cavity Surface-emitting Lasers: VCSEL arrays provide leading-edge illumination for 3D sensing, a review of the technology by Holger Moench, manager of technology and strategy at Philips Photonics (recently acquired by Trumpf).