Another record year
Editor in chief John Lewis invites you to enjoy Laser Focus World's January 2019 issue, which includes trends in photonics technologies, applications, and markets, along with the Annual Laser Market Review & Forecast and SPIE Photonics West preview.
Jan 31st, 2019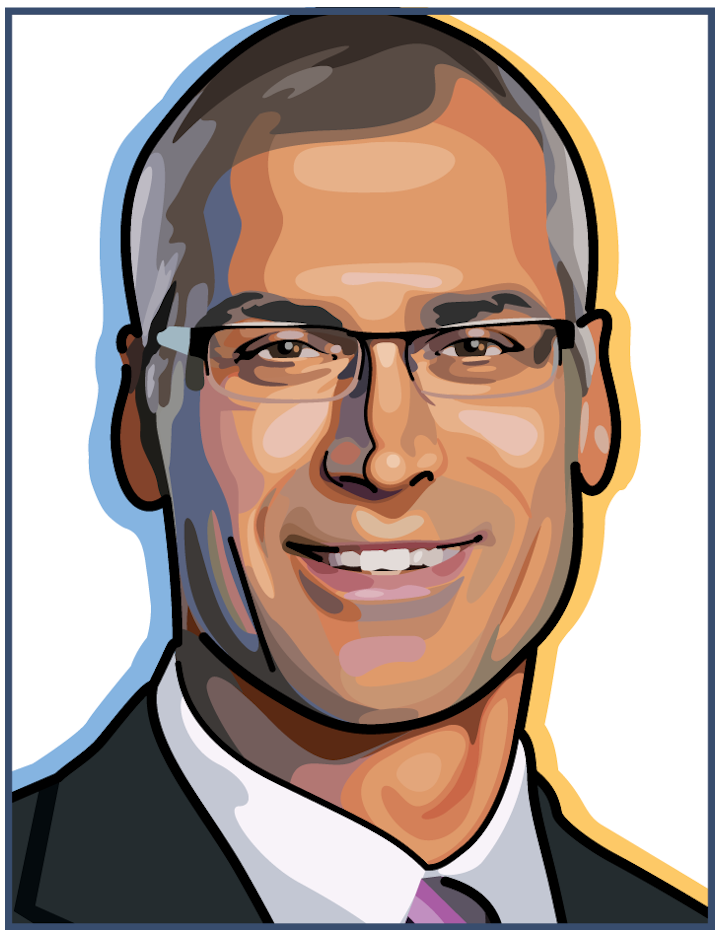 As the skyline of 2018 fades behind us in the rearview mirror and we look ahead to the new year, I see much to be excited about in photonics technologies, applications, and markets. Despite economic headwinds and turmoil due to worldwide macroeconomic softening, uncertainties in key areas of foreign trade, and the threat of an all-out trade war between the U.S. and China, it looks like 2018 was another record year for laser sales. Our Annual Laser Market Review & Forecast article in this issue reports that total global laser sales are expected to grow 5.3% from $13.07 billion in 2017 to $13.76 billion in 2018. And for 2019, we expect a 6.11% increase, reaching $14.6 billion (see article). Each segment of the laser market faces its own dynamics, of course, with lasers for materials processing the largest, followed by communications and R&D and military. The medical segment has been experiencing very interesting developments and resilient growth, along with certain niche industries maintaining positive momentum.
Kicking off 2019, we have a preview of SPIE Photonics West in San Francisco (February 2-7), which is expected to host more than 23,000 attendees, 1350 exhibitors, and 5200 technical presentations—see this article to find out which sessions are of particular interest to the Laser Focus World editors. Next, we have two articles on high-power diode lasers. The first (see article) covers R&D at Berlin Adlershof, which has resulted in design improvements for high-power diode lasers that are boosting efficiency, peak power, brilliance, and range of emission spectra. The second (see article) discusses recent advances in diode packaging and implementation that are transforming the utility and economics of applications for high-power diode lasers.
We also explore flexible optics (see article), superresolution fluorescence imaging (see article), and how deconvolution algorithms improve confocal imaging resolution (see article).
However, the list of topics reflecting other technology trends this issue goes on, ranging from nanoparticles that enhance optical coating performance (see article), quantum secured communications (see article), and spectrally tunable light sources (see article), to gravity-free optical fiber manufacturing (see article) and how novel, tunable lasers enable new nanoimaging techniques (see article). As always, I hope you enjoy this issue.