Bio and photonics -- no coincidence
Biophotonics benefits from technology and component advances in both obvious and less obvious.
Feb 15th, 2018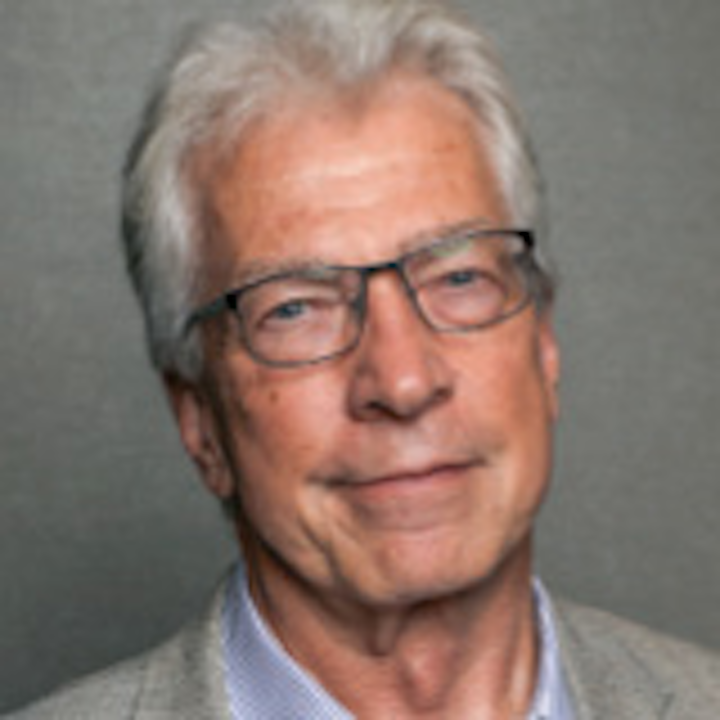 Given the diversity of photonics technologies and our intention to cover as many as possible, declaring a theme for an issue is usually impossible. Sometimes, however, as we seek articles on recent advances and time-tested solutions, the results all seem to revolve around one market. It's easy to understand why, in this issue, many of the news and features apply to biophotonics.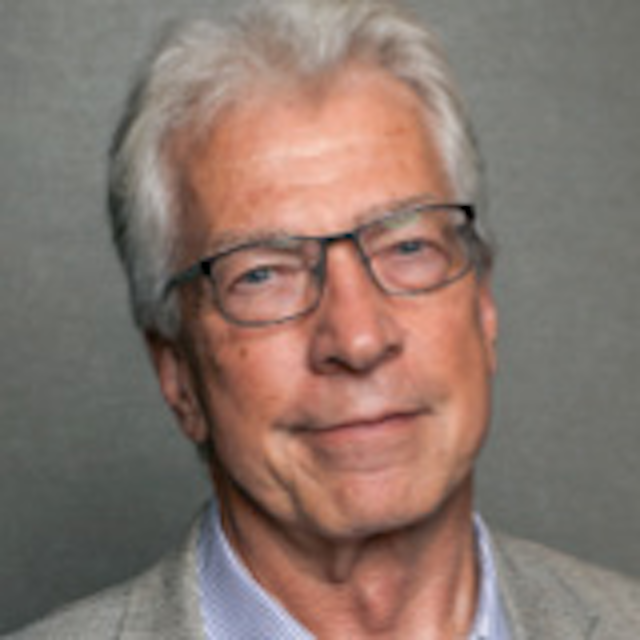 The obvious biophotonics stories are from BioOptics World, and its editor, Barbara Gefvert—a feature on multi-line lasers for use in single-molecule localization microscopy and other advanced imaging techniques (see article), and a news story on FTIR spectroscopy used to identify biomarkers for two cancers (see article). Yet a close reading reveals other relevant news stories: one on porous silicon carbide optics for biosensing applications (see article), chirped FBGs that can measure gradients in biomedical applications (see article), and an easier method of producing curved beams of light that could move particles in microfluidic applications (see article).
Once you suspect that biophotonics may be lurking in previously unidentified places, it seems to turn up everywhere. Does a fast-growing photonic wearables industry relate to biophotonics? It does, as the health monitoring aspects are described in a feature by senior editor Gail Overton (see article). How about the nanoscale instrument designs enabled by piezo nanopositioners? I think that the resulting advances in fluorescence microscopy applications prove the relationship (see article). Even picosecond lasers that make UDI marks in stainless steel medical devices? I think you know what I'm going to say (see article).
I was going to close by exempting our fascinating cover story on metrology tools for manufacturing freeform optics (see article). Then, I realized that freeform optical surfaces are indeed having a major impact on the design of bioimaging systems. I give up.