Optex receives $570K order for optical periscopes
Optex Systems received a sales order from Defense Logistics Agency for $570,000 to supply its cable periscopes.
Oct 4th, 2016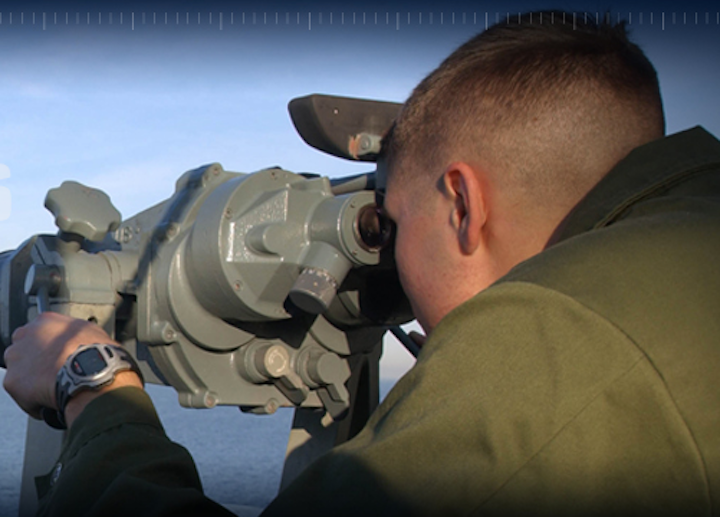 IMAGE: Optex Systems, manufacturer of military-grade optical products including periscope configurations, rifle and surveillance sights, and night-vision optical assemblies, has received a sizable defense order for its optical periscopes. (Image credit: Optex Systems)
Precision optical sighting systems manufacturer Optex Systems (Richardson, TX) received a new sales order from Defense Logistics Agency (DLA; http://www.dla.mil) in the amount of $570,000 to supply its cable periscopes. Optex provides a variety of glass and plastic periscopes with and without laser protection used on various military vehicle platforms.
RELATED ARTICLE: Military laser technologies challenge optical-coating manufacturers
The Company's current footprint in the periscopes and vision block market is an estimated 75% market share in the U.S. ($8-$10 million) and 20-30% worldwide ($40-$50 million).
"We are pleased that DLA has chosen Optex's Cable Periscopes to enable the Abram's Mine Plow capability," said Danny Schoening, Optex CEO. "This order demonstrates our success in penetrating a very selective segment of the market and our reputation for quality and credibility as a strategic supplier for defense and commercial markets. As a result, we are building momentum in our sales channels and we remain confident in generating significant sales contracts in the coming months."
Optex, founded in 1987, is an ISO 9001:2008 certified concern that manufactures optical sighting systems and assemblies primarily for Department of Defense (DOD) applications. Its products are installed on various types of U.S. military land vehicles, such as the Abrams and Bradley fighting vehicles, Light Armored and Armored Security Vehicles, and have been selected for installation on the Stryker family of vehicles. Optex delivers its products both directly to the military services and to prime contractors.
SOURCE: Optex Systems; http://ir.stockpr.com/optexsys/company-news/detail/479/optex-systems-receives-570k-in-new-sales-order-for-its-cable-periscopes