Ophir to display laser beam propagation system at LASER World of PHOTONICS 2017
The BeamSquared M2 laser beam propagation system provides automated measurements of the propagation characteristics of continuous-wave and pulsed lasers in
Jun 5th, 2017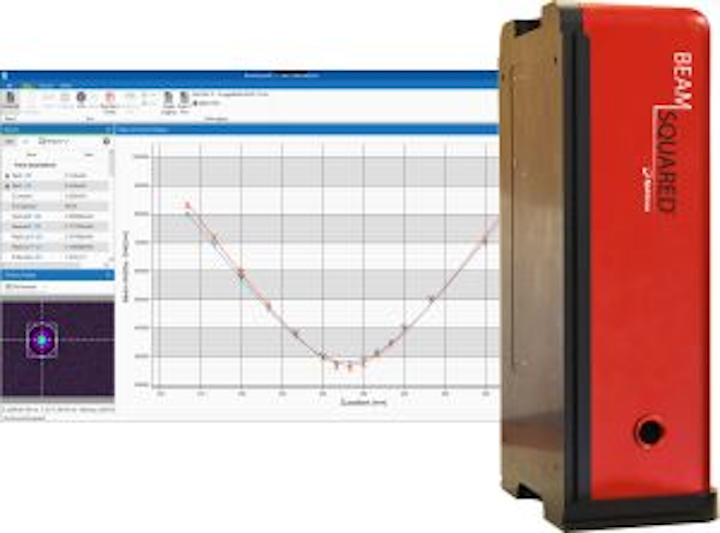 The BeamSquared M2 laser beam propagation system provides automated measurements of the propagation characteristics of continuous-wave and pulsed lasers in <1 min. The system can run in automated mode from UV to near-infrared and telecom wavelengths, and in manual mode for terahertz and CO2 laser beams. The system includes the company's BeamSquared M2 software; a high-accuracy CCD, InGaAs, or pyroelectric array camera; and an optical train. 2D or 3D beam profiles provide visual verification of beam profile behavior through focus. Applications include scientific research, rapid prototyping, and fabrication and machining.

LASER World of PHOTONICS booth number: A2, 209

To Learn More:

Contact:Ophir
Headquarters: North Logan, UT
Product: BeamSquared laser beam propagation system
Key Feature: Measures beam propagation in <1 min

What Ophir says:
View more information on the BeamSquared laser beam propagation system.

View More Products
Locate a vendor or system integrator in our Buyer's Guide.

Share new products that you think are particularly interesting or helpful by contacting Lee Dubay, Associate Editor, Laser Focus World.