Everything plus lasers
Given the name of our magazine, we are often called on to explain what other technologies we cover.
Jun 13th, 2016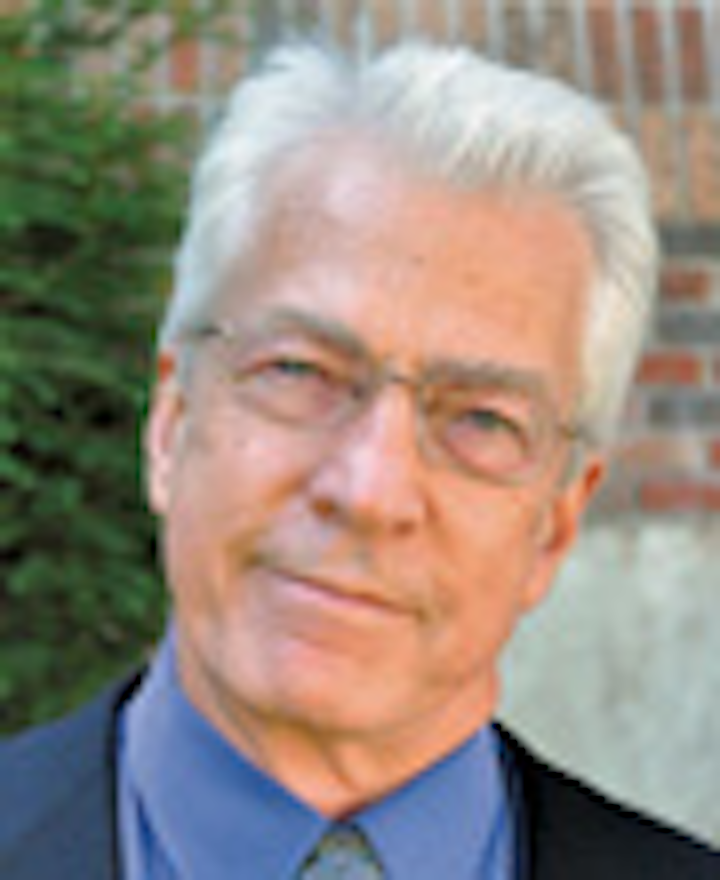 Given the name of our magazine, we are often called on to explain what other technologies we cover. Our reply is the logic behind our cover tagline: Photonics Technologies & Solutions for Technical Professionals Worldwide. In our magazine editorial calendar for the year and on our website, we divide our coverage into seven broad topic categories since we know our engineering audience thinks first of technologies and related products: Detectors & Imaging, Lasers & Sources, Optics, Fiber Optics, Bio-Optics (our BioOptics World site), Software & Accessories (including positioning and support), and Test & Measurement (including spectroscopy and research). It's a simplified and accessible way of presenting information and covering the ever-growing number of applications, including those that may involve multiple photonics technologies.
Our cover story illustrates my point—effective vibration control (a positioning technology) is critical to photonics applications such as fabrication of silicon photonics components, two-photon polymerization of 3D structures, and super-resolution microscopy (see page 29). Other features in this issue center on optics (multiband coated filters; see page 50), bio-optics (optical coherence tomography; see page 35), fiber optics and sources (supercontinuum generation; see page 45), and lasers (deep-UV diode lasers; see page 39).
We also keep our eye on photonics markets. Although most of our business coverage appears on our website, we continue our series of OSA interviews this issue with entrepreneur and head of Thorlabs, Alex Cable (see page 25). And in the Business Forum on the last page (see page 64), I introduce our updated LFW Photonics Market Financials, which can be found on our website. I hope this photonics stock market index proves useful for tracking photonics-related public companies. So far this year, the index is beating both NASDAQ and the Technology sector.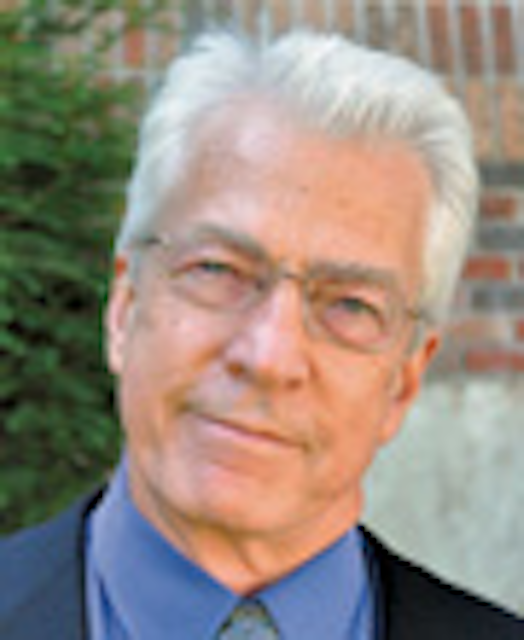 W. Conard Holton
Associate Publisher/
Editor in Chief
cholton@pennwell.com