Photonics is worlds apart
No tradeshow or conference truly captures the photonics world, even SPIE Photonics West and LASER World of Photonics.
Nov 9th, 2017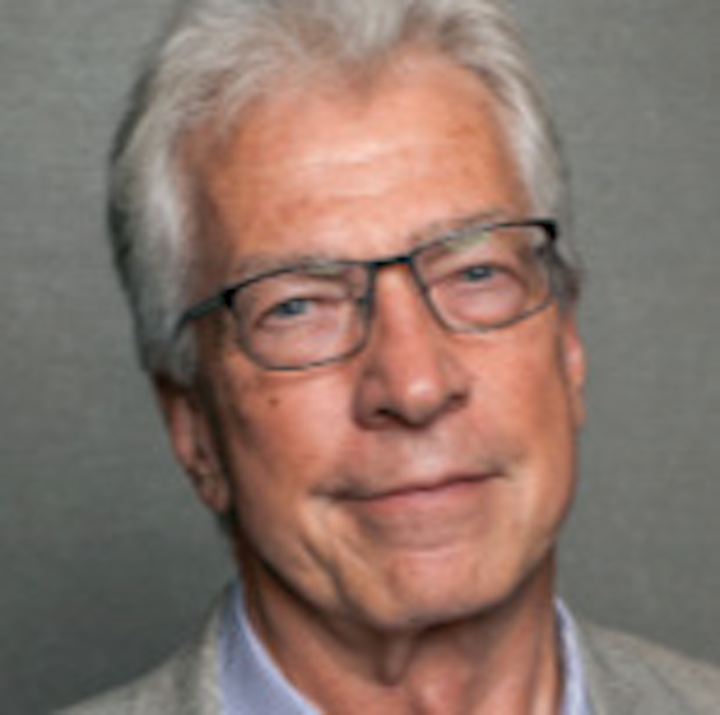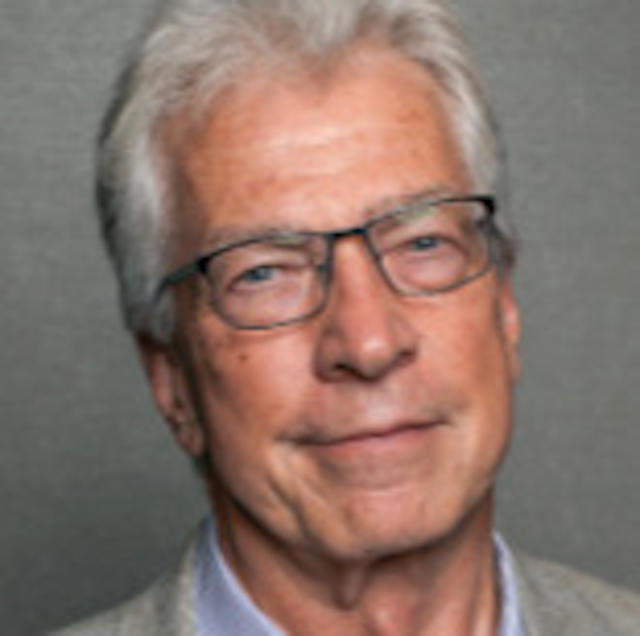 Conard Holton
Associate Publisher/Editor in Chief
cholton@pennwell.com
No tradeshow or conference truly captures the photonics world, even SPIE Photonics West and LASER World of Photonics—broad and deep as they are, they only touch the surface of all the diverse research, applications, and business developments underway. I was reminded of this in October, when I attended two conferences arguably on opposite sides of Planet Photonics.
The first was the Fall Meeting of the American Institute for Manufacturing Integrated Photonics (AIM Photonics) and the International Photonic Systems Roadmap (IPSR) program at SUNY-Poly in Albany, NY. The meeting reviewed the status of silicon photonics platforms, photonic integrated circuit (PIC) packaging solutions, and the World Technology Roadmap Forum—in other words, the forefront of integrated photonics R&D, emerging applications, and future needs.
The second was a far cry away—SPIE Optifab in Rochester. Talks there ranged from serial production of aspheres to optics grinding and polishing techniques. At least a common theme was a very similar focus on training the next generation of technicians and engineers to work on both precision optics and PICs.
The extremes of photonics represented by these two conferences are echoed by the articles in this issue, from our cover story on electrically pumped quantum-dot near-IR microlasers on silicon (see article) to our feature on how a relatively simple microoptics component can change the properties of a laser beam and enable important new surface modification applications (see article). There's more in this issue on the extremes of photonics, from the enabling powers of pump laser diodes (see article) and the middle age of the excimer laser (see article), to the sensor fusion of lidar, cameras, and radar for autonomous vehicles (see article) and the marvel of optogenetics revealing the causal relationships between neuronal operations and behavior (see article).
To learn more about the business extremes of photonics, you can join your colleagues at our 30th Lasers & Photonics Marketplace Seminar, held on January 29th, during SPIE Photonics West. The full agenda is now available at www.marketplaceseminar.com, and includes speakers on topics ranging from the global laser markets and the future of high-power laser diodes, to company valuations, Chinese laser policy, and the needs of biomedical instrumentation manufacturers.