Luminate awards photonics startups $2M in year two of its five-year $25M program
Ovitz is the winner of Round II of the Luminate NY competition, and additional companies also received funding awards.
Jun 28th, 2019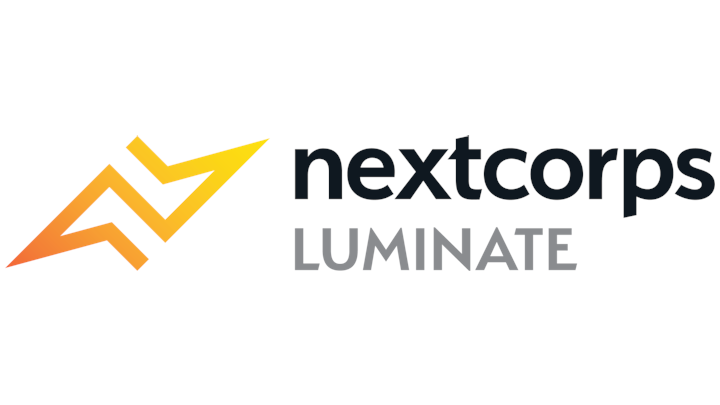 Luminate
On June 27, 2019, New York Governor Andrew M. Cuomo announced Ovitz is the winner of Round II of the Luminate NY competition. The Rochester, NY-based company received top honors at Luminate NY's "Light Tomorrow with Today" Demo Day competition, held in the main tent at the CGI International Jazz Festival in downtown Rochester. The company will receive $1 million in follow-on funding from New York State through the Finger Lakes Forward Upstate Revitalization Initiative. As required by the award, all winners of the competition will commit to establishing operations in Rochester for at least the next 18 months.
Lieutenant Governor Kathy Hochul was on hand to celebrate the cohort's accomplishments and to congratulate the winners. "Luminate NY is advancing technological innovation and lighting the path forward for the Finger Lakes region," said Lieutenant Governor Kathy Hochul. "The second round of the competition continues to support businesses and grow the high-tech industry, creating jobs and boosting the Rochester area economy. I congratulate the winners of this year's Luminate NY Competition. Our investments in innovative photonics companies are continuing to move the Finger Lakes Forward."
Ovitz has developed an individualized, vision-enhancing contact lens innovation that significantly improves people's vision quality: clarity, contrast, and depth perception. Patients with irregular corneas suffer from severe blurry and distorted vision, making daily tasks like reading or driving very difficult. Current diagnosis and correction options often do not adequately detect or correct all the visual aberrations necessary to restore vision. Capturing over 64 unique data points to characterize a patient's visual function with high accuracy, the Ovitz technology can provide individualized vision correction not possible with other vision correction methods available today.
VPG Medical, also based in Rochester, was awarded the second-place prize of $500,000. Its HealthKam technology uses smart devices and laptops to enable effortless, seamless cardiac monitoring to deliver improved diagnoses and therapeutic strategies. Lumedica Vision, based in North Carolina, was named third place winner, securing $250,000 for its OQ EyeScope technology, which provides a medical instrument for diagnosing retina disease that is easy to acquire, transport, and use in all optometry offices. Another $250,000 went to fourth place finisher Circle Optics, based in New York City, for its proprietary technology that captures real-time, errorless, 360-degree video in 12K.
Sujatha Ramanujan, managing director, Luminate NY said, "The caliber of companies participating and competing in Luminate NY is phenomenal. By continuing to use the rich ecosystem that exists here, these startups will be able to speed the delivery of their innovations to significantly impact industry, customers, and the Finger Lakes region."
Investments today were presented after a panel of judges from the OPI (Optics, Photonics, and Imaging) industry and venture capitalist community scored Luminate NY companies based on their business pitches. The more than 600 attendees at the event also had an opportunity to vote for their favorite company. The Audience Choice award for $10,000 went to Circle Optics.
Luminate NY, which is administered by NextCorps, says it is the world's largest business accelerator for startup firms in the OPI industries. The accelerator is based in Rochester and selects ten promising companies each year and provides comprehensive training and resources to advance their technologies and businesses. Applications are now being accepted for round III of the forward-thinking competition through September 23, 2019. Companies earning one of the ten available slots in the next cohort will receive a minimum investment of $100,000 and major investments of up to $1 million. Interested companies can apply here.
Last year's winner, Double Helix Optics, has actively leveraged the optics infrastructure in the Finger Lakes region. It has partnered with Rochester optics firms to develop and manufacture new products and has collaborated with the Ithaca/Cornell community to advance the fabrication of their proprietary phase mask technology. 
SOURCE: Luminate; https://luminate.org/2019/06/governor-cuomo-announces-round-ii-winners-of-luminate-ny-accelerator-competition-in-rochester/