Gooch & Housego to showcase acousto-optic modulator at SPIE BiOS and Photonics West 2016
A germanium acousto-optic modulator for use at the 5.5 µm wavelength has utility in extra cavity modulation or power control of high-power CO lasers
Jan 25th, 2016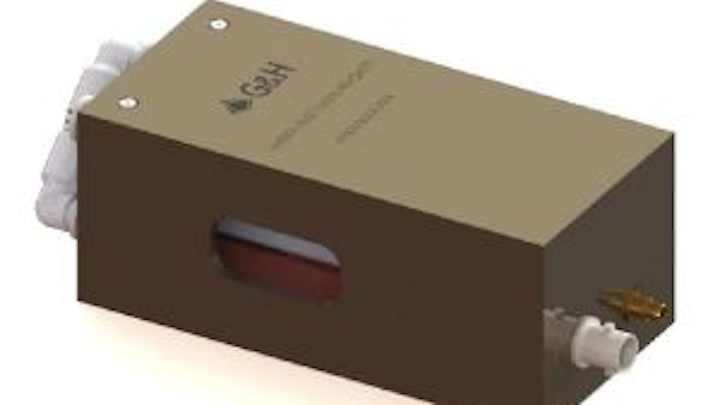 A germanium acousto-optic modulator for use at the 5.5 µm wavelength has utility in extra cavity modulation or power control of high-power CO lasers. Applications include glass cutting, drilling, and welding; PCB via drilling; marking and engraving; film cutting; and ceramic cutting and drilling.

SPIE BiOS and Photonics West booth numbers: 8816 (BiOS) and 1831 (Photonics West)

To Learn More:

Contact:Gooch & Housego
Headquarters: Ilminster, Somerset, England
Product: Germanium acousto-optic modulator
Key Features: Use at the 5.5 µm wavelength

What Gooch & Housego says:
View more information on the company's germanium acousto-optic modulator.

View More Products
Locate a vendor or system integrator in our Buyer's Guide.

Share new products that you think are particularly interesting or helpful by contacting Lee Dubay, Associate Editor, Laser Focus World.