Is photonics healthy?
The U.S. economy looked very wobbly at the start of 2016, but the photonics world has experienced no such uncertainty.
Apr 13th, 2016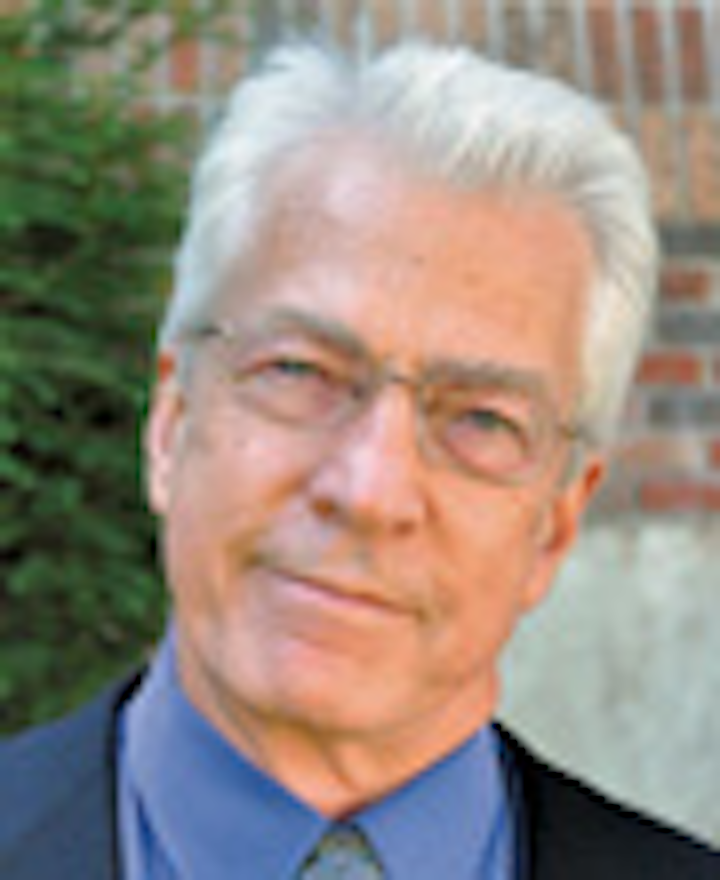 The U.S. economy—at least the stock market—looked very wobbly at the start of 2016, but has returned to more positive territory as the months passed. The photonics world has experienced no such uncertainty, judging by the large crowds at recent tradeshows. SPIE Photonics West in February, with over 1300 exhibitors and 22,000 attendees, and the Optical Fiber Communications Conference and Exhibition in March, with almost 600 exhibitors and 13,000 attendees, both make the case for robust health.
I attended the LASER World of Photonics China tradeshow in Shanghai, also in March, and can vouch that robust is indeed the best adjective—and this is despite a general Chinese economy showing signs of stress. There were over 800 exhibitors (many from overseas) representing an increase of 12% from 2015, and 13% more attendees—over 45,000! This number certainly benefited from the co-location of LASER with the China productronica and electronica tradeshows, but the halls were always crowded and the booth traffic was good.
The primary complaint from the exhibitors to me was the excessive number of fiber laser makers and the price pressure at the lower ends of the market, where many new Chinese laser manufacturers compete. The Chinese government-backed initiative known as Made in China 2025 aims to shift the country from low- to high-end value-added manufacturing, making it better able to compete with the two countries seen by the Chinese as having the most advanced manufacturing bases: Germany and the U.S. With lasers a primary focus for this planned advance, there is a significant risk of distorting the competitive markets inside and outside China if this means funding even more laser companies.
Away from the clamor of the tradeshow floor, a robust photonics community is clearly evident in this issue, from articles on a new generation of high-speed cameras (see page 33) and optical materials for infrared imaging (see page 55), to the new horizons of extreme light (see cover story, page 27) and very high-speed, cell-based bioanalytical research (see page 50).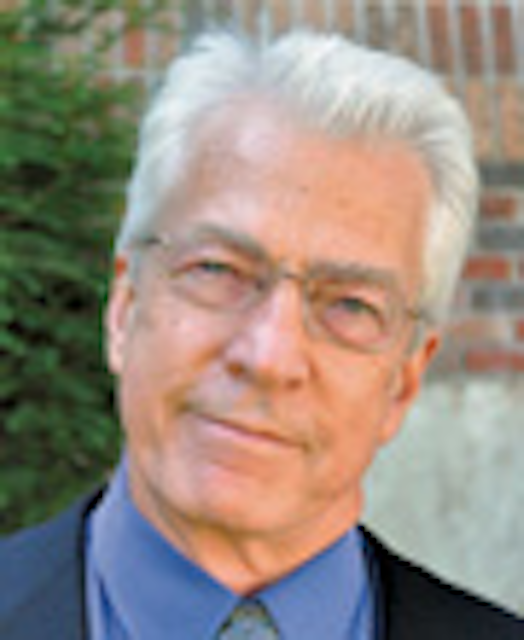 W. Conard Holton
Associate Publisher/
Editor in Chief
[email protected]