Not a bad penny
May 1st, 2019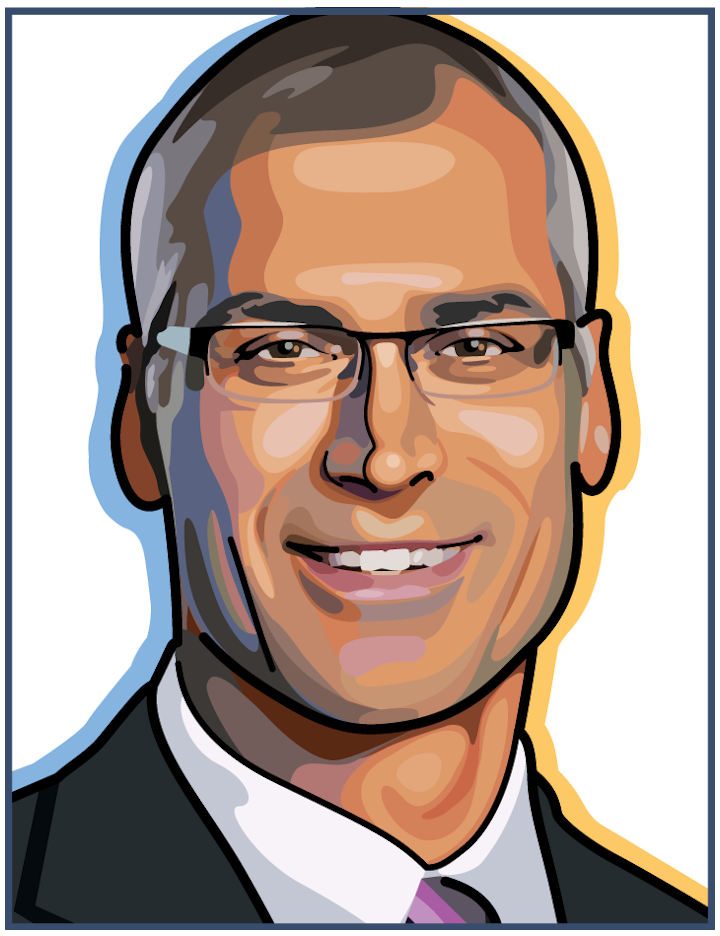 While driving to work on Monday, April 8, I received a call from a colleague with sad news: Andrew Charles Wilson had passed away the day before. Andy, as we called him, was many things to many people. He is remembered here for his knowledge and sense of humor by the machine vision and imaging community. His outstanding contributions as an authority and champion of machine vision, imaging, and computer science are well documented by the thousands are articles he wrote and published over the last three decades, as are his professional accomplishments and awards. He helped launch Electronic Imaging magazine in 1982, founded Vision Systems Design magazine in 1996, and in 2013, was the first and only journalist to ever receive the Automated Imaging Association (AIA) Achievement Award.
I started reading Andy's articles in the late 1990s and first met him in the early aughts while doing public-relations work. Before his visit, the Cognex product managers prepped me with tales of his notorious prodding and probing questions. When I finally had the great pleasure of personally witnessing Andy's interrogation, I realized that he was just looking at things from the point of view of the vision system designer. At that time, I never imagined that in 2016 I'd be asked to fill Andy's shoes at Vision Systems Design. After accepting the job, Andy, in his unassuming and self-deprecating manner, said of the companies' planned personnel change announcement, "Please don't let them use the word 'retirement' in the press release! You know, that like a bad penny, I will always turn up somewhere."
And he did turn up—but more like a tremendous asset than a bad penny. After stepping down as Editor in Chief of Vision Systems Design in 2016, Andy continued contributing about 18 feature articles a year, for which I'm sure the machine vision and imaging community is tremendously grateful. Before Andy's passing, while preparing this issue, a machine vision software feature fell through in the eleventh hour. I'm pleased to have made the decision to run one of Andy's latest articles on deep learning here for you this month (see article). Our thoughts go out to Andy's family and all those feeling his tremendous loss.