Photron to showcase mini high-speed camera at SPIE Photonics West 2017
Jan 13th, 2017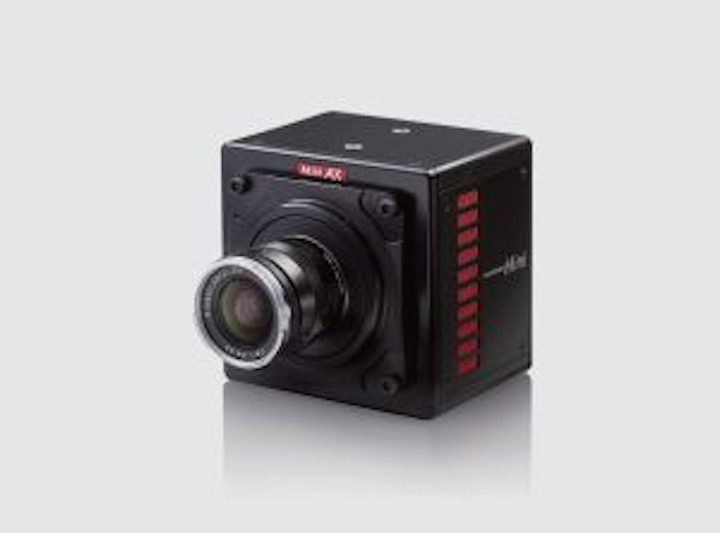 The FASTCAM Mini AX high-speed camera is available in three performance level models (AX50, AX100, and AX200), which all deliver 1 Mpixel image resolution (1024 × 1024 pixels) at frame rates up to 2000, 4000, and 6400 frames/s, respectively. All three models offer a minimum exposure duration of 1 µs as standard, with recording memory options up to 32 GB. Standard operational features include a mechanical shutter to allow remote system calibration, a Gigabit Ethernet interface that permits reliable system control with high-speed data transfer to PC, and the ability to remotely switch off cooling fans to eliminate vibration when recording at high magnifications.

SPIE Photonics West booth number: 906

To Learn More:

Contact:Photron
Headquarters: San Diego, CA
Product: FASTCAM Mini AX high-speed camera
Key Features: 1 Mpixel image resolution

What Photron says:
View more information on the FASTCAM Mini AX high-speed camera.

View More Products
Locate a vendor or system integrator in our Buyer's Guide.

Share new products that you think are particularly interesting or helpful by contacting Lee Dubay, Associate Editor, Laser Focus World.