Fisba to display high-resolution micro camera at SPIE BiOS and Photonics West 2016
The FISCam micro camera measures
Jan 18th, 2016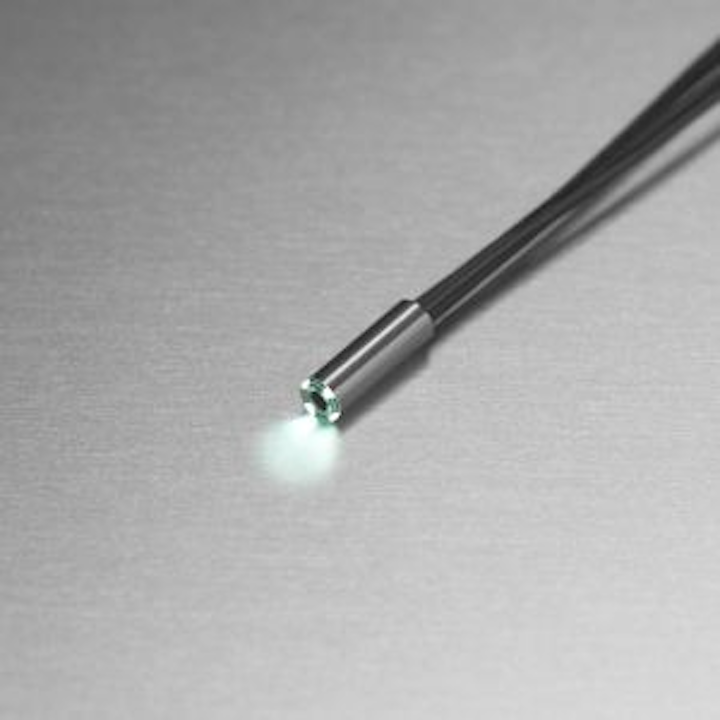 The FISCam micro camera measures <2 mm in diameter, including the integrated illumination. Features include high resolution of 400 × 400 pixels, 120° field of view (diagonal), and working distance between 5 and 50 mm. The camera has uses in instrumental analytics in life sciences, among other applications.

SPIE BiOS/Photonics West booth numbers: 8640 (BiOS) and 2429 (Photonics West)

To Learn More:

Contact:Fisba
Headquarters: St. Gallen, Switzerland
Product: FISCam micro camera
Key Features: <2-mm-diameter size, including the integrated illumination

What Fisba says:
View more information on the FISCam micro camera.

View More Products
Locate a vendor or system integrator in our Buyer's Guide.

Share new products that you think are particularly interesting or helpful by contacting Lee Dubay, Associate Editor, Laser Focus World.