Photonics now and next
The photonics world seems to be changing faster than ever.
Dec 15th, 2016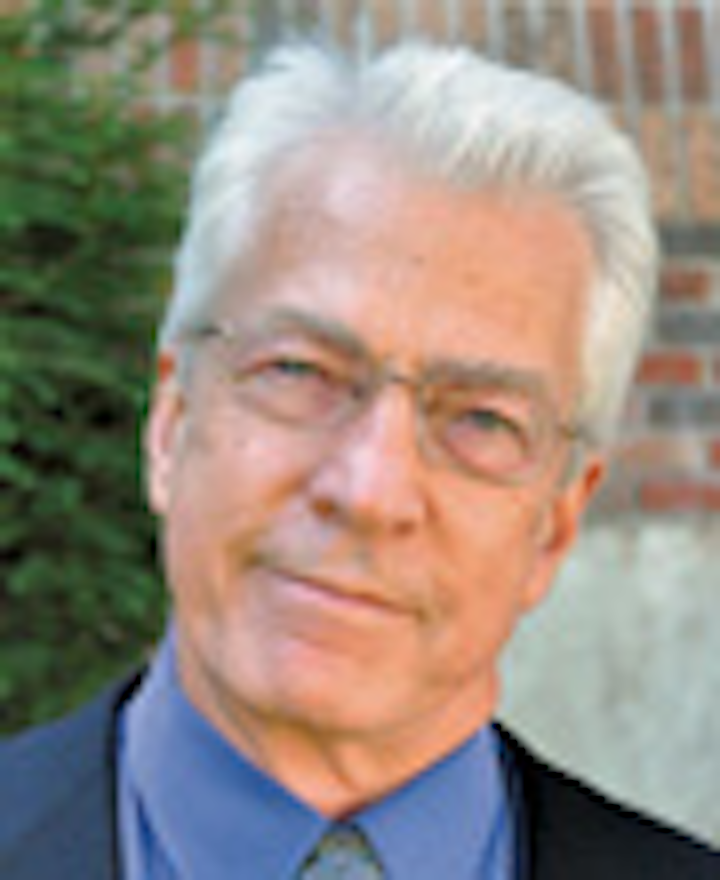 The photonics world seems to be changing faster than ever—recently, we have seen numerous acquisitions, some product prices are declining, component makers are being swept up into OEMs or end users, and the Chinese market is becoming even more competitive. Furthermore, the U.S. elections and the Brexit vote may foretell a different political climate, with uncertainty about exchange rates, and international trade and technology policies. How do we process all this information and understand the implications?
I think that we at Laser Focus World understand quite well current and near-future technical developments in photonics itself. The most cutting-edge advances of the past year, for example, are captured in our cover story on the top 20 technology picks, by Senior Editor John Wallace (see page 27). And articles such as the one by Raju Tomer and colleagues at Columbia University on light-sheet microscopy and its application to CLARITY and SPED show we are very aware of the profoundly important developments in biophotonics (see page 47).
Yet, what of changes in markets? For these, we look to our annual Laser Market Review & Forecast in the January issue, written by a team led by Senior Editor Gail Overton. The article surveys trends in the major global markets, and provides data and analysis on each market segment—it's consistently our most-read article of the year.
That market data and analysis will be greatly expanded upon at our 29th Lasers & Photonics Marketplace Seminar (www.marketplaceseminar.com), to be held January 30, 2017, in San Francisco during SPIE Photonics West. There, we'll be probing the critical topics in photonics, including the adaptation of Industry 4.0 and additive manufacturing, the Chinese laser markets, the flow of investments, the growing number of directed-energy defense programs, and opportunities for advanced laser diodes.
In addition, we'll hear what tools biomedical scientists and engineers need to take advantage of opportunities in clinical research and healthcare. And our keynote will be a discussion between Coherent president and CEO John Ambroseo and myself that will probe many of the issues identified above. It's a big agenda, whether you are talking about the Seminar, the magazine, or the rapidly changing photonics world.
Thank you for your support in 2016, and best wishes for the New Year.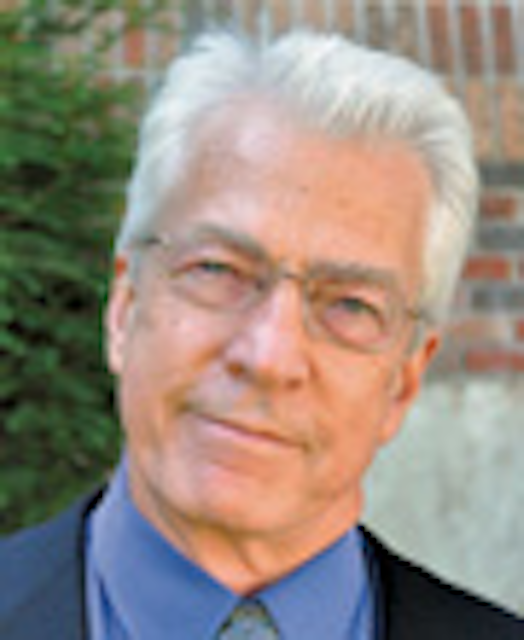 Conard Holton
Associate Publisher/
Editor in Chief
cholton@pennwell.com