OLED screens and VCSELs drive 2018 laser markets
2017 was a great year for lasers, not because of a single segment, rather many laser segments did well.
May 17th, 2018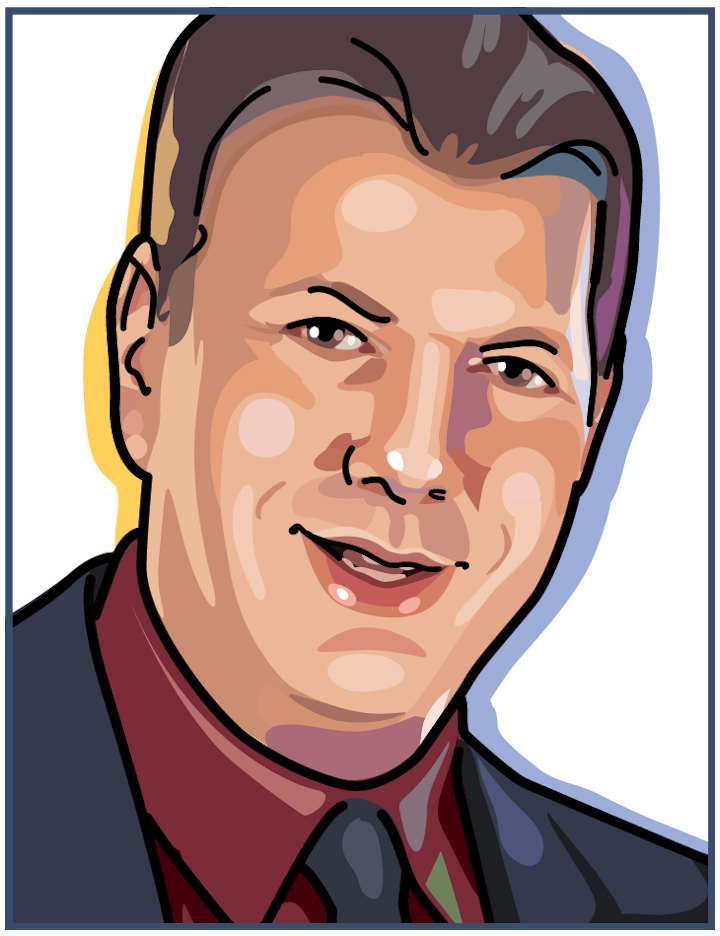 Last year was a great year for lasers, not because of a single segment, rather many laser segments did particularly well, and some incredibly well. So how is 2018 shaping-up? Was 2017 just a bubble preparing to burst? Let's look at notable laser segments that did particularly good in 2017 and see how they are faring so far this year.
Let's start with OLED screens for mobile devices. Lots of new OLED displays is great for the industry (and maybe bad for LCD manufacturers), but quickly ramping up to produce hundreds of millions of added OLED smartphone screens caused a dilemma because the fabs to create these added screens needed to be built, and each of these fabs required excimer lasers from Coherent (NASDAQ: COHR) for the annealing process to produce OLED screens. Since only Coherent currently produces these lasers (and they can cost in excess of $10M each), demand for them went through-the-roof, Coherent increased its capacity to produce these excimer lasers, and its stock rose from about $60/share at the start of 2016 to over $300/share near the end of 2017. Being a monopoly was very good for Coherent stock in 2017.
Fast-forward to today and things look quite different. Sales of Apple's iPhone X were sluggish in 2017, and many were put-off by its $999+ price tag. Chinese smartphone manufacturers meanwhile mostly decided that the added cost to add an OLED screen to their phones would generally be too expensive to support their cost structure. Companies that provide teardowns for the iPhone claim the iPhone X OLED screen with imbedded touch sensor costs a staggering $110. Many Chinese smartphones cost less than this price. Chinese manufacturers are now considering a technology called mini LED which they claim competes closely with OLED.
Another laser technology benefitted from the iPhone X in 2017: vertical-cavity surface emitting lasers (VCSELs). These small lasers are used in communications, LIDAR and other applications, but it was their use in the iPhone X for Face ID that provided large several hundred-million-dollar incremental increases in sales of VCSELs in 2017. Since then VCSEL sales have had a bit bumpy ride. As stated above, iPhone X sales have slumped, but Apple seems committed to the technology for future iPhones and iPads as well. In December 2017, Apple committed $390M to Finisar (NASDAQ: FNSR) so that the company could build VCSELs for Apple; and in March, Lumentum (NASDAQ: LITE) bought Oclaro (NASDAQ: OCLR), in-part to strengthen its ability to produce optical products like Apple's VCSEL Face ID sensor.
Related: The 30th Annual Lasers & Photonics Marketplace Seminar—More good news ahead, in-depth coverage of the keynotes, interviews, and panels
Related: Fun with VCSELs and the iPhone 8, blog by Allen Nogee
Overall, when you look at excimer sales for OLED annealing combined with VCSEL sales, total revenue in 2018 should be roughly in line with sales in 2017. As for how other standout 2017 laser areas are faring in 2018, stay-tuned for part two of this blog, and we'll cover other areas like materials processing and medical lasers.
Here is the full blog (with much more commentary) from Allen Nogee: 2017 was Great for Lasers, But What About 2018? (Part 1)