Diving into emerging AR/VR markets–opportunities for optics
Market projections show that augmented reality and virtual reality will reach $108 B by 2021
Sep 26th, 2017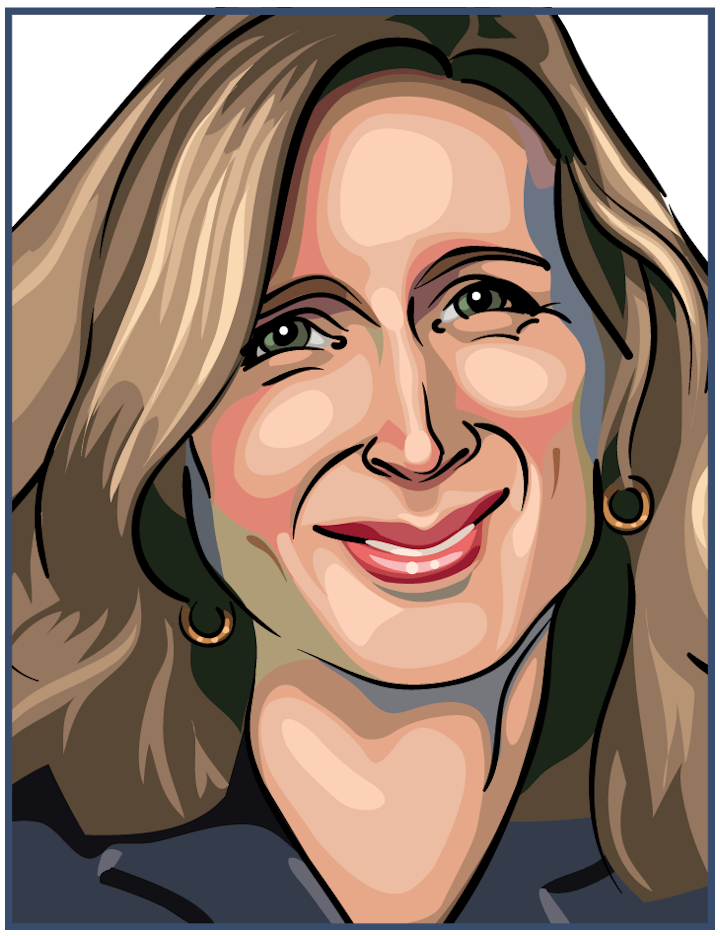 While virtual reality promised and failed to hit 2016 expectations, market projections still show that augmented reality and virtual reality will reach $108 B by 2021. Consumer electronics are a high-volume opportunity for U.S. optical manufacturers, but they often remain elusive due to cost constraints. Does augmented reality (AR) or virtual reality (VR) offer some optics and photonics companies a stronghold? Let's break it down.
While we tend to think of gaming and entertainment, these segments represent less than half the market projections. Training, inspection, and health applications provide a far broader mix of end users and a range of emerging requirements.
Regulatory controls in healthcare and military segments, as well as precision concerns in engineering, may offer U.S. manufacturers an advantage. Many of the optics companies we know are actively engaged in prototyping for AR and VR, but full production depends on widespread adoption.
Barriers to adoption
Widespread adoption is understandably slow, due to interdependencies such as:
- Standardization of platform
- Pricing tier convergence
- Availability of content
VR platforms like Facebook's Oculus Rift, HTC Vive, and Samsung Galaxy's Gear VR all launched with plenty of barriers, but remain promising. The "hero device" is much clearer for AR, though. Even with the re-emergence of Google Glass, AR is almost certainly going to be smartphone based. What's more, AR and the optics behind it offer phone manufacturers a critical innovation to overcome slowing replacement cycles.
Proving cost, size and performance advantages
Optical designers and manufacturers stand to capitalize on this emerging marketspace if they can prove to offer an advantage in:
- Performance
- Efficiency, contributing to battery life
- Size reduction (particularly in the move from desktop to smartphone, photonic crystals offer promise)
- Cost reduction, as pricing categories take shape
Specifically, AR/VR is a significant opportunity for companies who offer core competencies in:
- Photonic crystals
- Opto-electronic design and engineering
- Diffractive optics
- Proven path to production and ability to scale
- Flexibility in partnering, requiring a sophisticated ability to qualify prospects and technologies, and a well-articulated internal "investment" policy
The large field of view required for adoption of consumer AR/VR presents a classic industrial design challenge—how to meet cost, size, and weight limitations. Investment is certainly there to fuel this research. In July, WaveOptics raised $15.5M for its display technology.
Beyond the end user apparatus, creator technologies represent opportunities:
- Camera field of view—aspheres will help to meet FOV needs while keeping cameras compact
- Motion sensors—opportunities for IR and optical gyroscopes
Regardless of where your capabilities match with market opportunity, do your research, understand customer drivers, and be sure to qualify opportunities to understand scale-up timing and dependencies.