Business Forum: The wages of photonics: A salary survey
The ninth annual Optics & Photonics Global Salary Report from SPIE shows the continuing rise in income associated with jobs in photonics—along with a few surprises.
Apr 1st, 2019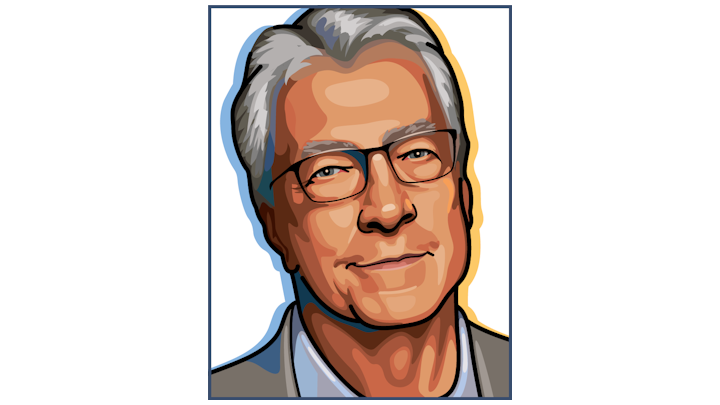 I have always had a rather skeptical view of salary surveys, especially those I felt could be used by HR departments to limit my personal salary! Nonetheless, I found myself feeling positive having read the recent Optics & Photonics Global Salary Report from SPIE (the full 28-page report is available at https://spiecareercenter.org/survey). To help understand the goals of the report, I talked to the author of the report, Adam Resnick, a marketing analyst at SPIE.
The job descriptions and salary data come from over 6100 individuals who responded to the survey; they work in 104 countries. The journalist in me wondered if the main goal of surveying this group might be public policy—to depict a high-wage, job-creating technology field that justifies government investment in photonics programs such as AIM Photonics in the U.S. or Photonics21 in Europe. This is not the case, according to Resnick, since his goal, and that of SPIE, is to be the honest broker of information of value to all segments of the society, including members in industry, academia, and government.
So, I was left to actually read through the report, with some guidance from Resnick—the data became more and more interesting the deeper I went. The topline summaries were fairly predictable and changed little from the previous eight annual salary surveys: Global median salary for full-time employees in optics and photonics, $74,000 (up 3% from the previous year); entry-level pay is highest in the U.S. with a median salary of about $69,500, followed by Germany ($62,700), Canada ($39,600), and South Korea ($31,200); median salaries are 29% higher overall for men than for women, though gaps in median pay are smaller during early career stages; and aerospace remains the highest paid discipline (see figure).
Resnick said one surprise for him was the rapid rise of optics and photonics wages in China, relative to increases in traditional powerhouse economies. Of course, such a rise in wages for Chinese professionals fits with the broader story of China's economic growth, and its emphasis on industrial lasers and scientific research. In 2018, salaries paid in Chinese yuan were flat compared to the previous year, but have increased an impressive 67% since 2011. For comparison, 2018 salaries paid in euros rose 17% and those paid in U.S. dollars rose 11% in the same period.
Part of my concern about a survey of salaries in optics and photonics was how it would reflect the many very different industries and layers of professional skills and positions. However, toward the end of the SPIE report, I saw how the report captured some of this sort of data. Different tables broke out salaries by country, education, years employed, discipline, job title, application area, gender, and type of employer. For example, if you are a lead or senior engineer in the U.S., median salary is $139,500; median salary for a supervisor or manager in Germany is $102,696; and for a technician, operator, or lab tech in Japan, it's $73,675.
The survey won't answer all your questions about a fair salary, but it can be a very useful tool if you are looking for a job, planning to negotiate a raise, or, as an employer, trying to create a salary scale. Intentional or not, I think the survey also makes a valuable policy tool that shows the high wages and high-satisfaction jobs that come with supporting photonics companies and research organizations.