ColdQuanta closes $6.75 million equity investment in quantum technologies
The funding to commercialize ultracold neutral atom technology for secure communications, computing, and metrology.
Aug 7th, 2018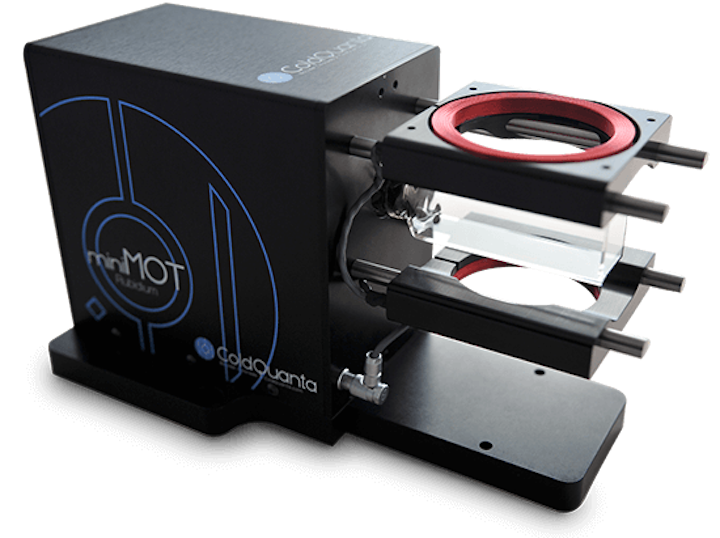 ColdQuanta (Boulder, CO) has landed $6.75 million in seed financing from investors led by Maverick Ventures, with participation from Global Frontier Investments. The funding will be used to commercialize ColdQuanta's ultracold neutral atom technology in the areas of secure quantum communications, neutral atom quantum computing, and quantum metrology (including timekeeping and navigation).
To date, ColdQuanta has been internally financed through contract and product revenue since its founding in 2007. Matthew Kinsella of Maverick and Grant Dollens of Global Frontier have joined the company's board, along with Timothy Day, who has assumed the role of Executive Chairman.
"ColdQuanta was founded upon the vision that quantum technology would someday emerge as a paradigm having significance on par with those of the transistor and the laser," said Dana Anderson, ColdQuanta's CEO. "Having been in the quantum technology manufacturing business since 2007, ColdQuanta is well-poised to enter the emerging quantum era, addressing applications ranging from timekeeping to secure communications, and from navigation to quantum simulation and computation."
ColdQuanta was founded as a spinoff from the JILA Institute and Physics Department at the University of Colorado, Boulder. Based upon the research of Prof. Anderson, the company focused on developing and commercializing laser-cooled and ultracold atom enabled quantum technologies. It sold its first product in 2008, and has been awarded contracts from numerous federal agencies. It delivered the first commercial quantum gas (Bose-Einstein Condensate) systems, one of which was launched in May 2018 and now resides on the International Space Station.
Related: Bose-Einstein condensate experiments to be conducted in space
Related: Space Station Experiment Reaches Ultracold Milestone – news from the Jet Propulsion Lab at CalTech
Source: ColdQuanta