Never stop learning
Editor in chief John Lewis discusses SPIE Photonics West and invites you to enjoy Laser Focus World's February 2019 issue which includes trends in photonics technologies, applications, and markets.
Feb 1st, 2019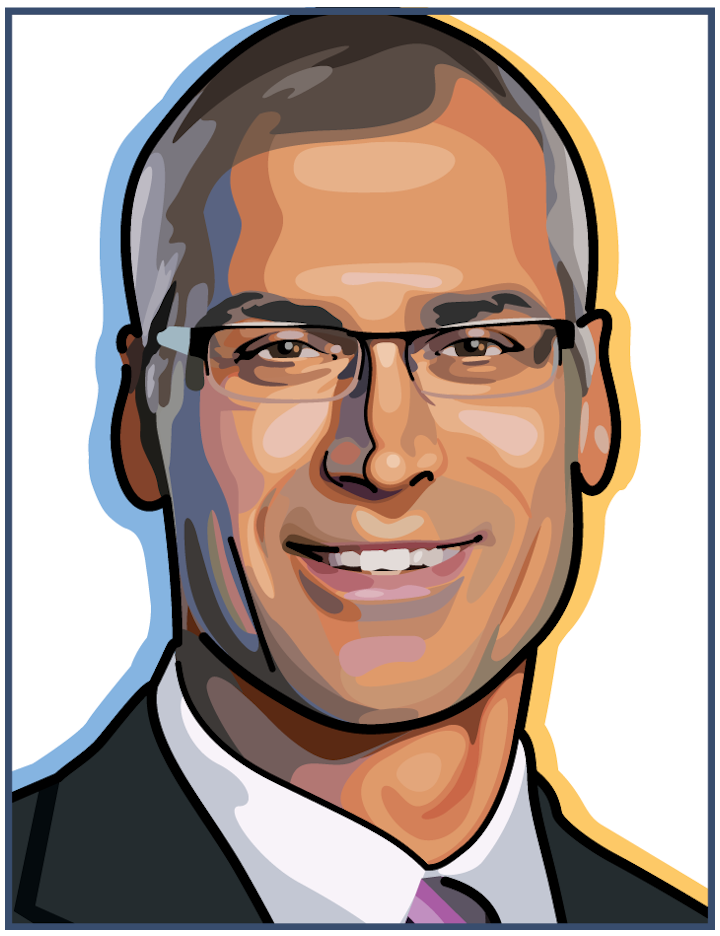 Typing this column is one of the many things that must be checked off my to-do list before flying to San Francisco for SPIE Photonics West, where 23,000 attendees and 1350 exhibitors are expected to gather at the newly renovated Moscone Center from February 2-7. After reviewing the conference preview, which highlights the sessions of particular interest to Laser Focus World editors, I'm excited to attend as many of the 5200 technical presentations that I can squeeze into my busy schedule. I'm also eager to meet and exchange greetings with those attending the Lasers & Photonics Marketplace Seminar, a full-day conference and networking event to be held on Monday, February 4th at the Marriot Marquis hotel. If you miss it, you can read about key laser business issues in our 2019 Laser Market Review & Forecast article, which underscores macroeconomic forces, trade tariffs, supplier trends, and technology developments that market analyst Allen Nogee and Dr. Bo Gu plan to present at the seminar.
If you want to never stop learning, there's plenty more on the latest technology developments right here in this issue. Our cover story discusses the benefits of producing ray diagrams using simulation software that performs coupled analysis of an optical system's structural, thermal, and optical performance (see article). VCSEL-enabled 3D sensing for facial recognition and other photonics-based security applications appears to be reshaping the next wave of consumer biometric security applications (see article). We also explore dynamic photodiodes (see article) that use standard CMOS technology and pulsed voltages to achieve low-noise, single-photon sensitivity without amplification, and are suitable for smartphone, wearable device, and other high-volume applications that require scalable photodiode technology.
Technology coverage continues with a piece explaining how the dynamic adjustment of pulse stretching parameters in the chirped pulse amplification (CPA) stage helps compensate for variations in the quality and alignment of compressor gratings, gain fiber length and absorption variations in the amplifying stage, and the fiber splicing and routing, to improve design cycle time and manufacturing of ultrafast femtosecond lasers (see article). We also cover how negative-stiffness mechanical isolators achieve low-frequency vibration isolation in applications with tight space constraints such as small microscope platforms (see article). As always, I hope you enjoy this issue.