Medical lasers
Editor in chief John Lewis discusses the Laser Market Review & Forecast report and invites you to enjoy Laser Focus World's April 2019 issue, which includes trends in photonics technologies, applications, and markets.
Apr 1st, 2019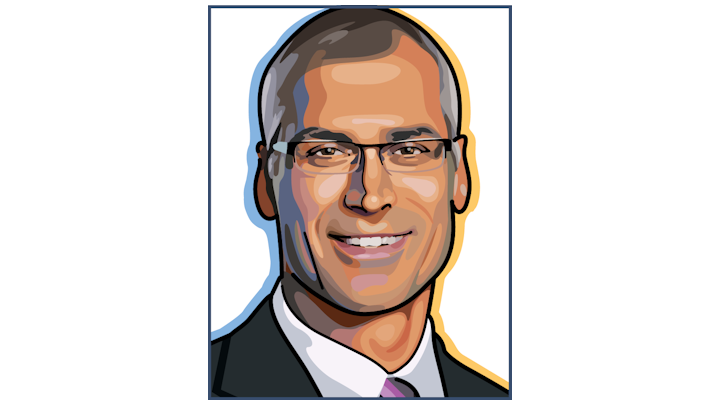 Published in the January 2019 issue of Laser Focus World, the 2019 Laser Market Review & Forecast article provides a preview of the officially entitled report, "The Worldwide Market for Lasers; Trends and Five-Year Forecast (2018-2024)." Assembled annually by Allen Nogee, President and Founder of Laser Markets Research LLC, the report (available for purchase at http://bit.ly/lasermarket19), states that while 2017 was a year of uncommon growth for many laser segments, 2018 returned to more typical laser revenue increases. Laser segments with revenue growth more than 20% in 2017 included kilowatt and micromaterial processing, displays, and sensors. Communications and medical lasers saw revenue growth over 10%. And overall, the entire laser market had a combined revenue growth of almost 20% in 2017.
While 2018 was another record year with total laser sales increasing from $13.07 billion in 2017 to $13.76 billion in 2018, overall growth slipped to 5.3%, primarily due to a slowing China economy, trade tariffs, and rising interest rates. However, 2018 laser sales into medical applications weren't as impacted by these problems as other segments such as materials processing. The market report breaks out medical lasers into four segments. Dermatology/skin and dental areas performed quite well at 13% growth each. Surgical remained about 8%, but lasers for the eyes only grew 2% in 2018. Regardless of how the medical laser segment performs in 2019, you can count on Laser Focus World to bring you the latest and greatest developments in photonics technologies and applications, including medical.
For example, our cover story (see article) discusses the clinical application of time-resolved fluorescence, and summarizes some of the technology advances driving time-resolved fluorescence spectroscopy (TRFS) and imaging. BioOptics World Editor in Chief Barbara Gefvert reports on recent research and development, including Intuitive Surgical's integration of a prototype TRFS instrument in its da Vinci Surgical robot, which it has validated in both swine and human patients. You might also be interested in her article about how parathyroid autofluorescence may change how thyroid and parathyroid surgeries are performed (see article). As always, I hope you enjoy this issue.