Here's to the future
New editor-in-chief John Lewis thanks predecessor Conard Holton and expresses desire to continue a long tradition of editorial excellence.
Oct 1st, 2018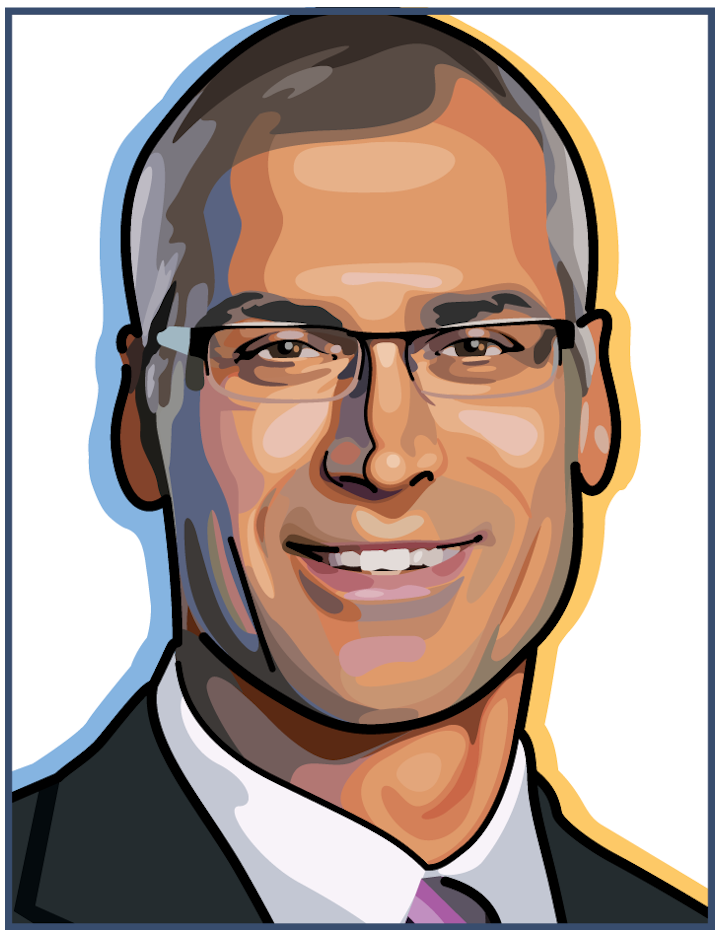 As I'm writing this column, it has been almost eight weeks since having assumed the role of Editor in Chief of Laser Focus World. I do so, mindful of the fact that Laser Focus World has a rich and substantial 53-year history as an important resource for the global photonics community. As my first order of business, I want to recognize and thank our outgoing Editor in Chief, Conard Holton, for the outstanding contributions that he has made to the photonics community. Without editors such as Conard, companies and organizations would operate in a vacuum, hampered in their ability to grow because of inconsistent and insufficient flows of information among the professionals in their field.
After more than two decades with Laser Focus World, including stints with WDM Solutions and Vision Systems Design, Conard is moving into the new role of Editor at Large here at Laser Focus World. Fortunately, in this new role we will continue to benefit from his deep industry roots, knowledge, advice, and strategic consulting, as well as a regular monthly column in the magazine and a blog online. In addition, Conard returns as chair of the 31st annual Lasers & Photonics Marketplace Seminar, which will be held in San Francisco on February 4, 2019—the Monday during SPIE Photonics West.
As some of you may know, I attended my first Photonics West show in 2017 as editor-in-chief of Vision Systems Design. Looking forward, I hope to meet as many of you as possible at next year's Photonics West. I'm eager to put my technical, industry, and journalistic experience to work covering photonics technology as it continues to evolve and find applications in material processing, chemical synthesis, medical diagnostics, on-chip data communication, defense, and other areas. I'll be seeking your input with respect to ways in which we can make changes and refinements to the Laser Focus World group of magazines, with the focus being to continue the upward trend on quality and impact that Conard and his outstanding editorial team have delivered over the years.