Laser weapons and lidar
Editor in chief John Lewis welcomes back contributing editor Jeff Hecht and discusses November issue content, including laser weapons and automotive lidar.
Nov 1st, 2018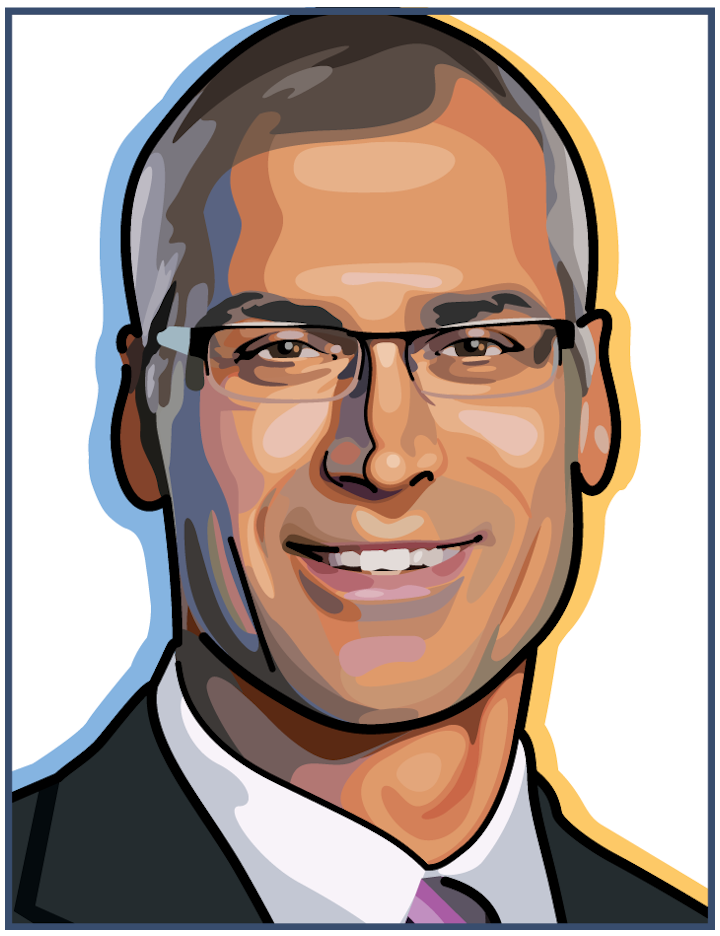 After setting the intention to continue the upward trend on the quality and impact of Laser Focus World content in last month's editorial, I'm very pleased to welcome back contributing editor Jeff Hecht this month. Over the past decades, Jeff has contributed many popular features, tutorials, videos, and blogs, such as his recent tribute to Charles Kao, the father of fiber-optic communications. As our long-time and now returning contributor (and former managing editor), Jeff has been covering the laser industry for 35 years. A prolific book author, his published works include Understanding Fiber Optics, Understanding Lasers, The Laser Guidebook, and Beam Weapons: The Next Arms Race. He also has written books on the histories of lasers and fiber optics, including City of Light: The Story of Fiber Optics and Beam: The Race to Make the Laser.
During his recent hiatus as a regular contributor, Jeff was busy working on two books that will soon be available for your reading pleasure: Understanding Lasers: An Entry Level Guide, 4th edition from Wiley/IEEE Press, due out shortly, and Lasers, Death Rays, and the Long, Strange Quest for the Ultimate Weapon from Prometheus Books to be out in January 2019. His research for the latter offers a unique vantage point for writing about the Pentagon's planned laser weapons program expansion in this issue (see article). Jeff has a lot of expertise in both lasers and fiber optics, and I expect more great projects coming soon and throughout 2019. On that note, I'm also very happy to announce that Jeff will be presenting a webcast on light detection and ranging (lidar) in automotive applications.
Lidar plays a vital role in the suite of sensors that keep autonomous cars aware of the changing environment around them, and billions of dollars are now being devoted to R&D on autonomous cars and other vehicles. Because lidar draws heavily on the photonics industry, existing photonics companies have ramped up development of lidar components, and new lidar-systems companies have formed (sometimes being acquired by large automotive firms). Fortunately, in this issue, senior editor John Wallace sorts through this topic (see article) and delves into the technology behind automotive lidar, highlighting the most recent advances. I hope you enjoy this issue!