Folding of Optics East is wrong for the industry
After the final SPIE Optics East conference in Boston ended this past September, I found myself wondering if I had missed something.
Mar 1st, 2008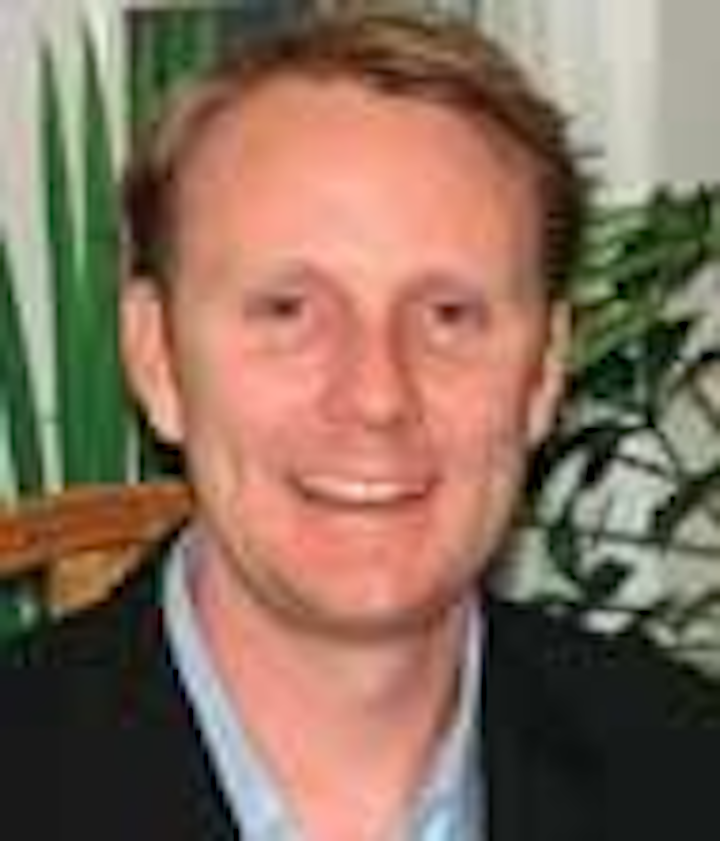 By John Ellis
After the final SPIE Optics East conference in Boston ended this past September, I found myself wondering if I had missed something. Had the bulk of the optics and photonics industry suddenly moved to California? What happened to the East Coast's university physics programs? Did all the Eastern endoscope companies, the laser firms, the fiber experts, the coating shops, the biophotonics SBIR winners, and the defense contractors take off for warmer climates? Given that the show's attendance had declined, it is tough to find fault with SPIE's decision to permanently turn the lights out on Optics East. Still, the announcement left me a bit confused.
So I did a quick search of my vendor directories and was glad to find that I hadn't missed the moving trucks. The Northeastern corridor from Washington, D.C., to Maine has roughly 1300 optics/photonics vendors. This is 35% more than the 850 or so vendors located on the entire West Coast. I took further comfort in knowing that, given the efficiency of our free-market system, the presence of the optics and photonics vendors is a strong indication of where optics and photonics customers are based.
With my fears allayed, I started to think, does it matter that the show had been canceled? If you asked ten different people, you might get ten different answers about why the exhibition failed, including changing dates, lack of local business support, no clear synergy between exhibition and conference program, poor coordination with local groups, and many others.
But to me, the first question was, should anyone care that the Northeast no longer had a major photonics/optics tradeshow? Maybe a regional conference for business to reach clients in a specific geographic area should not be a priority.
Information overload
Some have suggested that the success of Photonics West in San Jose is evidence that the market has spoken and should be heard. Perhaps market drivers indicate that a single large show is a better way to spend business dollars. In fact, I think the opposite is true. I think that the success of Photonics West should make SPIE cautious.
Expanding a single successful show at the expense of others may do more harm than good. Many successful trade shows have been managed into obsolescence. After years of being the most important computer-industry trade show and attracting upward of 200,000 attendees, Comdex Las Vegas underwent a rapid decline in the early part of this decade and no longer exists.
At some point, the benefits of the network are outweighed by the enormity of the show. With too many attendees, it's harder to find the ones you actually want to meet. I know from measuring my marketing programs that the quality of connections at Optics East has outweighed the fistfuls of business cards I bring home from Photonics West.
Economists call this situation a noninformative information cascade—people attend because everyone else attends, but the attendees' needs go unmet. I don't think Photonics West has reached that point, but the conference now has 2600 technical papers, which is unfortunate for attendees who want to follow all three collocated conferences—OPTO, LASE, and MEOMS/MEMS. With BiOS on the front end, and Electronic Imaging to follow, the total event spans 12 days. A single person can only take in so much information in a short period of time before it is unmanageable
In addition, promoting the industry via conferences spread over the broadest possible geographic range enables the industry to better make its presence felt with local key policy makers. Federal government spending decisions are made on a state-by-state and more often congressional-district-by-congressional-district basis. I suspect many policy makers in cities that have photonics clusters don't even know they have photonics clusters. Placing the bulk of industry events in California makes it harder to showcase the importance of the industry to other regional economies.
Furthermore, local conferences and trade shows play an important role in promoting an industry to future generations of engineering talent. The SPIE's work in developing college chapters would be easier if there were a local show that east coast students on limited budgets could easily attend. Concentrating shows in California makes travel a challenge for many of our future industry leaders.
Perhaps SPIE will find a way to come back to the Northeast; it would be great for my company and others like us who frequently found customers and contacts well matched to our products and services. One suggestion is to move the BiOS conference to the Boston area with its high concentration of medical-device companies. No doubt it would be well attended and would provide a clear synergy for both the technical and industrial attendees.
As for our company, to find the regional contacts we'll miss seeing at Optics East I guess we'll probably check out OFC … hmm … cancel that. It's moved to San Diego!
Tell us what you think about this article. Send an e-mail to LFWFeedback@pennwell.com.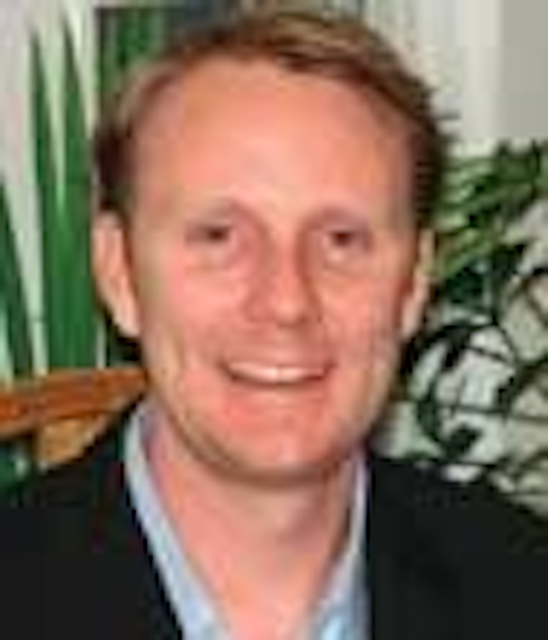 Click here to enlarge image
JOHN ELLIS is the president of Optics for Hire, 455 Massachusetts Ave., Suite 1, Arlington, MA 02474; e-mail: john@opticsforhire.com; www.opticsforhire.com.