Sustaining the corporate family
Is running a company like running a family? Executives struggle with this question as they attempt to lead their companies through a recession.
May 1st, 2002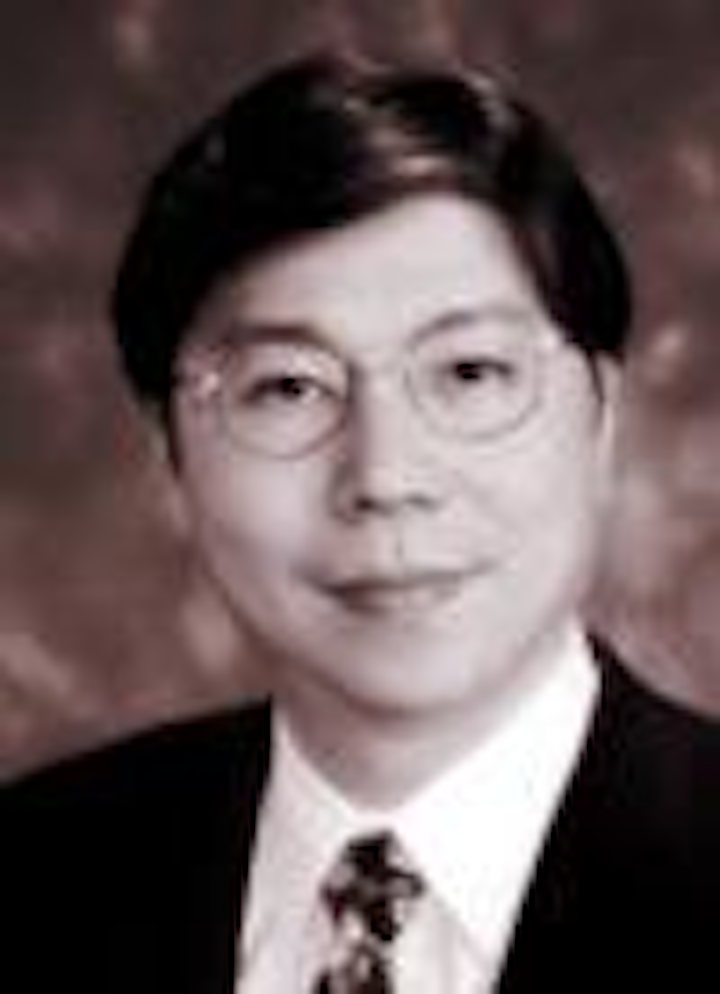 by By Hsing Chung Lee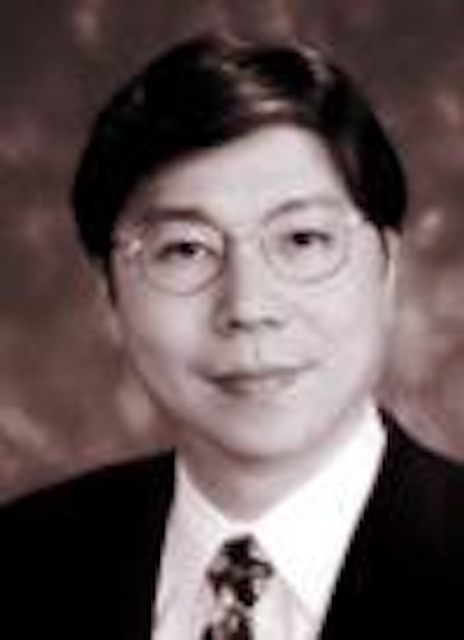 Click here to enlarge image
Is running a company like running a family? Executives struggle with this question as they attempt to lead their companies through a recession. Companies promoting the family concept face the dilemma of how to explain to their employees that suddenly, a family member was let go. Would a father ever put his son on the street simply because of a tight budget? "Family" is a dangerous concept that must be carefully crafted and consistently carried out in a company environment.

I prefer to liken running a company to running an army. A company thrives on leadership, brotherhood, and loyalty. A family-like bonding comes from fighting a battle together. Strong trust is developed when you're confident that your colleagues will cover your back and sides on the battlefield, and when your commander and colleagues can hold their ground and deliver results.
Together, you experience the frustration and joy shared with your brothers and sisters in going through the losses and wins. The yelling, arguing, tears, and laughter give you the brotherhood, make you attached to the group, and command loyalty. It is also like professional sports in the old days without free agency. This is my definition of the family.
Using the same analogy, you want to keep your family values consistent like an army does. The principles have to be sustainable. You cannot turn the operation up and down, or send the people in and out, and still talk about family. The key is the commitment to maintaining the brotherhood and loyalty through leadership, through delivering results, and through valuing every employee.
To avoid the conflict of valuing every employee while at the same time having to let go of low performers means tremendous responsibility in hiring the right person. It is also important to resist overexpanding, a mistake most managers make. For instance, it was tough to resist buying more Internet stocks when the market was hot, but your portfolio probably appreciated a conservative approach in the end.
When the company culture treats every employee as part of the family, all managers accountable for hiring have to do their resource planning more conscientiously. This enables a company to think long term and retain valuable employees through both difficult and highly profitable times.
So, the keys to building and maintaining a strong corporate family that will survive market swings are:
Committing to the principle that every employee is a family member and every employee decision will be valued seriously.
Being very careful to hire the right person—don't hire to fill a short-term need.
Making sure that the person you hire can be the person you can count on in the battlefield. He or she has to be capable, reliable, and mentally tough to fight battles in the trenches when necessary.
Being sure your managers or executives can be good commanders. They have to provide leadership and remain close to their soldiers, which comes as a result of open communications. They have to lead and provide results. You do not want a politician to lead an army; I have seen enough failure as a result of this in my career. Instead, you want a leader and commander who can be a statesman.
Being demanding in execution. Brotherhood and loyalty come from respect of leadership, and the belief that the company is committing to its principles, and winning battles.
Creating a "let data speak and leave ego out" environment.
Treating people fairly.
My company has grown from one person (myself) in September 1998 to 300 employees today. We have let less than 3% of our employees go in the current market downturn. Our burn rate is equivalent to an 80-person company in the United States.
In addition to abiding by the previously mentioned principles, our tricks for surviving through the good and bad times are:
Remaining conservative in hiring.
Maintaining a core engineering, manufacturing, and sales team.
Keeping the operation lean and mean from day one. We have benefited tremendously by leveraging an offshore operation and by forming joint ventures.
Competing effectively against big, incumbent players by offering a better design, faster time-to-market and response time, and higher flexibility.
Taking a strategic approach in developing killer technology.
We have lost only one employee to a competitor, which hurt from the brotherhood viewpoint. On the other hand, having succeeded in fostering a corporate family for E2O, we were also able to wish the former employee well and to be happy for him from the same viewpoint of brotherhood.
I strongly believe that if managers do not view hiring as merely a job, but rather as a commitment, and if a company can focus on execution and leadership, the culture of brotherhood, loyalty, and family can come together and will deliver a substantial payoff.
HSING CHUNG LEE is president and CEO of E2O Communications, 26679 West Agoura Rd., Calabasas, CA 91302; his e-mail address is hclee@E2oinc.com.