Should a master's program include an internship?
Do you think it is useful to incorporate an internship into a master's degree engineering program?
Nov 1st, 2002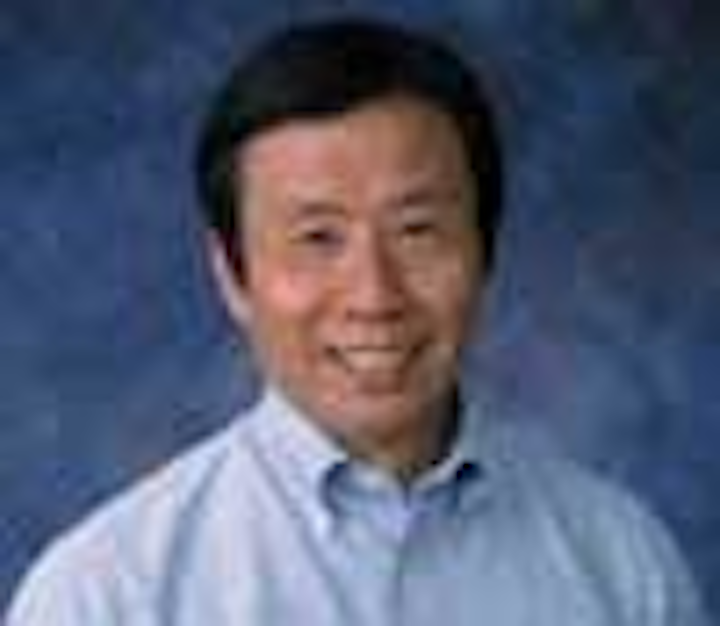 Q:Do you think it is useful to incorporate an internship into a master's degree engineering program?
A:Sure, it is hard to beat hands-on practical experience, plus there are many side benefits to all involved. From the company's standpoint, the most important benefit is as a recruiting tool. Here you have in essence a dry run for both sides to see if there is a match in interest and personality chemistry. The student can benefit from the experience of having taken on a practical project to make learning much more interesting. From the company side, this may also provide a fresh solution to problems especially if professors are also involved. And we all know how important it is to have industry/academia interactions. It is most useful for a student to take on a meaningful stand-alone project that is well defined and can be completed in a fixed time period. Having suitable projects at a given time and concern for proprietary information make this program difficult for companies, especially small companies. Then there is the issue of supervision. Unless there is a champion in the company to take it on, the student is likely to be adrift in the learning process and get in the way of other employees. On balance, it is worthwhile having, but this kind of program must be carefully thought through and have all sides entering with realistic expectations.
Q:I am a recent immigrant working in Germany as an engineer. I see people wearing business suits who do not know much more about how a laser works than I do. How do I get there?
A:I am not sure how it works in Germany; but my guess is it is not much different from how it works in the United States. Education is a sure way to provide you with "jumps" in upward mobility. And if you want to get to the business/management side, a business degree may be the "brand" or passport you need. An important ingredient you must add is time. By allowing yourself plenty of time, you are in essence giving yourself permission to set ambitious goals that are also realistic. For your information, I emigrated 40 years ago from Hong Kong, knowing nothing about anything. I worked my way through college, and once I earned a Ph.D., everyone assumed I was smart. Then I got interested in business. I never stopped learning, with every opportunity and from everyone. My first "business" job lasted 17 years, and now the Laser Focus World folks think well enough of me to write this business column! So, rather than feeling frustrated, channel your energy positively based on how it works in your new home.
Q:We are about to introduce a sophisticated laser entertainment product with almost 500,000 lines of code. The market in my country is small and we have no contact in the U.S. We are almost out of money, but I hate to let go of the hardware/software dream team. What am I to do? Can you introduce me to venture capitalists (VCs) and potential customers?
A:If anyone reading this column writes to me, I will send them your way. Getting VC funding is very difficult, especially if you are far away. You have few options but to cut back to near-zero spending and focus your effort on marketing and sales. Your experience reminds us all once more of the importance of marketing. Without it, you significantly increase your risks of developing a product for which there will not be enough customers to sustain the business. Find out what the world needs, and then start with a clean slate to do a restart; this time, pay much more attention to having a founding team that has all the skills needed to build a successful business.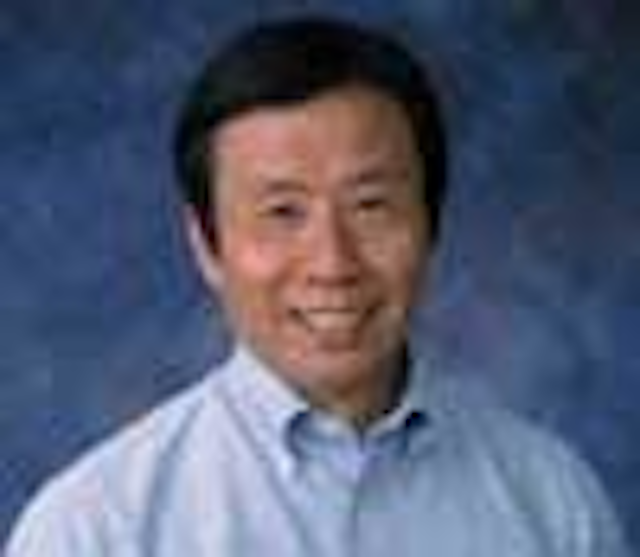 Click here to enlarge image
MILTON CHANG is managing director of Incubic, a fund dedicated to helping entrepreneurs build great companies. He is also chairman of Arcturus Engineering and of OEpic. He is a founder and retired chairman of New Focus and currently also sits on the boards of Lightwave Electronics, OpVista, Rockwell Scientific, and YesVideo. Send your questions on personal career matters, starting and running your own high-tech business, or manufacturing and operations to miltonchang@incubic.com. Visit www.incubic.com or www.newfocus.com for other articles he has written.