BUSINESS FORUM: Considering China and capital developments
I would like to share a few thoughts with you having just returned from a couple of weeks in China and Hong Kong as a tourist.
Nov 1st, 2010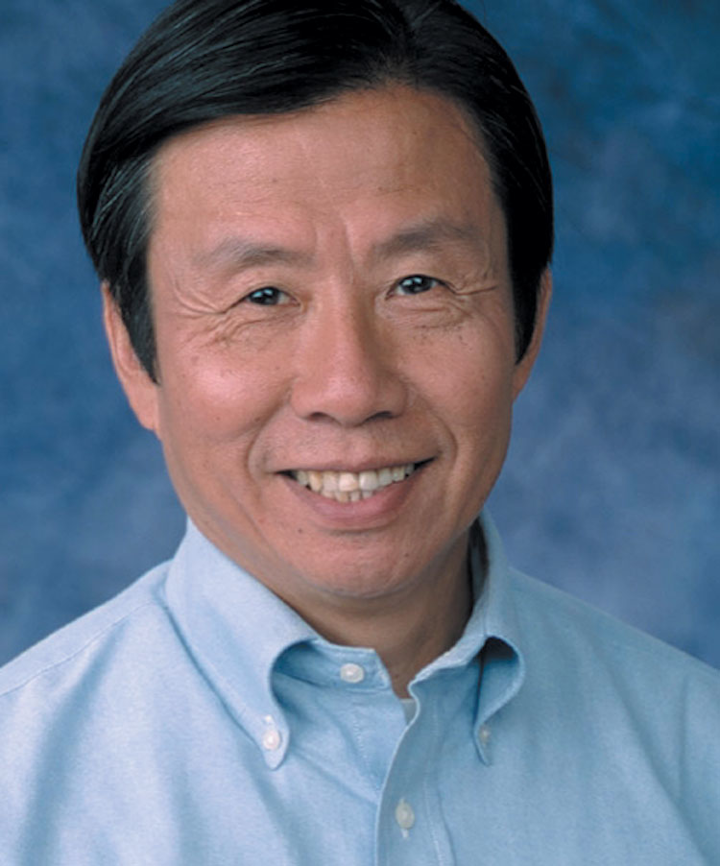 I would like to share a few thoughts with you having just returned from a couple of weeks in China and Hong Kong as a tourist. My hope is to provide you food for thought whether you are a student or are already working, thinking about your future. You may not agree with my thinking, but my opinion may provide a starting point to formulate plans that are right for you.
China and other developing nations now boast wealthy individuals to provide investment capital, knowledgeable people with access to the Internet, and an educated and highly motivated work force. We can expect jobs to continue moving overseas even in the high-tech arena as companies seek lower costs. Those who can cope will do well whereas those left behind by ongoing economic and technology shifts will do poorly. I am not saying the US is in a permanent decline. We represent the world's strongest economy and there is a lot we can do to cope. I am only saying that individually-and as a community-we have to think differently and take action.
We need to constantly evolve to differentiate. That we always knew! But now we have to take into consideration what is going on in other parts of the world to avoid being left out now or ten, twenty years from now. You may find Thomas L. Friedman's book The World Is Flat and the lecture he delivered at MIT informative (http://mitworld.mit.edu/video/266).
Not everything in China is rosy. There are now multi-billionaires in China and the shopping malls are hopping, but many businesses failed and new buildings are unoccupied with banks footing the bill. Three-quarters of the 1.3 billion people in China are in rural areas with what we considered substandard living conditions. When infrastructure build-out slows, any problem will be unmasked. But this is no cause for celebration because the likelihood is that Chinese companies would aggressively pursue markets on their own to get a bigger piece of the profits instead of just being a factory for the world.
In photonics we can learn from the luxury goods industry, which is now determinedly pursuing business in China by providing differentiated products people want. What they have discovered is that the Chinese are also brand conscious, willing to pay thousands of dollars for an Italian suit, and wanting to drive fancy BMWs and Mercedes Benzes. American fast food is consumed eagerly, and products from Caterpillar and some GM and Ford cars are selling well because of brand recognition. American hospitals in China are full; medical products are also selling well because of our high FDA standards. A company cannot rest on its laurels but must constantly refine its products and business strategies to differentiate and bring products to market at competitive prices, earning a share of the global commerce.
We should never allow obsolescence to creep up on us. Learn to manage projects, work for companies that have a global strategy, and be willing to take on overseas assignments like many expatriates thriving in Hong Kong and China. The medical and the defense industries are likely to do well in the long run because these are the industries in which our nation's brightest minds shine.
What about starting and running your own business? Be willing to make the overtime commitment to build a brand and achieve global recognition. Trendy ideas or "get rich quick" schemes are likely to be high risk with mostly negative outcomes because there are more people everywhere thinking and doing the same.
We have to develop ways to set ourselves apart from our counterparts both domestically and overseas yet also recognize that there is no alternative but to share the good life and to expand the market to boot. You just don't want to be complacent, left behind on the wrong side of the ever-increasing chasm between the haves and have-nots.
---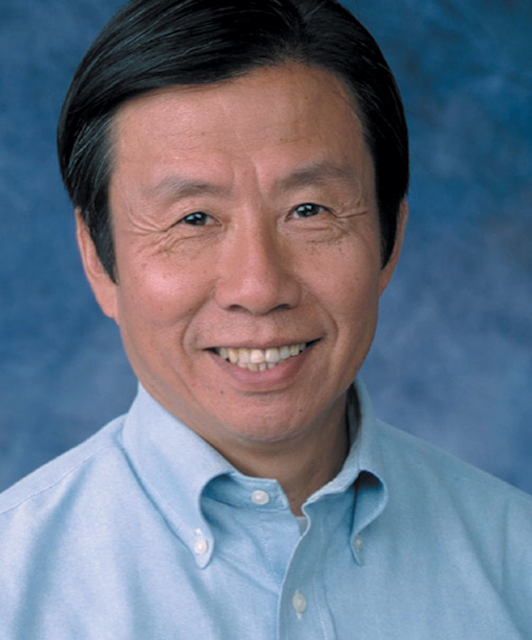 MILTON CHANG
is founder and managing director of Incubic Management LLC. He is also director of Precision Photonics and mBio. Chang is a Fellow of IEEE, OSA, and LIA. He has received Distinguished Alumni awards from the University of Illinois and Caltech, is a trustee of Caltech, and is member of the Committee of 100. Contact Chang at
miltonchang@incubic.com
with questions, and visit
www.incubic.com
for other articles he has written regarding entrepreneurship.
More Laser Focus World Current Issue Articles
More Laser Focus World Archives Issue Articles