How can I get government funding?
Q: My academic research focuses on developing optical fabrication processes. Do you have any advice on getting government funding?
Jan 1st, 2004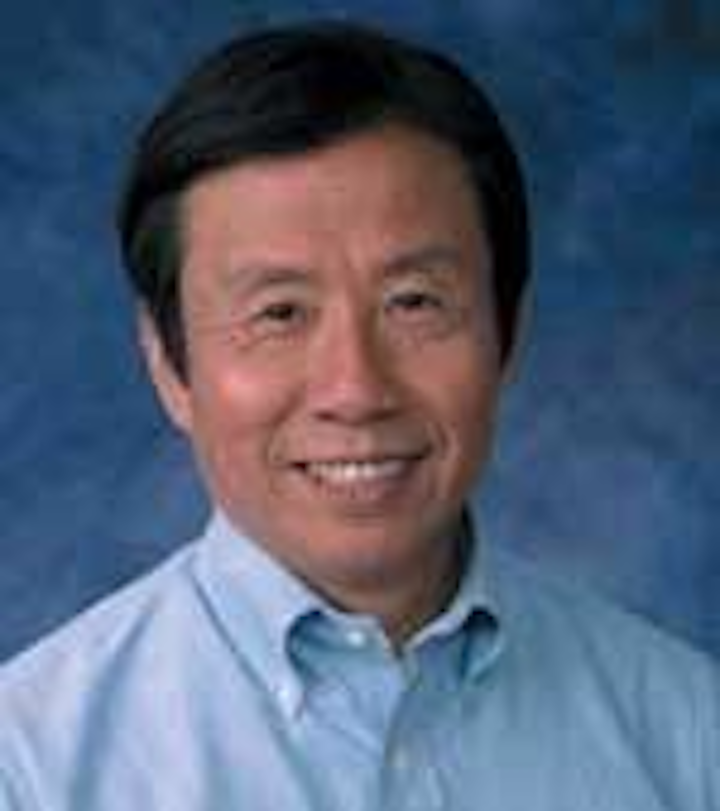 Q: My academic research focuses on developing optical fabrication processes. Do you have any advice on getting government funding?
A: It is great that you and your colleagues are working on process development. This is an important area that is all too often neglected to the detriment of our industry.
Government agencies fund basic research and also development projects related to future products they need. It is probably difficult to get sponsorship of funding for development of processes that are interesting but do not have specific applications. That means you can get funding if your work is research in nature, for example, relating to materials science aspects of the process. But if your project is more on the development side, you are likely to gain traction only by partnering with a contractor going after a specific developmental program.
You may also look toward the private sector for sponsorship since it is likely that industry will encounter process issues. This is akin to consulting work. Having ties with industry will make your work more relevant to real needs and also could help your students become more employable in this very tough job market. A word of caution is that you would need a broad client base to have sustainable continuous funding. That is, you don't want to depend on one or two companies and find yourself stuck as business fluctuates.
Q: How do I prepare for and expose myself to entrepreneurial opportunities as I move up as a company manager?
A: Professional managerial skills prepare you well for entrepreneurial opportunities; starting a business requires a good idea and also experienced managers to execute. But unless you are aware of the differences between established and start-up companies and are prepared to approach your job with a different paradigm, what makes you successful now could become detrimental in a different setting.
Here are a few quick "gotchas" that come to mind for you to look out for:
In an established company, getting a job done is more visible than how it got done. Start-up companies are much more resource limited, being enterprising in getting the job done could make a difference between success and failure. You can sharpen your enterprising skills by approaching your work as if you were working for yourself.
The relationships that help you get your work done effectively and the clout you have are often due to the structure of the company you work for and your position in it; they do not necessarily transfer with you to a struggling start-up company. Building personal relationships within your network would make these resources available when you are on your own.
You will have to roll up your sleeves and be more hands-on in a start-up environment because the infrastructure to support you is relatively incomplete. You may find yourself bogged down by simple tasks you have taken for granted.
The legal and corporate issues small companies face are not dissimilar to what happens in the board room of an established company. Perhaps the most subtle missing piece is the experience to make choices when the issues are complex. Even though you make important decisions now in an established company, there are procedures in place to help you make choices and come to decisions systematically. In a start-up company, decisions have to be made quickly, often by the seat of the pants without complete information. This situation can be very uncomfortable, resulting in no decision being made. And, of course, it is very uncomfortable to leave a stable well-paying job. You can overcome that by recognizing that there can be no growth without change.
To come up with product ideas, you have to be motivated to be constantly on the look out. You want to stay close to customers and be aware of what is going on in the environment. Being intimately familiar with a given industry can enable you to see nuances of the needs other people miss.
Click here to enlarge image
MILTON CHANG is managing director of Incubic, a venture fund dedicated to helping entrepreneurs build great companies. He was president /CEO of Newport and New Focus, and is currently on the boards of Arcturus Engineering, Lightwave Electronics, OEpic, OpVista, Rockwell Scientific, and YesVideo. Send your questions on career matters, starting and running your own high-tech business, or manufacturing and operations to miltonchang@incubic.com. Visit www.incubic.com for other articles he's written.