How can I become a manager of R&D at a company?
What do I need to do to be in charge of R&D in a company? I joined a couple of startups that failed during the bubble...
Mar 1st, 2004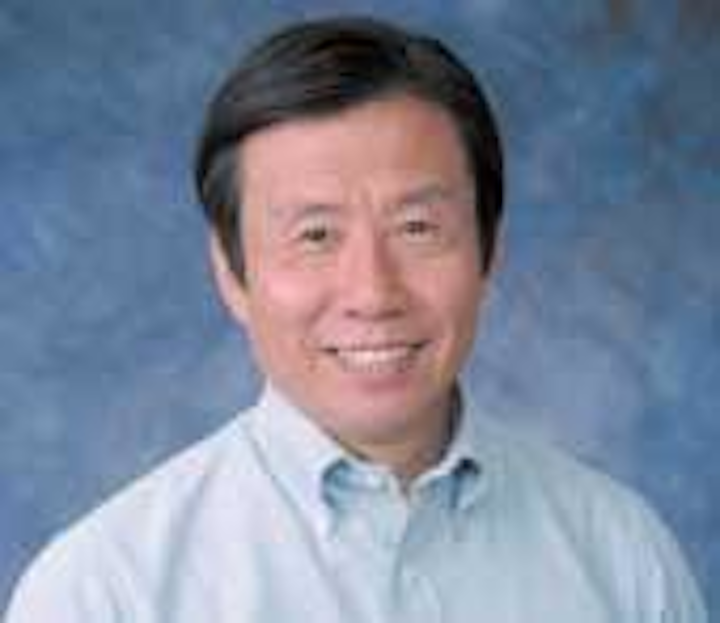 Q: What do I need to do to be in charge of R&D in a company? I joined a couple of startups that failed during the bubble and am now back to academic research.
A: It takes more than being a successful researcher or a recognized authority in one or more technical areas to become a chief technology officer (CTO) or vice president of R&D. The ones I know are also savvy business people, good leaders, and good managers. They almost always have a successful track record in developing products that are successful and important to the company. That would necessarily mean they have good project-management ability and are also good at picking products that can be successful in the market place. In order to do so, they know how to interact with marketing people and have the business intuition to work on only products that sell.
You can become a CTO by starting a company or, as most people do, earning the stripes as mentioned earlier. Either way, you need a successful track record. My suggestion is to shorten the time required to learn critical skills and earn a good reputation by first taking on simple products that can be developed quickly, and progressively taking on bigger projects. In each case, oversee the entire product cycle from working with marketing and customers during the process of choosing the right product, developing it, transferring it to manufacturing, and interacting with marketing to launch the product. The point is, in today's fast-moving world, "multidisciplinary" should also include business knowledge, even for a technologist.
Q: Three of us in engineering are starting a company to eventually raise money from venture capitalists. How do we divide up the company since we cannot predict what responsibilities each of us can grow to assume?
A: First, I'll give you a direct answer before broadening the discussion to be helpful to others who may be contemplating entrepreneurship. You don't have much of an issue if your goal is to distribute ownership fairly based on each person's contribution. Since you have more or less the same skill set at this stage, you can divide up the company almost equally, but with some consideration given to the role each of you signed on to play. As the company grows, you can grant additional stock options based on the relative contribution and the role each is able to grow into. It is not logical to grant a huge amount of stock to one person just because he or she wants to be CEO, for example. If that person later must be replaced, you will then have to deal with the messy situation of having to buy the shares back or cancel the options. Further, a major adjustment is likely to occur when venture capitalists come on board because they will insist that the stock distribution is done right.
The problem I see in your case is that the founding team is too heavily biased toward technology. While this is fine initially because it makes an efficient project team to resolve technical uncertainties, you will soon need a complete team that possesses all of the skills required of a business. Challenge your team to do what the team is not naturally inclined to do, which is to reach out to potential customers, to learn whether the product is needed, and to do data mining to verify there is a big enough market to build a business. These moves will help ensure that you are working on the right product to lower market risk and will also help you develop a better understanding of what marketing entails. It will also help you effectively recruit a qualified marketing person. Most technical startup companies in our industry are VERY weak in marketing and it is not good to assume that this problem can be resolved simply by thinking "all I have to do is hire a good marketing person."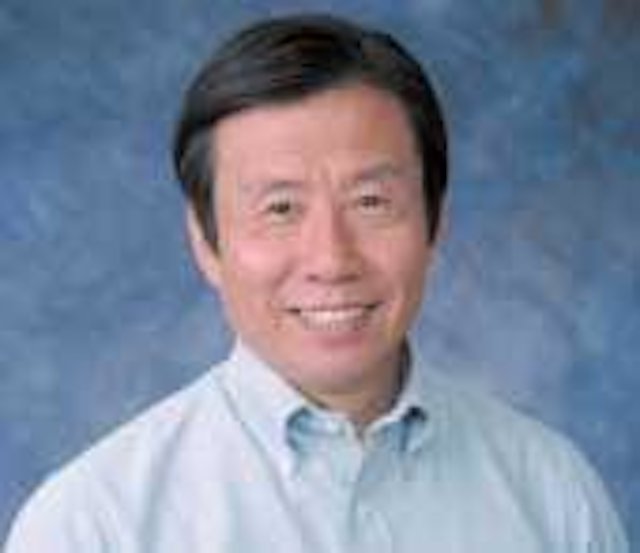 Click here to enlarge image
MILTON CHANG is managing director of Incubic, a venture fund dedicated to helping entrepreneurs build great companies. He was president/CEO of Newport and New Focus, and is currently on the boards of Arcturus Engineering, Lightwave Electronics, OEpic, OpVista, Rockwell Scientific, and YesVideo. Send your questions on career matters, starting and running your own high-tech business, or manufacturing and operations to [email protected] Visit www.incubic.com for other articles he's written.