Is commercial work really different from government work?
I am frustrated working for a government contractor because of the waste and dishonesty.
Apr 1st, 2004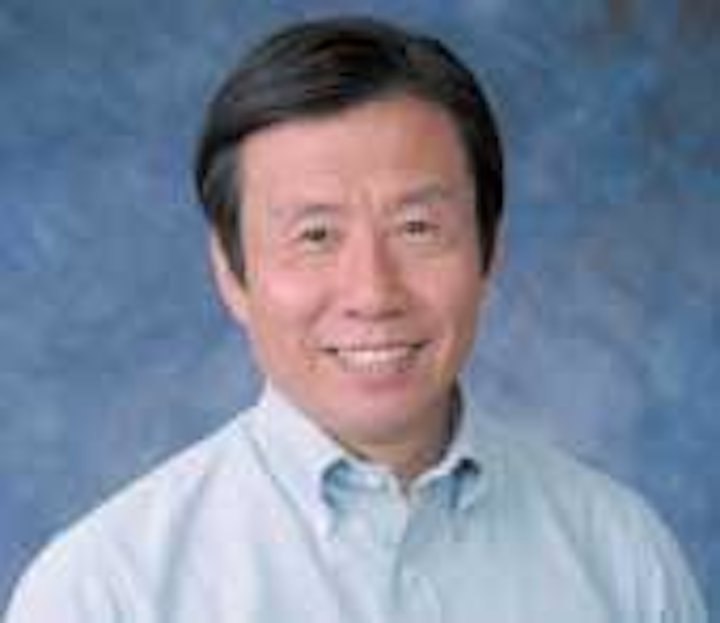 Q: I am frustrated working for a government contractor because of the waste and dishonesty. What's the commercial sector really like?
A: Businesses in the long run are built on trust and relationships, and satisfied customers. Most successful leaders in business are people of great vision and integrity. Considering the very large number of public companies out there, the type of management seen at Enron is very rare and it's the bad apples that get most of the media attention. There are good and bad people in every walks of life, so we shouldn't generalize. The wonderful thing about our free economy is that companies run by dishonest management eventually go away, because that kind of leadership generally cannot retain good people for very long.
You have choices. Given your view of the job, I can't see how you can be enthusiastic and productive; and that's not good for your career. If the management really is an issue, then you should change jobs ASAP, because no good will come from being a "participant of the lie." I recall years ago an engineer, after being laid off from his aerospace job due to a contract cancellation, lamenting that he should have quit his job long before because he knew all along that the contract he was working on was awarded for political reasons more than for real needs.
Q: I worked for a couple of start-up companies and found them poorly managed. Would working for big companies be better for my career?
A: One of the negatives created by the "telecom bubble" was that many unqualified people were able to raise money to start companies. A lot of young people working for them lost a few good years of learning opportunity, and worse, picked up incorrect notions about what it takes to start and run a business.
We must look at each job as a learning opportunity— otherwise we will wind up with diminishing options as technology and needs evolve. The most effective mode of learning is by doing. In the context of a job, you want to take on project responsibility and work alongside a capable person who is willing to mentor you. That mentor can be in either a big or a small company, but it's the individual whom you should focus on. Even though jobs are hard to find today, you still want to be selective. When you are being interviewed, size up the person you'll be reporting to and ask to meet your coworkers. Find out about the learning culture and whether you'll be given the opportunity to take on projects. You can do this professionally and will be viewed by enlightened managers positively as being a thoughtful person.
Q: How do I find a job with a BS degree in physics?
A: A positive way of thinking about your options is that your technical background gives you many options. Your academic record is fine, but not outstanding. So, if you want to stay within physics, you compete at a disadvantage with those who have advanced degrees or better grades.
A very important lesson I learned accidentally is to "compete down." Most of us are taught to set ambitious goals and have high aspirations. That's how you can reach your full potential. But taken incorrectly, in today's materialistic world, it could mean setting unrealistic goals leading to failure. I entered the business side at a time when there were fewer technical people in business, and that gave me a competitive advantage. So my advice to young people is to work in an area in which you can excel to build a successful track record, and then opportunities will come your way. Look at your physics training as training in problem-solving skills, and a world of options will become visible to you. And in today's technical world you will be able to compete with an advantage. I wish you well.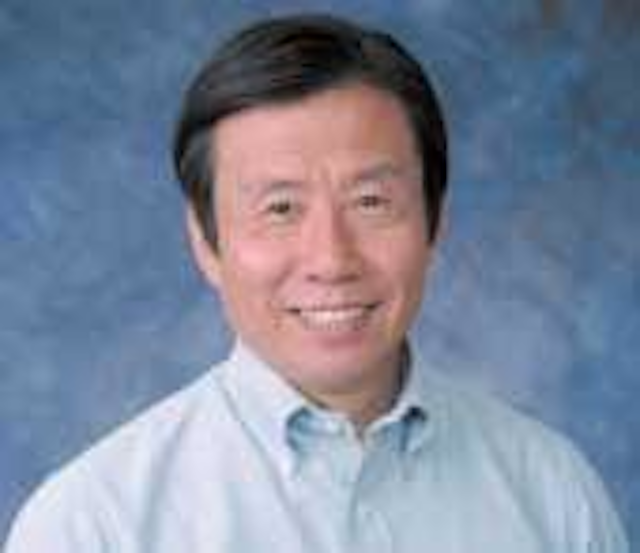 Click here to enlarge image
MILTON CHANG is managing director of Incubic, a venture fund dedicated to helping entrepreneurs build great companies. He was president/CEO of Newport and New Focus, and is currently on the boards of Arcturus Engineering, Lightwave Electronics, OEpic, OpVista, Rockwell Scientific, and YesVideo. Send your questions on career matters, starting and running your own high-tech business, or manufacturing and operations to miltonchang@incubic.com. Visit www.incubic.com for other articles he's written.