Photonics advances on all fronts
New optoelectronics market figures for 2005 released last month by the Optoelectronics Industry Development Association paint an optimistic picture of an industry that is ". . . vibrant, with almost all categories, applications, and technologies demonstrating solid revenue progress . . . that will continue in 2006 and beyond."
Dec 1st, 2006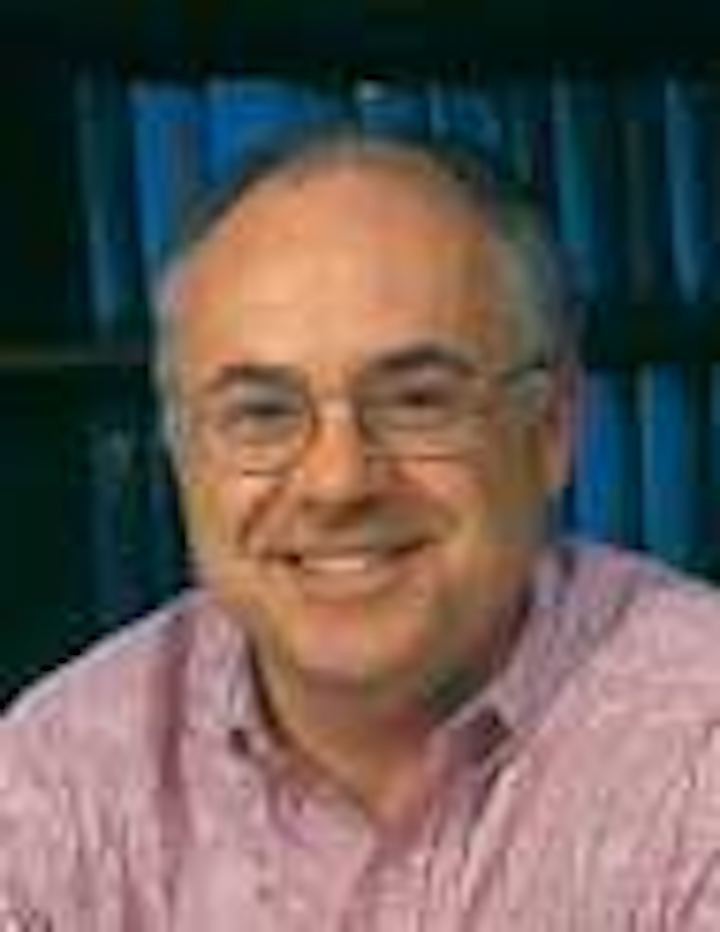 New optoelectronics market figures for 2005 released last month by the Optoelectronics Industry Development Association (OIDA; www.oida.org) paint an optimistic picture of an industry that is ". . . vibrant, with almost all categories, applications, and technologies demonstrating solid revenue progress . . . that will continue in 2006 and beyond." The mammoth OIDA report pegs overall 2005 global growth at 20% (all optoelectronic components and enabled products) compared to 2004, with the components segment growth at 17%. Components are where the "real excitement" is, says Michael Lebby, OIDA president and CEO, who notes that optoelectronics components are being utilized increasingly in high-volume consumer, entertainment, and computing products.
There are many other positive signs of an industry with accelerating growth. For the quarter ended September 30th JDSU reported positive earnings per share for the first time in five years; Cymer achieved a 44% revenue increase over the same quarter last year; and Coherent reported an 18% gain in sales. Investors too are exhibiting renewed enthusiasm for the optics industry, says John Dexheimer, partner at First Analysis Private Equity and president of LightWave Advisors. "Not only has 2006 seen a number of IPOs involving optics, laser, and related companies, but these companies are finding new and increasingly creative ways to drum up investors," he said. And he will say more about photonics investments during next month's Photonics West at the Lasers & Photonics Marketplace Seminar (register at www.marketplaceseminar.com).
Technical developments also are occurring at a rapid pace. Along with the "solid revenue progress" are exciting technical advances in many fields ranging from metamaterials to displays: these and many other developments are highlighted in our Annual Technology Review (see page 108). And at Photonics West, a sold-out exhibit floor will complement a wide range of sessions showcasing recent advances in all areas of photonics-from nanostructures and sensors to those involving lasers on silicon chips (see cover and our preview on page 63).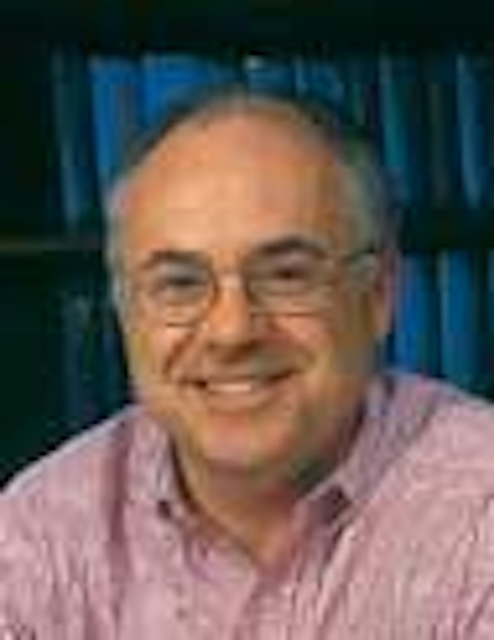 Click here to enlarge image
Stephen G. Anderson
Associate Publisher/Editor in Chief
stevega@pennwell.com