The Internet and video sharing-it's all about YOU!
Just recently, Level 3 Communications (Boston, MA) won a contract to supply the fiber-optic backbone to support the massive bandwidth requirements for YouTube, an Internet site that allows users to view, create, and share their own videos-often with the creator in the starring role.
Dec 1st, 2006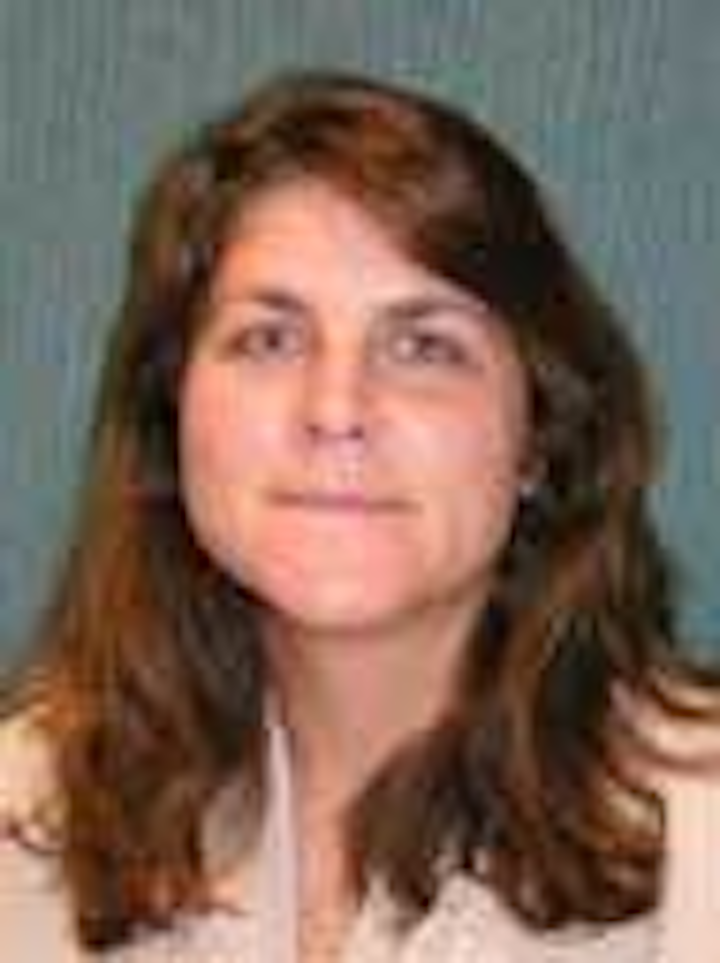 Gail Overton
Just recently, Level 3 Communications (Boston, MA) won a contract to supply the fiber-optic backbone to support the massive bandwidth requirements for YouTube (www.youtube.com), an Internet site that allows users to view, create, and share their own videos-often with the creator in the starring role. In the Level 3 press release, I was amazed to learn that, according to Steve Chen, YouTube chief technology officer and cofounder, "more than 100 million videos (are) being watched per day on our site." Yes, 100 million PER DAY!
Video-sharing sites like YouTube and viewer-created content providers like Current TV (www.current.tv) enable an aspiring actor-or just an everyday person with a scientific or technology-related day job-to "raise your voice" and be heard in the great expanse of cyberspace. Today, it is incredibly easy to create your own podcast or video (see www.laserfocusworld.com/articles/274736). Skilled writers, movie producers, and radio/television broadcasters are losing ground to the popularity of the uncensored, unbiased, noncorporate/nongovernment-sponsored video productions of ordinary people just like YOU! (For another viewpoint, see In My View, p. 144.)
Despite the assumption that most of these Web sites are for "entertainment" purposes only, you might browse the Science & Technology category on YouTube. Even the stereotypical shy and introverted scientist (who would never think of producing and broadcasting his or her own video for the Web) just might be surprised at the scientific content being produced by his or her peers.
Founded in February 2005, this Web site is so popular that Google recently announced it would buy YouTube for $1.6 billion in stock. Video watching is completely free, and users can create an online account that enables them to save their favorite videos for later viewing. All video content is copyrighted by the creator and copyright infringement rules are strictly followed; if a video is targeted as infringing someone else's copyright, it is removed from the site.
Among 12 major categories containing more than 10 million videos (with search capability to identify videos on a particular subject), the Science & Technology category listed around 150,000 videos on the day I visited. Certainly not as popular as the Comedy, Entertainment, and Music categories with nearly 2 million videos each, the Science & Technology category nonetheless has some interesting videos including "Dragon Illusion," "MTHEL - Mobile Tactical High Energy Laser," and a talk show called "Silicon Spin."
The Vega Science Trust at www.vega.org.uk is a not-for-profit trust that broadcasts science programs free over the Internet, featuring experts in science and engineering. Some 110 programs-half of which have been broadcast on BBC2 TV-are accessible at any time from the Web site. Vega works with scientists and organizations that want to get involved with science broadcasting. If you have a scientific background and qualifications, and are interested in developing a lecture series or video presentation, you are encouraged to contact their staff.
The Vega Science Trust has produced the award-winning series Snapshots with Screenhouse Productions (Leeds, England), a program focusing on a day in the life of young scientists or engineers. Fourteen programs can be found on the www.vega.org.uk site. These young scientists have been profiled in various disciplines including physics, biochemistry, engineering, and programming. The Internet now makes possible what was formerly offered only through personal acquaintances or school career-day presentations-video insight that can help you determine if the ups and downs of a scientific career are worth the effort.
Broadcasters like Current TV are making it easier than ever to realize your dreams of stardom-you can even get paid for your work if it airs on television (see also revver.one.com, another video-sharing site that gives you a percentage of what embedded advertisers pay Revver if your video and their ad is watched). Current TV coined the phrase VC2 for viewer-created content: all content aired on Current TV is voted on by visitors to www.current.tv. While not rich in scientific material yet, there are a number of good pods on solar energy and general science.
According to its Web site, "The purpose of the Open Video Project is to collect and make available a repository of digitized video content for the digital video, multimedia retrieval, digital library, and other research communities." Led by the School of Information & Library Science at the University of North Carolina (UNC; Chapel Hill, NC), UNC professor Gary Marchionini says that because so many teachers and students use the Open Video Project's online content (40,000 unique visitors each month), they feel responsible for curating the videos and only accept collections or single videos from individuals or groups who contact them and provide background info (metadata) along with the video.
I searched on the term "optics" and found a number of education-related videos (many from programs called NASA Connect and NASA Destination Tomorrow), as well as University lectures and talks given at industry conferences.
Primarily to encourage more effective sharing of the results of scientific research, the Public Library of Science (PLoS; San Francisco, CA, and Cambridge, England) is a nonprofit organization of scientists and physicians who are committed to making the world's scientific and medical literature freely available to the public. Along the lines of the Open Video Project, PLoS was initiated because its founders and current editors are interested in promoting "Open Access"-the idea that scientific resources (in the form of journals, news, video feeds, and images) should be freely shared and downloadable (with attribution) by the public for any purpose.
Just recently, PLoS announced its most edgy project to date-PLoS ONE. This new publication will cover all science, and according to Mark Patterson, director of publishing at PLoS, "will make much greater use of the Web than traditional journals by encouraging discussion and rating of articles after they are published." This approach is called Open Access 2.0-a reference to Web 2.0 community sites like Wikipedia and YouTube. We'll have to see what the scientific community makes of this, but the goal is to increase the value of scientific information for the good of the public-a nice way of concluding that the Internet should be all about YOU, after all!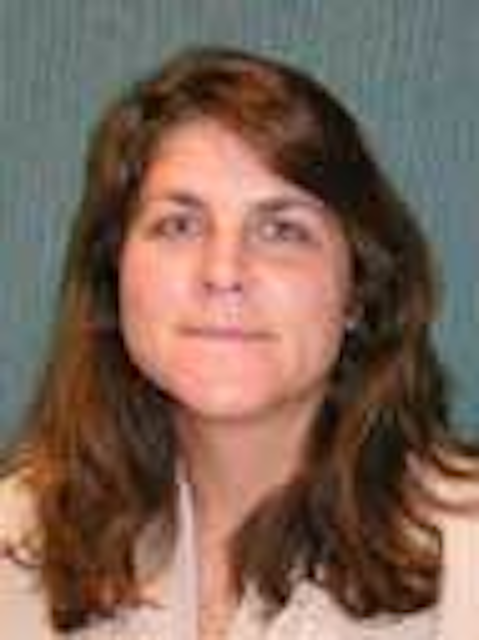 Click here to enlarge image
Every other month, associate editor Gail Overton presents her view of what the World Wide Web offers optics and photonics engineers, researchers, and technical professionals. Topics will help readers identify Internet sites that provide links to databases, tutorials, collaboration and technology licensing opportunities, scientific blogs and chat rooms, and other online resources of interest. To share your best Web-site finds with our readers, please contact Gail Overton at gailo@pennwell.com.