UV22DC80-1: Nanosilica Filled, Dual Cure Epoxy System
UV22DC80-1 is formulated to cure readily upon exposure to UV light, and with the addition of heat, it will crosslink in shadowed out areas. UV22DC80-1 is optically clear, passes NASA low outgassing tests, and resists abrasion.
Mar 1st, 2019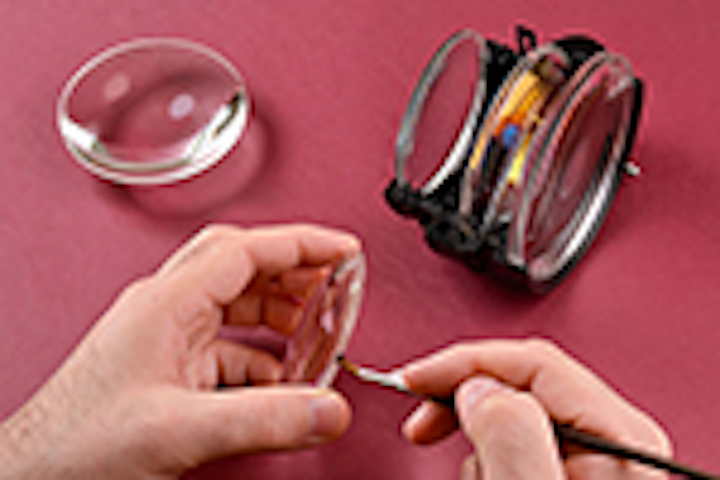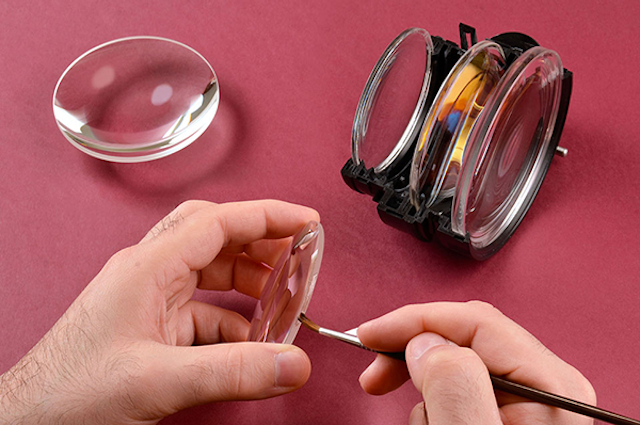 UV22DC80-1 is a single component, no mix epoxy, featuring a dual cure formulation that cures upon exposure to UV light and/or heat. It provides high productivity speed, lowers manufacturing costs and offers protection from exposure to moisture, chemicals, high temperature, vibration, dust, dirt, and airborne contaminants. A secondary heat cure mechanism allows cross linking in "shadowed out" areas at a user friendly 80°C. Rapid UV fixturing/positioning of components provides lamp and luminaire production engineers design flexibility.
This unique solvent free product contains a nanosilica filler, passes NASA low outgassing tests, and has exceptional abrasion resistance. It features superb optical clarity, has a high glass transition temperature, outstanding dimensional stability and low shrinkage upon cure. It also exhibits excellent physical strength properties and adheres well to glass, plastic, ceramic, metallic surfaces including thinner gauge materials. Most importantly, UV22DC80-1 has superior electrical insulation properties and has proven most effective in withstanding rigorous thermal cycling.
From lens bonding/sealing to conformal coating to subcomponent assembly, UV22DC80-1 is noted for its reliability, durability, longevity and ability to be dispensed automatically. Typical applications consist of residential lighting, automotive interior/exterior lighting, stage/theater lighting, traffic lighting and architectural lighting. Ever evolving needs such as adhering complex shapes, have been addressed by using this Master Bond dual cure composition, while reducing long term costs for the end user, enhancing value.
Master Bond UV22DC80-1 has an extended open time, is energy efficient and environmentally friendly. This product can provide consistent light quality, color stability, intensity of light, and lighting output, to satisfy demanding service requirements for both indoor and outdoor usage. Conformal coatings are designed to minimize processing expenses and provide premium dielectric properties against high voltages.
Learn more about UV22DC80-1 in this video.