The bottom line: laser safety standards protect profits
Let's face it—we have all benefited greatly from the explosive growth of laser applications.
Sep 1st, 2008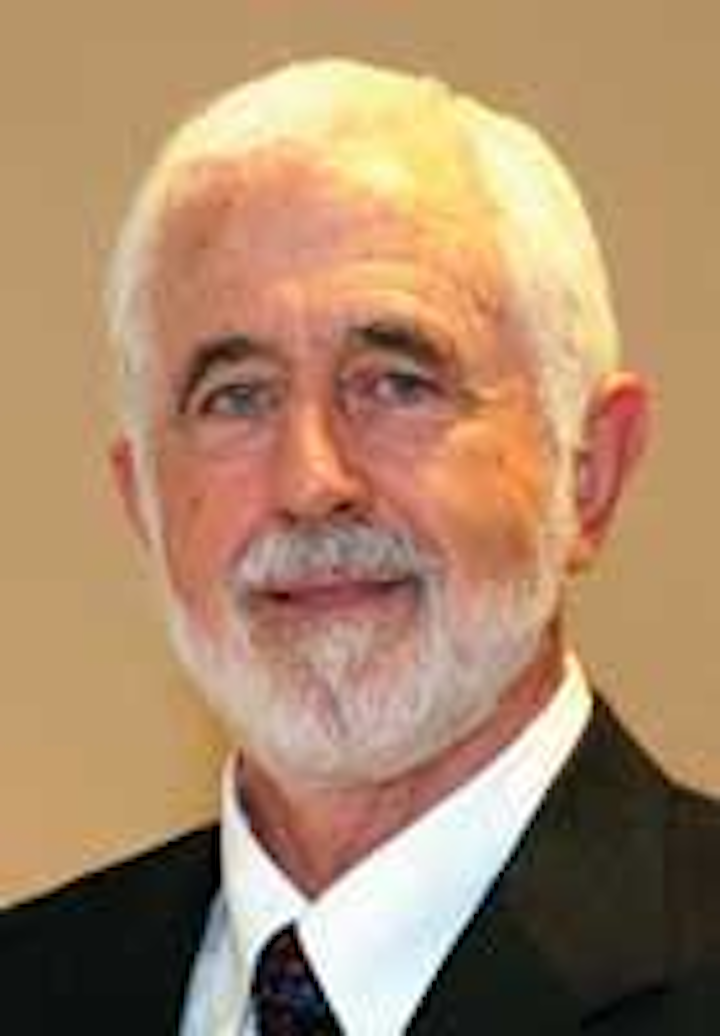 By Peter Baker
Let's face it—we have all benefited greatly from the explosive growth of laser applications. In particular, laser manufacturers have seen rising profits year after year as a result of the continued market demand for laser applications. While the technological advancement of lasers has made them more reliable and affordable, one important area that has also contributed to steady progress is often overlooked—safety.
Remember for a moment the Chernobyl disaster in 1986 and Three Mile Island in 1979. Chernobyl was the worst nuclear-power-plant accident in world history, while Three Mile Island, a nuclear plant near Harrisburg, PA, was the worst nuclear catastrophe in American history. Both disasters, with historical consequences, changed the nuclear industry forever. They paralyzed the industry at that time and forced us to rely more heavily on coal and natural gas. In contrast, in the last 48 years since the invention of the laser, we have not seen a single major safety catastrophe. Do you think we've just had luck on our side? Certainly not. The organizations responsible for laser safety have done an exemplary job over nearly 50 years of keeping laser accidents and problems to an absolute minimum.
This extraordinary safety record has cleared the way for the phenomenal growth of laser applications across many different industries. As this growth continues, and manufacturers continue to enjoy healthy profits as a result, I wonder why more of these companies do not see the value in offering support to the organizations that have paved the way for laser safety.
Who are some of these unsung laser-safety heroes? Several organizations can be praised for their commitment to developing, maintaining, and enforcing laser safety standards and regulations.
Unsung heros
As early as 1973, the American National Standard Institute (ANSI) established the laser classification system. The Laser Institute of America (LIA) is the secretariat and publisher of the ANSI Z136 series of laser-safety standards in the U.S., which provides guidelines for implementing a safe laser program, and is recognized by the Occupational Safety and Health Administration (OSHA). The LIA helps implement the recommended standards by creating extensive safety training programs accessible to laser safety officers, operators, and technicians.
In 1976, shortly after ANSI established the laser classification system, FDA's Center for Devices and Radiological Health (CDRH) began requiring manufacturers of laser devices to register them, regulating product performance safety standards. Subsequently, the International Electrotechnical Commission (IEC) built upon the ANSI Z136 series of safety standards, as well as the FDA's regulations, to standardize devices and laser safety in the workplace on an international scale.
To further protect the workplace from hazards associated with lasers, LIA joined in an alliance with OSHA in 2005. LIA trains the OSHA inspectors on laser-related safety in the workplace. Together, we're fostering safer and healthier American workplaces, which manufacturers should equate with a healthier bottom line.
It seems that manufacturers, especially in the U.S., do not fully realize the importance of the IEC and its role in protecting and growing the laser industry. The standardization of laser safety as we know it today basically keeps all countries on a level playing field. If the IEC did not set these standards and consistently enforce them worldwide, countries could possibly manipulate the "safety rules" to favor their own manufacturers.
Organizations such as LIA, ANSI, IEC, CDRH, and OSHA are doing an excellent job of keeping people safe in the workplace. Considering the vast number of people using lasers, the incidents are relatively few. It is important to support these organizations, whether through financial contributions or becoming involved in a committee. Let's ensure the standards produced for the workplace are fair and reasonable, and prosperity endures through the continued safe use of lasers in the workplace.
Tell us what you think about this article. Send an e-mail to [email protected].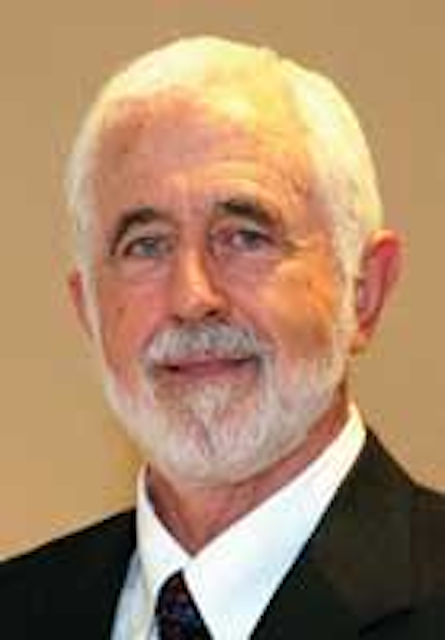 Click here to enlarge image
PETER BAKER is the executive director of the Laser Institute of America, 13501 Ingenuity Drive, Suite 128, Orlando, FL 32826; e-mail: [email protected]; www.laserinstitute.org.