What skills make a good VP of marketing?
What should we be looking for in hiring a vice president of marketing for our laser-instrumentation startup?
Sep 1st, 2007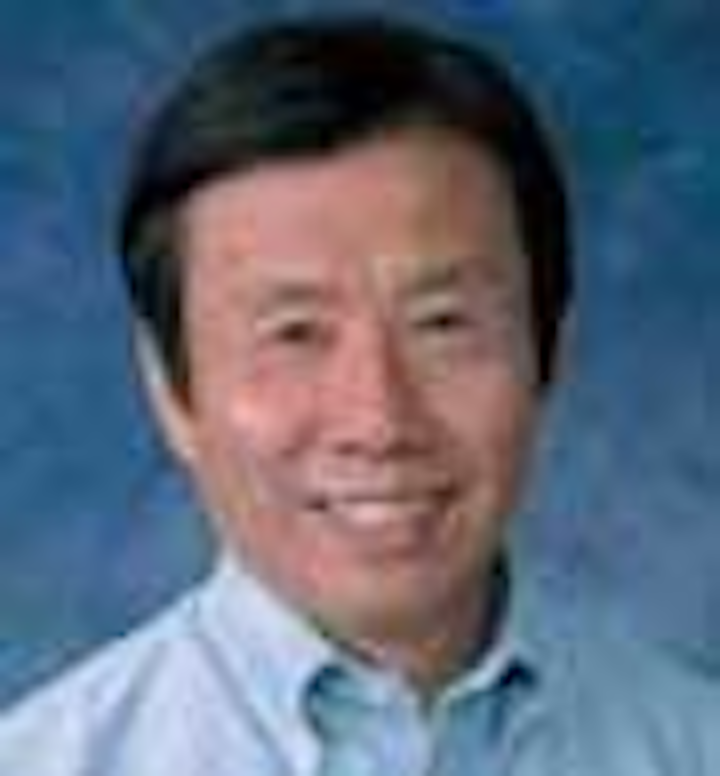 Milton Chang
What should we be looking for in hiring a vice president of marketing for our laser-instrumentation startup?
First, I will describe what marketing people do; but I am not sure why you would want to hire a high-level executive for this position at this early stage. The responsibility of marketing is to position the company, build a brand, create a market pull, and develop a channel strategy. Essentially, what they do is to decide on a product/service strategy to make it a business, build name recognition, get the word out on the benefits of your products, and decide on the mode of distribution. The tasks a marketing person does are the activities that fulfill these responsibilities.
A perfect hire would be someone who could assume this large responsibility and do it right. A practical problem, however, is that an early start-up company is typically at a disadvantage when competing for high-quality senior executives. Young companies often have to settle for a less-than-qualified individual in an important slot.
I would recommend that you delay hiring a vice president until you are more established. In the meantime, you can hire a director-level person who has worked for a capable marketing VP. Positioning has already been done, by definition, because that is why you started the company. One consequence of hiring a junior person is that you have to spend time providing a strategic overview to supplement this person's hands-on knowledge. However, as CEO you would be involved in these decisions even if you had a vice president. The side benefit you gain is the valuable insights in marketing, which is essential to running the business.
Second-tier people in high positions tend to relish their status by adding staff to do their work and hoarding the "rights" to make strategic decisions, which increases the risk of expensive irreversible mistakes. Sharing the workload in the way I described fosters teamwork to make the company not only more efficient, but also more effective.
Any advice for a retired CEO who wants to keep intellectually challenged by advising companies?
It is wonderful that you can do something useful in retirement at the executive level without having the stress of taking on responsibilities. Mentoring a CEO and sometimes an entire senior executive team is referred to as executive coaching, which is gaining popularity as more people recognize its usefulness. In addition to sharing experience, it addresses the problem of being lonely at the top. A high-level executive cannot take people within the company into confidence to brainstorm ideas without causing internal politics. So, a knowledgeable person who knows the company can be an invaluable sounding board. To be effective as a mentor and for the relationship to last, it is essential that you go in with the mindset of being detached. That is, do not take your own viewpoint too seriously, leave the decisions to the executives, and for your own sake, do not get stressed out by the outcome.
Books have been written about the need for control-the dark side of why people want to be mentors. This is the reason most mentoring relationships end in short order. I have had many mentors along the way, and I agree with that observation. From the standpoint of the executives, it is all upside with no negatives if your mode of operation is to present alternative viewpoints and their pros and cons, but leave the final decision to the executives. On the other extreme, it would be negative all around if you become an advocate for your own ideas. You may very well be wrong because you don't have intimate knowledge of what goes on inside the company, the executive may become increasingly dependent on you to make decisions, and you run the risk of wanting more and more control. The reality is you only get part of the story filtered through their eyes and, whether consciously or not, with the spin they put on it.
I hope you enjoy your role and will provide me feedback on your experience. Cheers!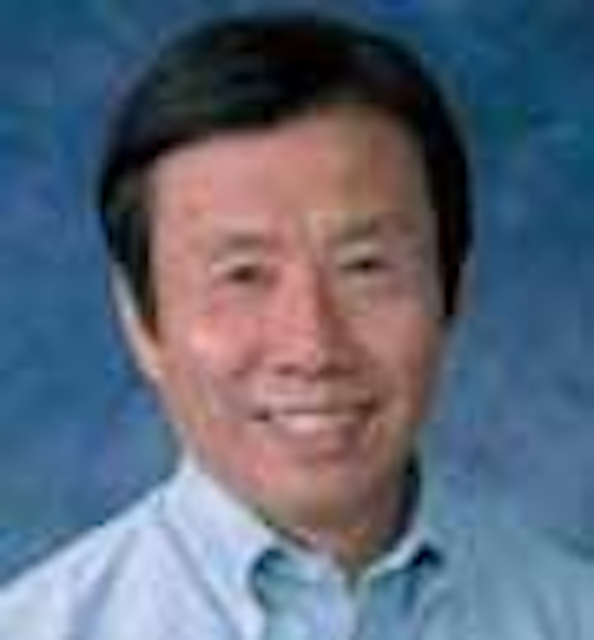 Click here to enlarge image
MILTON CHANG is managing director of Incubic Venture Fund, which invests in photonics and in businesses related to core technologies. He was CEO/president of Newport and New Focus and currently serves on the boards of several companies, including Arcturus Bioscience, OpVista, Rockwell Scientific, and YesVideo. He holds a Ph.D. from the California Institute of Technology. He is a Fellow of the Optical Society of America and the Laser Institute of America (LIA), is a past president of the IEEE Laser Electro-Optical Society and LIA, and is a member of the Board of Trustees of Caltech. Visit www.incubic.com for other articles.