Esco Optics moves into new manufacturing facility
After fire in 2014, the new facility more than doubles capacity.
Apr 26th, 2018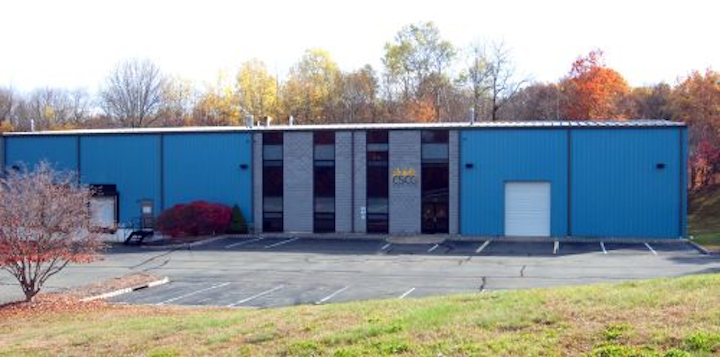 Precision optics maker Esco Optics (Oak Ridge, NJ) has moved into a new manufacturing facility that more than doubles capacity and improves work efficiency. The company's previous facility had suffered a significant fire in 2014, and it had been forced to move production to a temporary location.
"It's been a journey just to get into this building for sure," according to Lee Steneken, Esco's CEO. "I'm just very thankful for the patience of our employees and help from industry friends, vendors, and even competitors who offered assistance after the fire. It truly made the difference in seeing the path ahead after the loss of our old building."
Esco currently fabricates and ships over 50,000 precision optics per month and goals are set to outpace that production. Custom optics account for almost 80% of Esco's annual sales, and the new building is ready to support large-scale manufacturing with aggressive timing.
With the expanded footprint Esco will be able to use additional legacy machines that have been in storage, which will immediately have a positive effect on delivery times for customers. "It's like having a full roster of talent for a sports team in terms of our capabilities," says Jason Wickersham, Esco's Manufacturing Engineer. "Previously we had to work with the machines that best fit our needs and the space we were in. With the new building, we will have some versatility with how we plan and see jobs through to completion."
Source:Esco Optics