Schott acquires Primoceler, a Finnish laser glass-bonding specialist
Part of a wider strategy to strengthen Schott's global position via acquisition of complementary  companies.
Jul 25th, 2018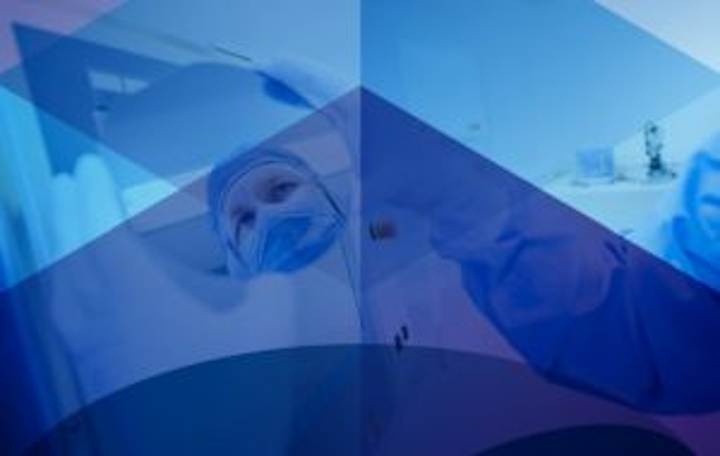 Image. Primoceler's glass micro bonding technology is additive free. (Courtesy Primoceler)
Schott (Mainz, Germany) is acquiring Primoceler Oy (Tampere, Finland), a Finnish pioneer in glass micro bonding. This step is part of a wider strategy towards strengthening Schott's global position via acquisition of companies whose activities are complementary to its own.
Schott says that it recognized the value of Primoceler Oy's hermetic packaging technology to create new possibilities for the protection of sensitive electronics in medical implants, MEMS devices, and other reliability-critical applications. With this acquisition, Schott strategically enhances its longstanding core competence in the field of hermetic packaging and expects to complete the deal before the end of 2018.
Related: Glassmaker Schott focuses its acquisition plans on the dynamic US market
Related: Schott high-index glass wafers improve augmented reality devices
Primoceler has developed a "glass-only" micro bonding method based on laser technology that can be completed without any heat or added materials. This bonding process allows for the manufacture of vacuum-tight, ultra-miniature electronic or optical devices with superior reliability. Even electronics with extreme heat sensitivities can be safely encapsulated. Glass micro bonding enables entirely new packaging concepts for devices that demand high reliability including medical implants, aerospace, automotive, optical devices and micro-electro-mechanical systems (MEMS) for the Internet of Things.
The company will conduct its business activities under the new name SCHOTT Primoceler Oy. Schott's Electronic Packaging division, to which Primoceler Oy will belong, is among a very few companies worldwide offering a complete range of hermetic packaging technologies to protect sensitive electronics in automotive, aerospace, medical, and energy applications.
Source: Schott