EU funds photonics innovation hub ACTPHAST to create jobs
EU's Horizon 2020 program is funding a project worth €10 million for job creation through the ACTPHAST project.
Mar 8th, 2018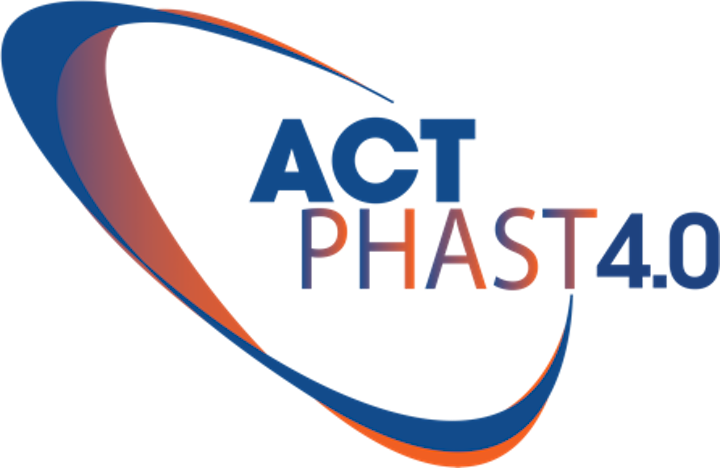 The EU's Horizon 2020 program is funding a project worth €10 million for job creation through the ACTPHAST (ACceleraTing PHotonics innovAtion for SMEs: a one STop-shop-incubator) project. The project is coordinated by the Vrije Universiteit Brussel (VUB) and will help SMEs become intelligent digital businesses by taking advantage of photonics-based technologies over the next 4 years.
The project aims to support over 100 new product innovations based on photonics by leveraging the research and investment spend of the companies involved by 2.8 times, generating over €700 million in increased company revenues and creating 750 new jobs across Europe.
ACTPHAST 4.0 provides companies that would not normally use optics or photonics in their products, as well as those that are already established within the photonics industry, with custom prototyping solutions, tailoring their new product innovation to fit in the digital economy. Target markets include the Internet of Things (IoT), Factories of the Future (FoF), Smart Cities, autonomous vehicles, and markets needing sensors, optical fibers, special lenses, LEDs, or quantum technology.
The project continues the work of its predecessor, 3.0, which supported more than 100 companies and created over 700 jobs since 2013 by providing light-based solutions to companies such as Holoxica, (medical hologram imaging), LazerSport (augmented reality bike helmets), and TOMRA (food sorting machines). Version 4.0 differs from its predecessor in that it is an incubator for the rapid prototyping of an already developed product concept, and offers parallel progression of financing and go-to-market planning.
The ACTPHAST 4.0 model is unique in a European context in that it is set up to provide a single entry point into a fully integrated prototyping supply chain across the broad spectrum of photonics technology platforms.
Project coordinator and managing director of the Brussels Photonics Team (BPHOT) at VUB, Hugo Thienpont says, "ACTPHAST 4.0 is a game-changer in revitalizing European manufacturing, and as one of the vital catalysts to the digitization of European industry. The coaching support services for SMEs we offer are a vital complementary action running alongside the deep innovation interventions. We make sure that the companies are fully 'primed' before, during, and after they engage with ACTPHAST 4.0 on projects related to their product so they can accelerate on all fronts towards commercial success."
Source: ACTPHAST 4.0