WaveOptics secures $15.5M to advance PC and waveguide-based AR optics
Augmented reality specialist WaveOptics announced the completion of a second round of funding.
Jul 21st, 2017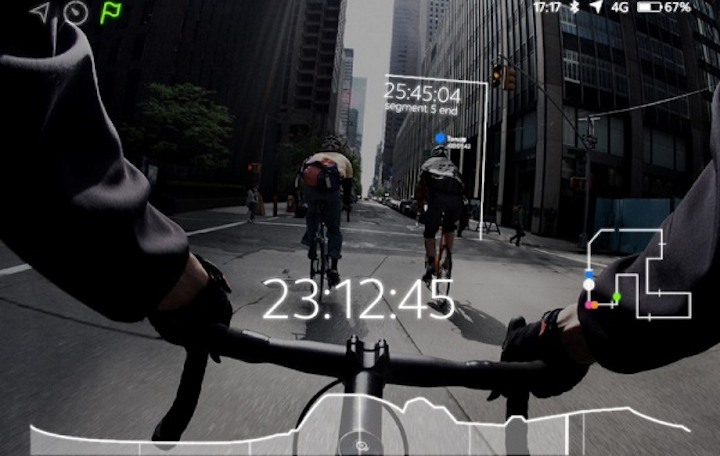 IMAGE: WaveOptics is using photonic crystal (PC) and waveguide-based technology to develop optics for augmented reality (AR) displays.(Image credit: WaveOptics)
Augmented reality (AR) specialist WaveOptics (Oxfordshire, England) announced the completion of a second round of funding, netting the company $15.5 million dollars. The round featured existing backers such as Touchstone Innovations, Octopus Ventures, and Robert Bosch Venture Capital (RBVC), while being led by Gobi Ventures, a new Chinese investor.
RELATED ARTICLE: Augmented reality project aims for broad acceptance by surgeons
"WaveOptics is reinventing the AR market by developing a series of new AR display tech that enables a wider field of view and brighter full colour images--a unique combination in today's market," said Martin Harriman, chairman of WaveOptics. "This funding round further accelerates development of our industry-leading technologies and enables us to launch programs in new markets and territories. We are excited about the team of investors we have on board who share our vision."
The company is working on waveguide technology, aiming to reduce the cumbersome size of current AR headsets seen on the market by focusing on the optics side rather than creating its own head-mounted display (HMD). The design channels light from a microdisplay harnessing waveguide hologram physics and photonic crystals rather than conventional AR projection.
"WaveOptics has made significant technical and commercial progress since the investment round we led in October 2015, with very positive feedback from industry on its initial beta products," added Robert Bahns, director of technology investment at Touchstone Innovations. "This new funding will allow the company to complete its product development and position itself as a leader and key technology enabler of highly compelling AR experiences."
SOURCE: VRFocus; https://www.vrfocus.com/2017/07/waveoptics-secures-12m-investment-for-its-ar-display-technology/