No doubt about IoT
The hottest technology trends include artificial intelligence, robotics, quantum communications, AR/VR, and the Internet of Things (IoT).
Apr 1st, 2018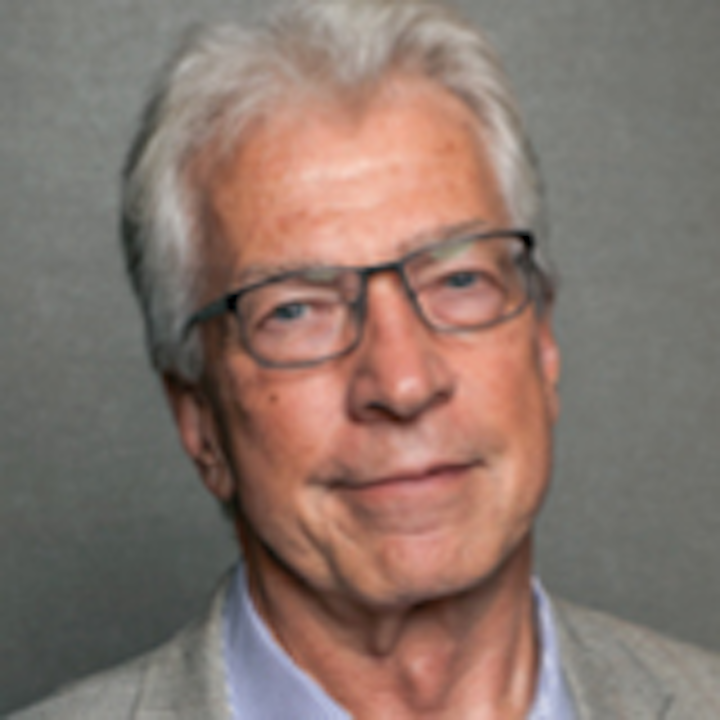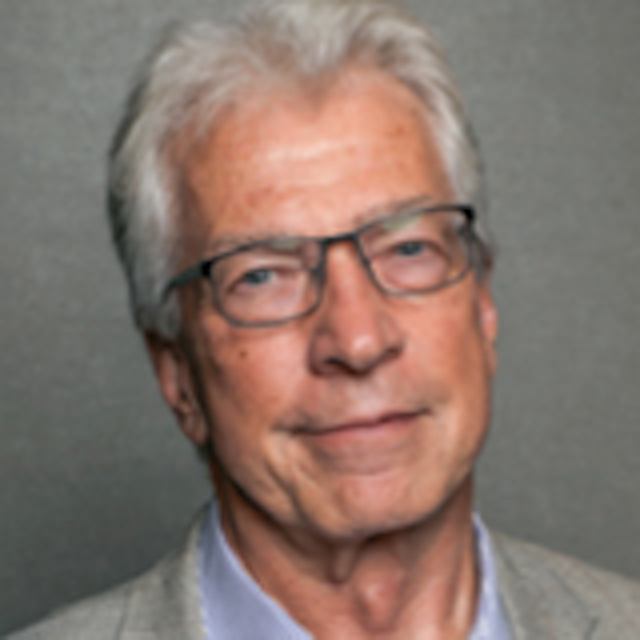 The hottest technology trends—at least according to the popular media—include artificial intelligence, robotics, quantum communications, AR/VR, and the Internet of Things (IoT). From my perspective, optics, lasers, fiber optics, and sensors play interesting roles worthy of coverage in the first four of these trends, especially when the roles of optical fiber, machine vision, silicon photonics, and data interconnects are factored in. However, I've always been a bit suspicious of IoT and the extent to which photonics plays an interesting role for us to cover beyond the obvious communications functions and some mass-market cameras and devices.
Fortunately, senior editor Gail Overton quashed my doubts with an article that explains some of the cutting-edge developments underway and the critical—and yes, interesting—roles for photonics, along with market opportunities. IoT opportunities for photonics will be found in networking technologies such as LiFi (light fidelity) systems based on LEDs, connected vehicles and machinery that use cameras and lidar, environmental monitoring via low-power, wide-area-network technology, and gadgets for smart homes and wearables. The IoT could even be extended to embedded fiber-optic sensors that provide new capabilities to overcome human disabilities, such as the DigiGlove from Fraunhofer HHI shown on our cover (see article).
Other features on hot topics in this issue include an article on how freeform optical design software and virtual prototyping are enabling progress in bringing AR and VR headsets to market (see article). And the first of our new How to Choose a Laser series of articles answers the question, "How to choose a laser diode for your application" (see article).
For more on hot photonics technologies and markets, you can read online our special report on the 2018 Lasers & Photonics Marketplace Seminar (see https://goo.gl/bLM5PR). And for the very latest in optical design topics such as AR/VR glasses, freeform and GRIN lenses, metasurface optics, and illumination optics, please consider attending our recently announced Optical Engineering Design Conference & Exhibit, to be held October 24, 2018, in Rochester, NY.