Laser Industry Report
Spectra-Physics appoints new president and CEO; Free-space optics offer a broadband solution; Nichia enters alliance with Citizen Electronics...
Feb 1st, 2002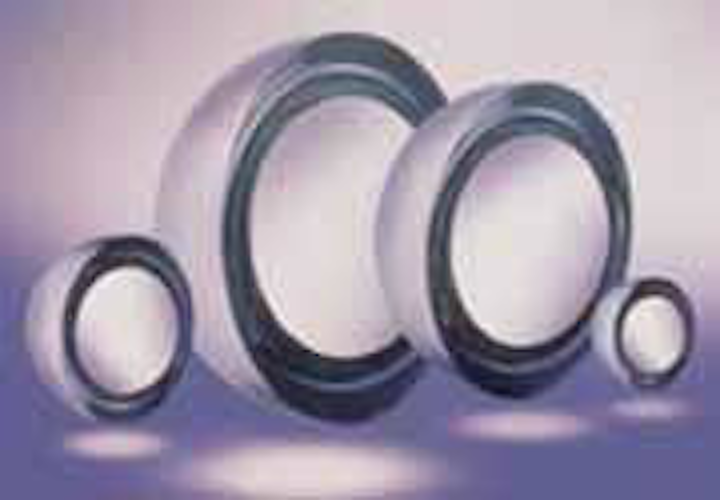 Free-space optics offer a broadband solution
Despite inherent limitations of free-space optics, they remain the only cost-effective means of bridging the access bottleneck with very high bandwidth, according to a report by The Yankee Group (Boston, MA) entitled "Free Space Optics 2001: A Networking Odyssey." Vendors have been developing tools such as RF backup links and autotracking devices to counteract interference, and vendors are also collecting better engineering data as deployments increase, according to report author Lindsay Schroth, who also cautions, "With a multitude of players offering solutions best fit for varying applications and environments, benefits of the technology can be realized. But for this to happen, equipment providers must be sure not to overstate the technology's ability under diverse circumstances, and should market products accordingly."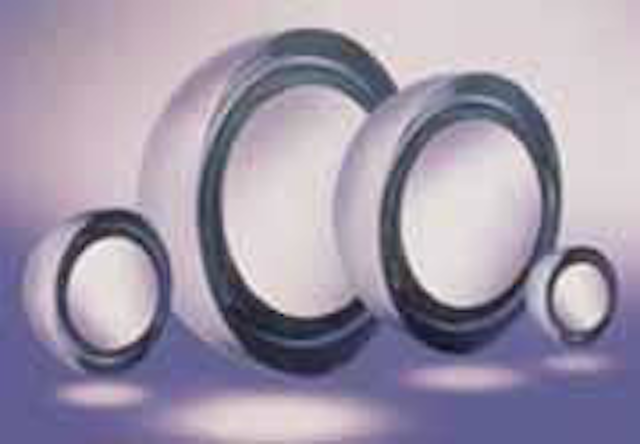 Click here to enlarge image
Half-ball lenses
A line of uncoated half-ball lenses is designed for use in fiberoptic communications, endoscopy, microscopy, optical pick-up devices, and laser measurement systems. The lenses, made from BK7, come in diameters from 2 to 10 mm, with diameter tolerance of +0/-3 mm, radius tolerance of +0/-1.5 µm and ±3 µm for a 5-mm radius, center thickness tolerance of ±0.05 mm, and surface quality of 40-20.
Edmund Industrial Optics, Barrington, NJ