Which sector offers the best job propects now?
Given the demise of the telecom industry, which field of laser applications should I consider when entering the job market?
Oct 1st, 2002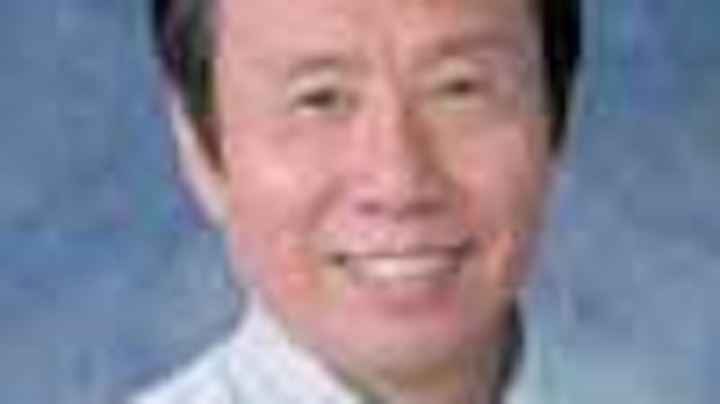 Q:Given the demise of the telecom industry, which field of laser applications should I consider when entering the job market?
A:Communications remains one of the most significant applications of lasers and optics. So I am not sure you should give up on telecom so easily. I am also a bit concerned that you may be narrowing your options by not looking at your strengths in a more fundamental way. That is, to break down your skills into their basic components and also acquire additional experiences. So instead of being a laser engineer, you can see and present yourself as an optics and electro-mechanical engineer, or even as a project manager capable of tackling just about any kind of product. This way you are not tied to any one specific industry and would have more maneuvering room to move from one industry to the next as each goes through its own economic cycles.
For example, a big part of communications can be viewed as sensing/detection, and these skills are directly applicable to the now booming industry of homeland security. Also, sometimes lasers play very important but small roles. For example, CD players may be the largest consumer of lasers, but I am not sure laser technologists per se have many job opportunities there. The likelihood is jobs in that area are available to industrial or consumer electronics engineers who know how to get laser consultants to solve specific problems. A direct answer to your question is we can list information/communications, toys and entertainment, materials processing, health care, metrology and measurement, utilities such as lighting and, of course, security. In planning your long-term career, remember health, happiness, and security are basic human needs that will always be there.
Q:My professor is encouraging me to start a company to commercialize a wireless technology based on my doctoral work. Would you be interested in investing?
A:As a venture capitalist, I am interested in evaluating business plans presented to me. But as a colleague, my overriding opinion is that you should seriously consider getting a real job instead. Learning professional skills is so important in the early stages of one's career to prepare you well for limitless opportunities at the right time. I hope your professor is not still operating under the "bubble" mindset that technical people without extensive managerial and entrepreneurial experience can easily raise money and get rich quick. I never want to discourage anyone's entrepreneurial spirit and would be happy to sit down with you to discuss what additional essential ingredients you need to make your business a success.
Q:My company is in trouble because customers placed big orders that got canceled, and made high projections that never materialized. So why should we listen to customers?
A:You may be taking "do what customers say" too literally. Unfortunately, issues are not usually black and white. The CEO of an optical systems company said to me recently that, "It was the components manufacturers' fault to put us on allocation to address capacity shortage. We had no alternative but to order double, triple, or even quadruple to cover our needs." I must admit that during the telecom bubble a few years back, I felt vulnerable because I intuitively knew that our customers were shifting risks to us by making us invest in capacity to meet their demands, but at the same time I was happy to have gotten their orders, thinking that the joyride would last forever. So beyond the immediate conclusion that I should not have listened to our customers, I would say I could have done a better job of listening. A closer relationship could have resulted in better communication and might have lead to the conclusion that real demand was not sustainable at that rate.
Click here to enlarge image
MILTON CHANG is managing director of Incubic, a fund dedicated to helping entrepreneurs build great companies. He is also chairman of Arcturus Engineering and of OEpic. He is a founder and retired chairman of New Focus and currently also sits on the boards of Lightwave Electronics, OpVista, Rockwell Scientific, and YesVideo. Send your questions on personal career matters, starting and running your own high-tech business, or manufacturing and operations to miltonchang@incubic.com. Visit www.incubic.com or www.newfocus.com for other articles he has written.