Manufacturers' Product Showcase
Nanopositioning piezo-based stages and actuators deliver nanometer resolution, fast response and are robust.
Feb 1st, 2009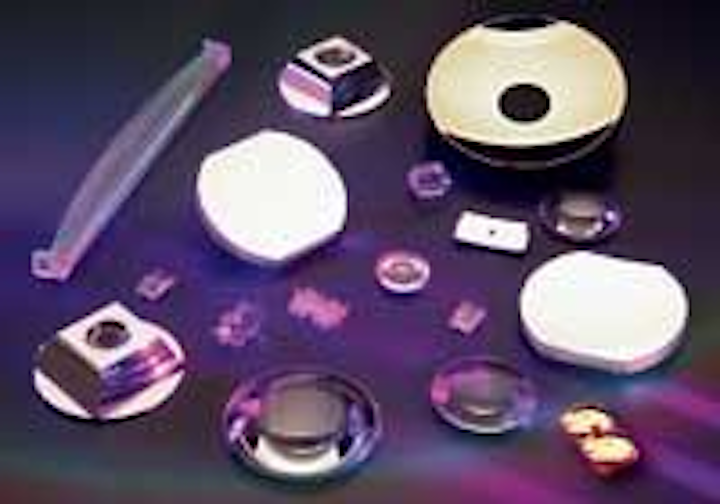 Nanopositioning Piezo Products
Nanopositioning piezo-based stages and actuators deliver nanometer resolution, fast response and are robust. Standard versions include X to XYZ stages, microscope objective focus, micrometer adapter, fast-steering mirror and a 3-axis controller. Applications in microscopy, imaging, optical delay lines, interferometers, laser lithography, scanning microscopy, etc. Custom or OEM queries are welcome.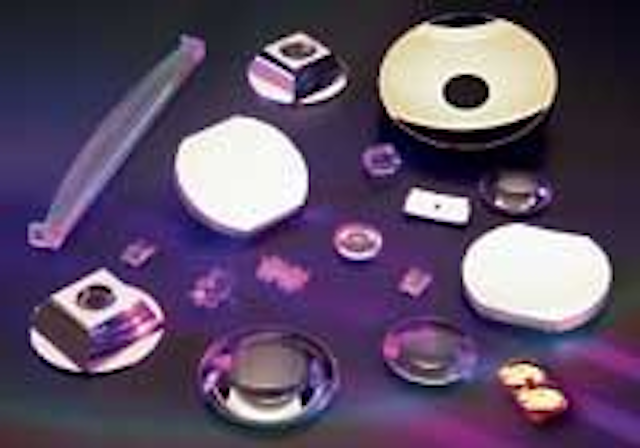 Click here to enlarge image
Newport Corporation
(800) 222-6440 • www.newport.com/nano-5
High Power Fiber Optic Products
OZ Optics uses the latest in fiber and component manufacturing techniques to produce fiber products for high power lasers. Products with multiWatt capabilities are manufactured from both standard fibers and specialty fibers, such as double clad fibers, large mode area (LMA) fibers, and photonic crystal fibers.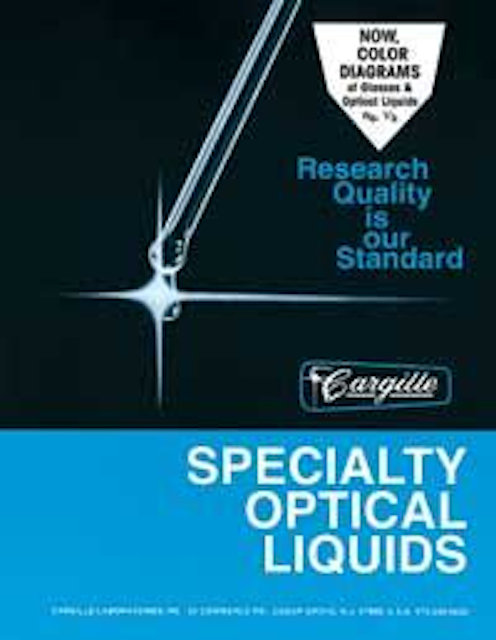 Click here to enlarge image
Examples include:
High power single mode and PM fiber patchcords, using LMA fibers
High power collimators using specialty fibers
High power isolators for 830nm and 1064nm wavelengths
High power optical power monitors for LMA fibers
High power shutters and safety interlocks
www.ozoptics.com
Wireless Laser Power/Energy Meter
Ophir-Spiricon, the world's leading provider of laser measuring equipment introduces Quasar, the first Wireless Bluetooth Interface for Laser Power/Energy Meters. Plug any Ophir smart head into the battery operated Quasar and it will broadcast to any PC or laptop within 10 meters. No clutter on your bench and no long cables to worry about. A solution for hard to measure applications such as inside a glove box or a high-power laser in a secure environment.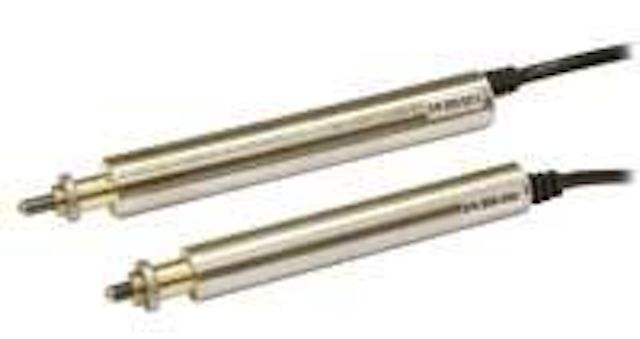 Click here to enlarge image
www.ophir-spiricon.com • (866) 755-5499
CARGILLE LABORATORIES
55 COMMERCE ROAD
CEDAR GROVE, NJ 07009 USA
PH: 973-239-6633
FAX: 973-239-6096
EMAIL: CargilleLabs@aol.com
www.Cargille.com
Cargille Labs, started in 1924, develops and manufactures Optical Liquids calibrated for Refractive Index for use throughout many laboratory disciplines involving microscopy and/or optics, ex: aerospace, telecommunications, particle identification, hematology, geology, testing labs, art conservation, etc. A Specialty Optical liquids catalog is available which includes typical optical & physical properties and comparative diagrams of glasses and optical liquids. Cargille's other catalog includes data sheets on Disposable Beakers, Heavy Liquids, Immersion Oils, Refractive Index and Immersion Liquids, Plastic Boxes, Reference Sets, Sample Storage Systems, Micro Slide and Tissue File Boxes and Viscosity Tubes.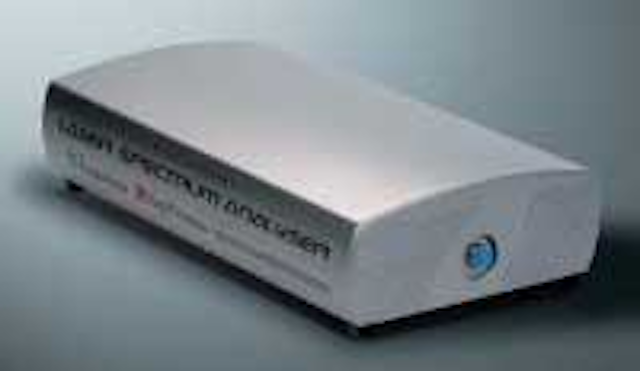 Click here to enlarge image
Cargille's major products: Refractive Index Matching Liquids, Optical Coupling Liquids, Immersion Oils, Meltmount™ Mounting Media packages, Optical Gels, Fused Silica matching liquids, high Refractive Index melts, glass & mineralogical reference standards and slides for microscopy, Heavy Liquids and Sink-Float® density standards.