Business Forum: How Brexit impacts photonics
The British vote to exit the EU (Brexit), announced in the wee hours of June 24, 2016, came as a surprise.
Aug 11th, 2016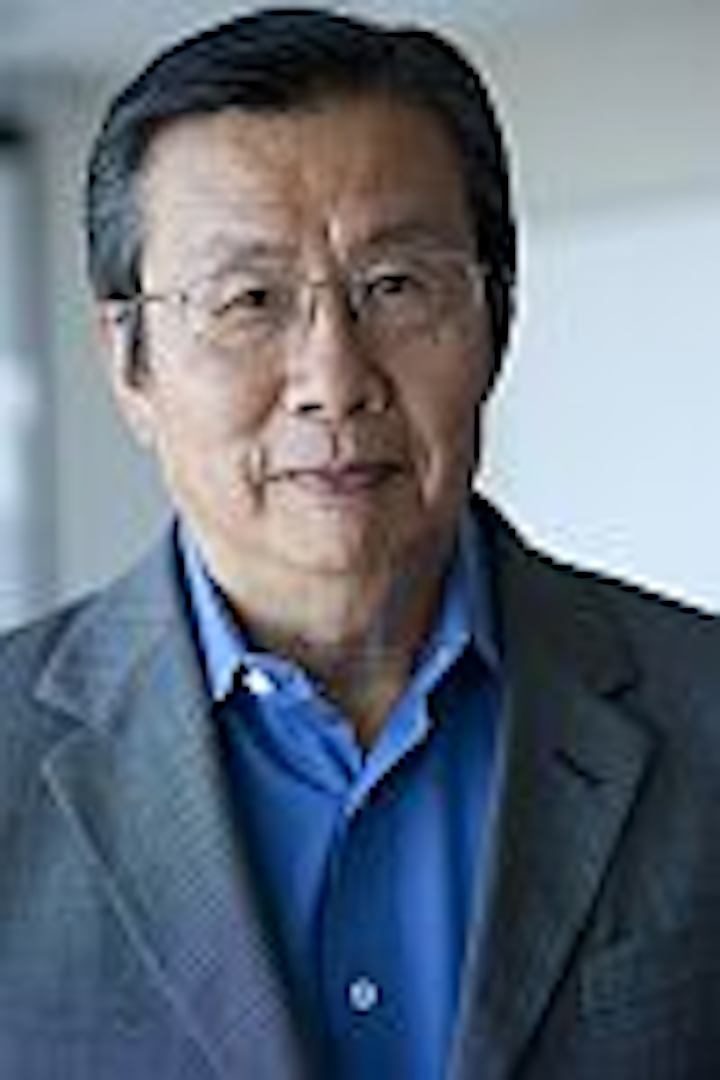 MILTON CHANG
The British vote to exit the EU (Brexit), announced in the wee hours of June 24, 2016, came as a surprise. Even European leaders appeared to be totally unprepared to deal with what was perceived as a major crisis. Stock markets and commodity indices around the world plunged in the next several days because of the fear that Brexit may trigger a worldwide recession. However, I think the withdrawal will be orderly since it will be negotiated over two years, and the impact on the U.S. economy will be miniscule since the UK accounts for less than 4% of U.S. exports or 0.4% of our GDP!
I started this column wanting to cover the overall impact of Brexit on business, and then realized that that task is well above my "pay grade." I read and listened to learn as much as I could from the material I could get my hands on, but came out feeling ignorant. As has been the case immediately after a major event, most commentaries are sensationalized reporting or opinions based on logical deduction with limited information on hand. That is, most opinions are little more than speculation.
I decided to scale back my objective to only cover the impact of Brexit on the photonics industry. I contacted individuals I respect and who are active in our industry: Carlos Lee of the European Photonics Industry Consortium (EPIC), which has offices in Brussels, Paris, and Eindhoven; Liz Rogan and Tom Hausken of OSA/OIDA; Eugene Arthurs of SPIE; John Dexheimer of Lightwave Advisors, who was an economic analyst before his work with companies in the photonics industry; and, of course, a few CEOs of photonics companies. Interestingly, most CEOs declined to comment or take a position.
What did I learn from this research, and how would I translate that knowledge into action?
1. All countries involved are likely to negotiate the exit to optimize their interests because we humans make decisions based on logic and self-preservation.
Action: Make your business and investment decisions in the U.S. based on what was projected before the Brexit referendum.
2. Dexheimer believes that Brexit is likely to result in a brain drain from the UK since 18% of university R&D funding in the UK comes from the EU, and most graduate students in the UK are not UK citizens.
Action: Actively recruit the individuals in the UK you have always wanted to bring on board.
3. Overall, the photonics business will slow some since the industrial sector will be impacted by the disruption of Brexit, but limited in duration and scope. The mitigating factor is very few photonics products are bought on impulse.
Action: Think about using a strong dollar to acquire UK/EU companies. (The pound is at a 30-year low relative to the dollar!)
4. Sales of industrial products will be impacted because companies tend to postpone making capital investments and reduce inventory build when facing uncertainty.
Action: Keep close tab of your customers to make accurate sales projections.
5. Impact on the sales of R&D equipment will be limited in the near-term since most large projects are multi-year programs. However, it is not clear whether the UK government will fill the funding gap left by the withdrawal of EU funding.
Action: Conduct business as usual in the meantime until the picture clears.
In conclusion, there is no cause for panic. The net-net of Brexit is it is likely to negatively impact the UK, and may end up to be a positive in the long run for most parts of the world.
---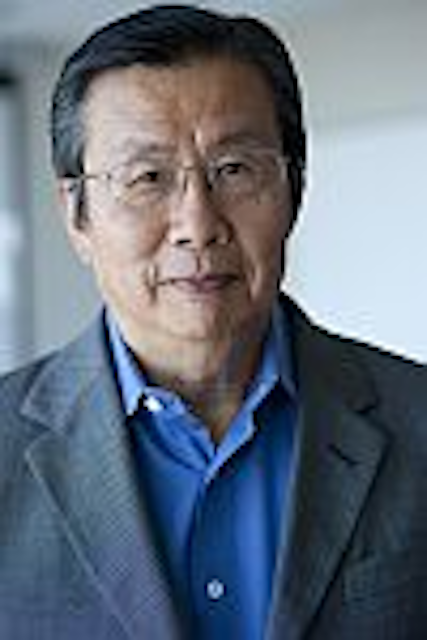 MILTON CHANG of Incubic Management was president of Newport and New Focus. He is currently director of mBio Diagnostics and Aurrion. He is a Trustee of the California Institute of Technology and has served on the SEC Advisory Committee on Small and Emerging Companies and the Visiting Committee on Advanced Technology of the National Institute of Standards and Technology, and the authoring committee of the National Academies' Optics and Photonics: Essential Technologies for Our Nation. Chang is a Fellow of IEEE, OSA, and LIA. Direct your business, management, and career questions to him at miltonchang@incubic.com, and check out his book Toward Entrepreneurship at www.miltonchang.com.