PODCAST: The Hardware Entrepreneur interview with Federico Bürsgens on building a laser PCR-based biotech company
Balint Horvath uncovers what it means to found a biophotonics company, working over multiple years until the imminent market launch.
Aug 14th, 2017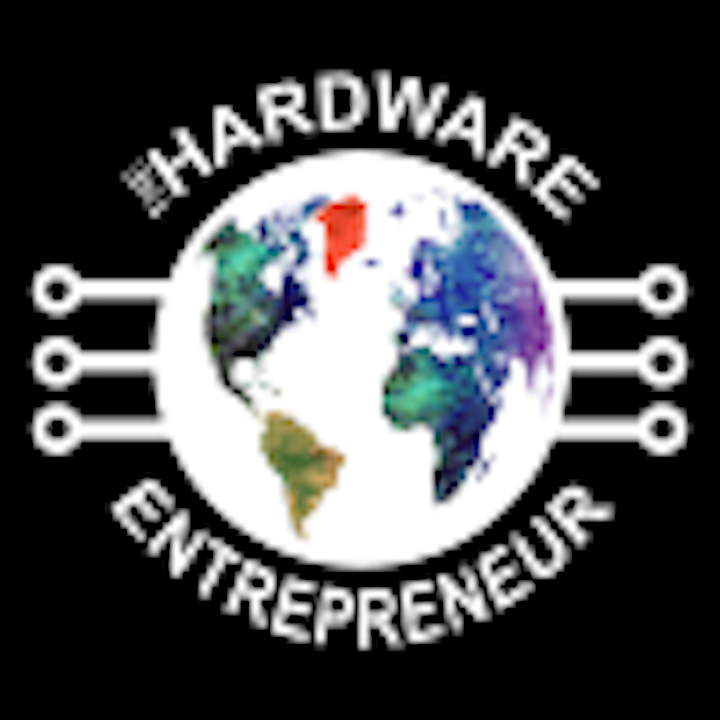 The Hardware Entrepreneur is a podcast in which host Balint Horvath interviews entrepreneurs who build physical products. His goal is to bring you stories of how these entrepreneurs started their companies and how they run them to enable you--the listener--to start yours.
His guest here is Federico Bürsgens, a founder of GNA Biosolutions, which develops instruments, OEM modules, and assays for detecting molecular pathogens based on ultrafast laser heating of nanoparticles. Fedrerico did his undergraduate studies in Germany, followed by a Master's in Physics at the University of Texas at Austin, and a PhD in physics at Center for Nanoscience at the University of Munich. He is author/co-author of 16 scientific papers on detection technology.
He comes across as an energetic person who could transfer his energy into building up a company in one of the toughest fields to choose-- the heavily regulated biomedical field. In this podcast, Balint uncovers what it means to found such a company, working over multiple years until the imminent market launch.
You can review and play Balint's full list of podcasts on his website (and on podcasting sites iTunes, Overcast, and Stitcher). https://www.thehardwareentrepreneur.com/podcast/
Who is Balint? He's an entrepreneur, based in Switzerland, who has a PhD from the Max Planck Institute of Quantum Optics, where he studied under Ferenc Krausz, and produced a dissertation on attosecond spectroscopy. He then worked on the research staff of ABB, and as a program manager for manufacturing R&D at Alstom (which had acquired ABB).