Daylight Solutions acquired by Leonardo DRS for $150 million
Daylight Solutions, maker of quantum cascade lasers (QCLs), has been acquired by the U.S. subsidiary of Italian defense giant Leonardo

Mar 10th, 2017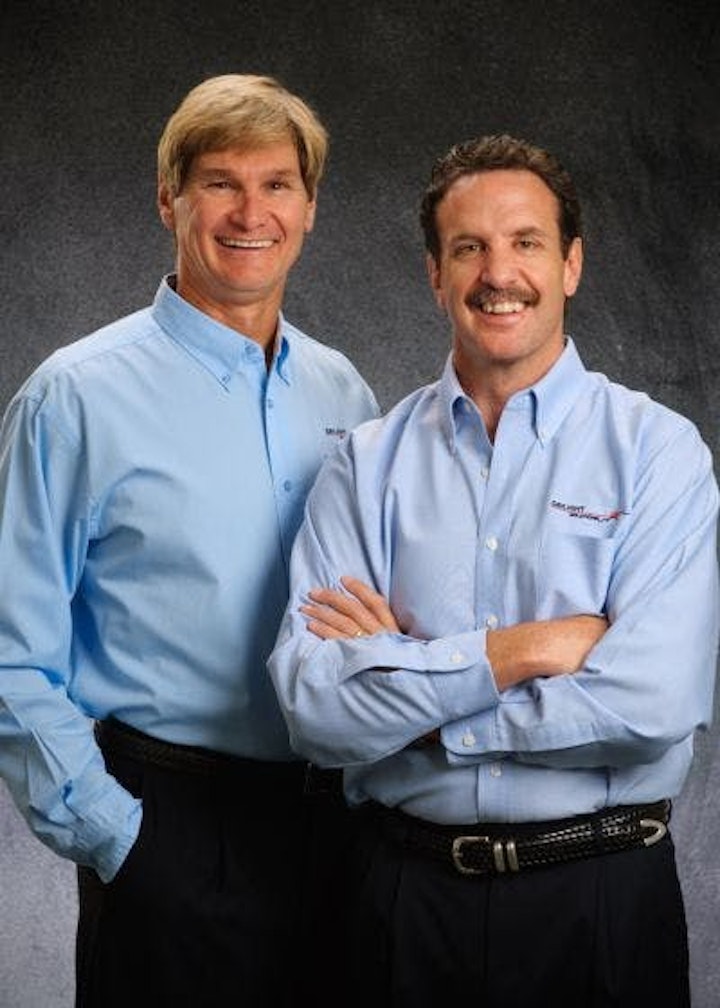 Daylight Solutions (San Diego, CA), known for its quantum cascade laser (QCL) technology, has been acquired by Leonardo DRS, the U.S. subsidiary of Italian defense giant Leonardo (Rome), for $150 million. Daylight will operate as one of eight Leonardo DRS lines of business, and will maintain its current management and location in San Diego, and current contract relationships.
Mauro Moretti, Leonardo CEO and General Manager, said, "Acquisition of Daylight Solutions is a first significant step forward towards the objectives of growth and development of our Industrial Plan 2017-2021. This acquisition will allow Leonardo DRS to extend the range of advanced solutions to civil and military customers around the world, integrating the Daylight Solutions laser technology in the core business of electro-optical and infrared sensors and systems."
The acquisition is subject to a number of closing conditions, including approval of the stockholders of Daylight Solutions and the receipt of regulatory approvals, including review by U.S. antitrust authorities and the Committee on Foreign Investment in the Unites States.

"Daylight has established itself as a market leader in scientific lasers, infrared microscopy, and lasers for aircraft survivability utilizing QCL technology," added Timothy Day, Chairman and CEO of Daylight Solutions. "Together with the added strength of the people and resources of Leonardo DRS, the mission of Daylight Solutions, 'To Protect With Light', will be more fully realized and will enhance our proven ability to transition new technologies into commercial products for a wide range of industries."
Source: Daylight Solutions
Image: Executive leadership of Daylight Solutions, (right) Tim Day, CEO, CTO and Chairman, and Paul Larson, President and COO. Courtesy Daylight Solutions.