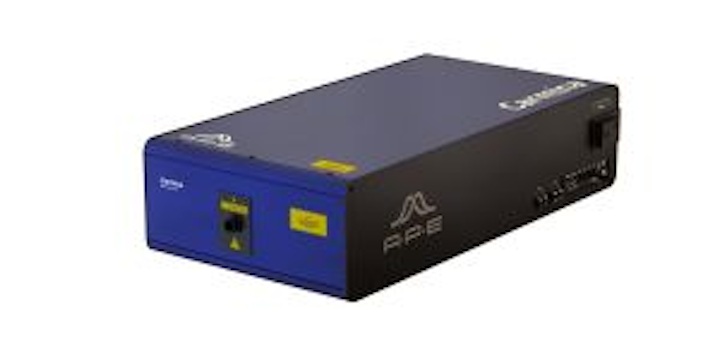 The Carmina tunable infrared (IR) laser for use in IR spectroscopyand imaging covers the 2–15 µm spectrum. The laser is capable of providing broadband and narrowband radiation.
SPIE BiOS and Photonics West booth number: 8759
To Learn More:
Contact: APE
Headquarters: Berlin, Germany
Product: Carmina tunable IR laser
Key Feature: Covers the 2–15 µm spectrum
What APE says:
View more information on the Carmina tunable IR laser.
Locate a vendor or system integrator in our Buyer's Guide.
Share new products that you think are particularly interesting or helpful by contacting Lee Dubay, Associate Editor, Laser Focus World.