Business Forum: High-power laser diodes, niche by nature - an interview with Mark McElhinney
An interview with the president of Lasertel shows how a flexible, custom manufacturing approach to laser sources can drive growth
Feb 1st, 2019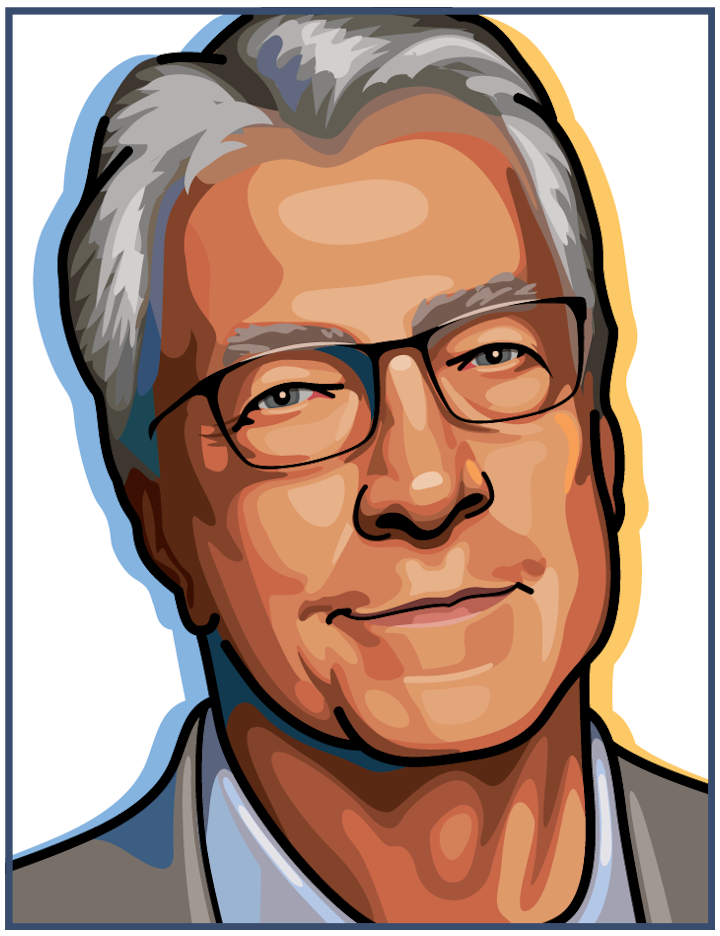 Recently, I had a chance to follow up on a previous conversation with Mark McElhinney, the president of Lasertel (Tucson, AZ), who has been growing the company by expanding the applications and markets for high-power laser diodes. Mark has an extensive background in high-power lasers, having been the director of engineering at ADC. He was also a founder and technical director of Spectracom, and had worked for Pirelli Cavi, Motorola, and IBM. He holds a B.Eng and PhD in Electrical Engineering from the University of Glasgow.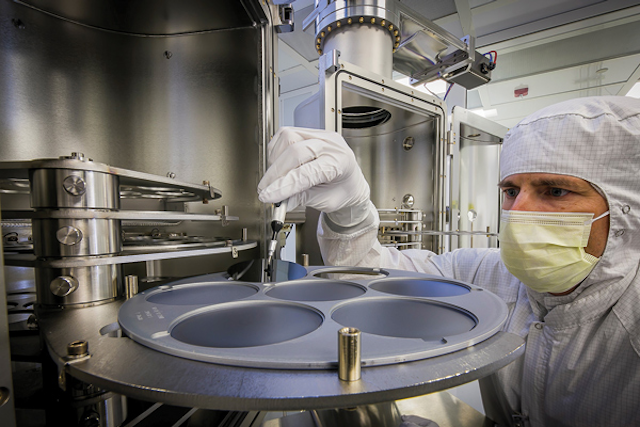 Lasertel focuses on custom high-power laser diode configurations, which can have short turnaround requirements.
Conard Holton: You joined Lasertel in 2003, when it was still a part of Presstek and primarily focused on providing laser diodes for the printing industry. Now, you make a wide range of high-power laser components for defense, medical, and automotive lidar markets—what led you to change and grow so much?
Mark McElhinney: When I joined Lasertel, it was clear that the technology had applications outside of the business we were doing in printing. The challenge was not to find new opportunities, but to decide which opportunities we wanted to pursue. Our approach was to prioritize business where our ability to customize products, our high-reliability application experience, and our location in the U.S. were advantages.
CH: What does it mean for Lasertel to be part of the Leonardo Company, a very large Italian defense contractor?
MM: While Lasertel is an independent company operating in the U.S., Leonardo's systems expertise and global resources have certainly helped support Lasertel's growth. Their financial backing has allowed us to make investments in R&D to advance capabilities in automotive lidar and directed energy, among others. While Leonardo has built their portfolio to serve the overall defense industry, they've looked to Lasertel to spearhead advancements in U.S. directed energy.
CH: So, how did your own background in the industry and as an entrepreneur help?
MM: I believe my background was important in the early stages of Lasertel's growth. I was able to develop key customer relationships and make sure we remained focused on executing our plan and avoid the temptation to make short-term decisions. At our current stage of growth, Lasertel has now achieved sufficient momentum to move past that initial entrepreneurial mindset, and I am concentrating on putting in place the infrastructure to empower smart people to make key decisions in a growing organization, without losing the speed and connection to the customer of a small business.
CH: When we spoke last year, you made an interesting comment: "Only a laser diode company can pursue niche markets." What did you mean by that?
MM: Lasertel is a custom laser diode manufacturer (see figure), so many of our programs are long-term collaborations—niche by their very nature. Large laser system manufacturers depend on supply chains that typically have long lead times and process constraints. The exception is the laser diodes that are used in their products.
We're a speed boat, not an oil tanker. The lead times for custom diode configurations are short, on the order of a few weeks. This lets us respond quickly to market requirements and provide customers with small quantity prototypes at an early stage of their product development and then work with them to transition to production. I believe this flexibility has been key to the success of laser diodes in the marketplace.
CH: How important is it for you to own or control other components that you are integrating into laser modules and subsystems?
MM: This has been customer-driven and a significant value-add. Our success has resulted from our ability to tailor our products to the application space. Vertical integration and control over the components used in our products has been critical to enabling us to provide very technically demanding products in a timely and cost-effective way.
As our products become increasingly complicated, we are finding that our customers prefer us to provide them a single integrated unit that combines the drivers and control electronics. This is particularly important in certain markets such as defense and automotive, because efficient integration can result in major performance and SWaP [size, weight, and power] benefits.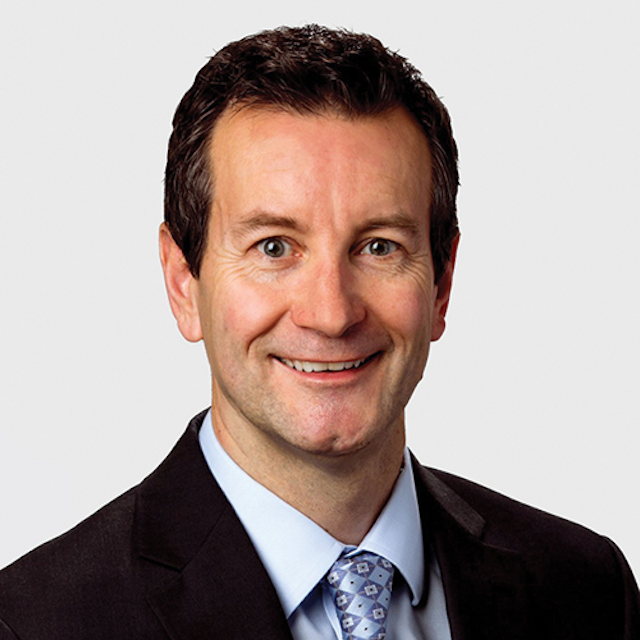 Mark McElhinney, president of Lasertel
CH: Do you think directed energy weapons will become widely adopted and, if so, how will it occur?
MM: I like to think of directed energy as a logical extension to existing deployed applications. For example, we already use lasers in infrared countermeasure [IRCM] systems to protect aircraft against missile attacks by confusing the missile's sensors. As technology has improved, it is now possible to permanently damage those sensors or the missile itself by increasing the laser power. This enables the incoming threat to be more quickly and effectively dealt with.
I think we will see defensive systems evolving to use the new technology, but the rollout will be gradual and will occur as existing systems are replaced or upgraded. All laser-based directed energy systems have laser diodes at their heart. Our direct diode pump source is a common element for fiber, solid-state, or hybrid lasers, and therefore we expect to be well positioned to support the U.S. directed energy market.
CH: Direct diode lasers are also being used in more and more applications—how do you see this segment developing?
MM: There are a number of emerging direct diode applications in areas as diverse as semiconductor wafer processing and aircraft wing manufacturing. I think direct diode applications are going to continue to gain ground, but it is once again going to be market-driven. The limiting factor is going to be the market acceptance of new technology.
CH: We've talked in the past about the challenges of attracting the specialized talent needed in photonics. What has been your approach and how is it working out?
MM: Well, the laser community is a pretty small one, and recruiting to match the pace of our growth is definitely one of 2019's top challenges. I think the strength of our culture, our very active HR department, our Tucson location, and our ties to the local Arizona colleges certainly help.
Teamwork is a priority at Lasertel. We have improved internal communications with the usual things like all-hands meetings, but also smaller offline meetings between employees and the leadership team to let employees ask questions, raise issues, and make improvement suggestions. We are also focused on making sure that all employees understand our strategy, and where we are going as a company. All of this has helped increase employee awareness, engagement, and referrals. Our employees like working at Lasertel and do a good job recommending Lasertel to others in the industry. In fact, last year, a large percentage of our recruitment was the result of employee referrals.
We're also not afraid to hire talent without laser expertise and bring them along on laser technology. Fields like automotive lidar are developing rapidly, and it's been helpful to have someone well versed in customer needs.
Lastly, we try and make Lasertel a fun environment in which to work. We encourage sporting competitions and sponsor several employee events. One particularly close to my heart is our cycling group, which I regularly ride with.