Business Forum: Photonics startups can benefit the industry
The photonics industry can benefit from having more successful startup companies because entrepreneurs bring focused energy to speed up the commercialization of technological innovation—help from established companies can benefit everyone.
Apr 4th, 2018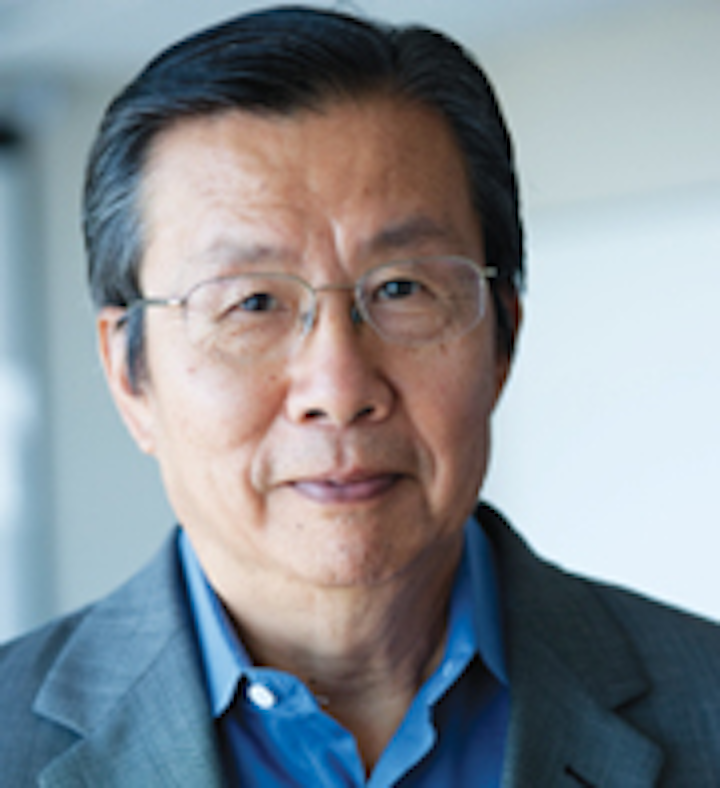 MILTON CHANG
The photonics industry can benefit from having more successful startup companies because entrepreneurs bring focused energy to speed up the commercialization of technological innovation. In the last column, I lauded the contributions of incubators, and suggested that they can improve the success rate of the companies they incubate by providing seed capital and introductions to the business and financial community. In this segment, I will point out that established photonics companies can also play an important role in this regard.
Photonics startups need resources
Photonics engineers get plenty of encouragement to start their own companies, but little is available to assist them to cross the chasm of the "valley of death." On the surface, there is venture money chasing deals. The reality is very little is invested in the seed stages and almost none is available for hardware startups, including photonics startups.
Currently, investors have plenty of investment options. Compared to the stock market and real estate, where there is ample data to base decisions on, the risk of uncertainty in investing in a technology startup makes it relatively unattractive. Angel investors are easier to convince than professional investors, and may be willing to invest when a company has validated its technology or has a working prototype.
Subsequently, the company needs a massive investment to gear up for volume production and market penetration—an amount only VC firms can provide. VCs today want to see initial revenue and growth rates before they will invest. And that is a deep chasm!
It is possible to get an idea to a product prototype stage by bootstrapping. Good ideas can get government grants to leverage what accelerators and angels can provide. Then, the companies are in dire need for resources to get beyond that stage.
Growing a business gradually is difficult nowadays because money talks. For example, Spotify is able to get to IPO while still losing between 100 and 200 million euros a year. Massive financial backing for many years enabled the company to swamp competitors in a crowded field. The same competitive approach can also be applied in photonics.
Established companies have much to gain by supporting startups
Opportunity for diversification. Cherry-picking companies to acquire is unlikely to provide a company an opportunity to pivot its core business because the stated goal is to pick candidates that are synergistic with the current business. Progressive companies, on the other hand, set up venture funds to broaden management perspective to foresee diversified opportunities. Disney has Steamboat Ventures. Google currently incubates around 20 "moonshots"! This kind of approach may provide explosive growth to a photonics company, given photonics enables applications.
Energizing the organization. Working with startup companies will undoubtedly encourage employees to come up with out-of-the-box ideas to create new businesses. Intrapreneurship is the characteristic of a business that's going places! Fear not! Most employees prefer intrapreneurship over the risk of uncertainty.
An investment vehicle. Acquisition need not be a prerequisite for making an investment in a startup company. An established company can view itself as an investment vehicle since it has the potential of getting better investment returns than VCs. Companies have the domain knowledge and industry insider connections to be better at picking winners. A company can also improve its batting average, with minimal expenses, by providing business advice and use of its manufacturing and marketing infrastructure to help the startup company it invested in succeed.
Brownie-points opportunity for professional societies
Engaging the financial community and companies beyond those in photonics can bring professional societies recognition, influence, support, and social status. It will also broaden the perspective of society members and increase their visibility in the companies where they work when they interact with their management in a different setting. The benefit is immeasurable when company decision-makers understand the great potential photonics can bring to their business.
Networking opportunities provide direct benefits not only to aspiring entrepreneurs, which admittedly is a small fraction of total members, but is a signal that the professional society cares about its members' careers. That will earn loyalty and greater participation by members in society activities. Providing reference journals and conducting conferences are valuable services we need—professional societies can do so much more!
Successful entrepreneurs should consider giving back
Successful entrepreneurs should think about giving back in ways that are personally meaningful and beneficial to the photonics community. Sharing business and management know-how can be very helpful to aspiring entrepreneurs. Another possibility is to make monetary contributions to universities and professional societies directed to moving the photonics community forward—a full circle from receiving to giving.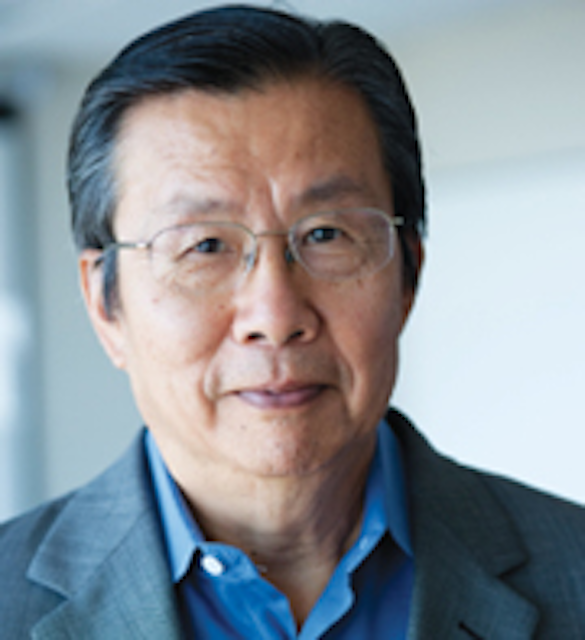 MILTON CHANG of Incubic Management is the author of Toward Entrepreneurship (www.miltonchang.com), was president of Newport and New Focus, and is on the boards of several companies. He is a trustee of Caltech and has served on the SEC Advisory Committee, NIST Visiting Committee, and the authoring committee of the National Academy's report on optics and photonics. He is a fellow of the IEEE, OSA, and LIA. Direct your management, business, and career questions to miltonchang@incubic.com.