Business Forum: Poised for growth, photonics entrepreneurs need support in return for great value
Starting a company is good for the photonics industry and for our economy because entrepreneurship encourages innovation.
Jan 18th, 2018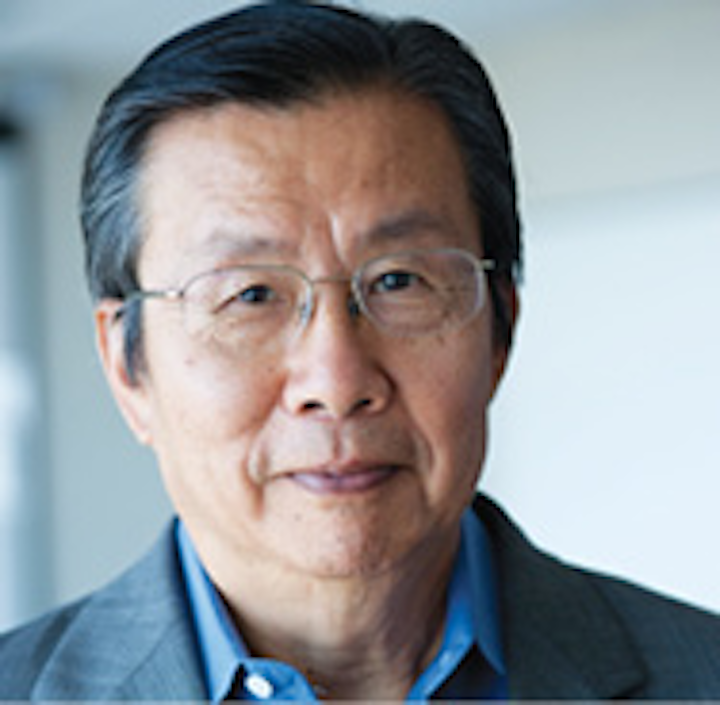 MILTON CHANG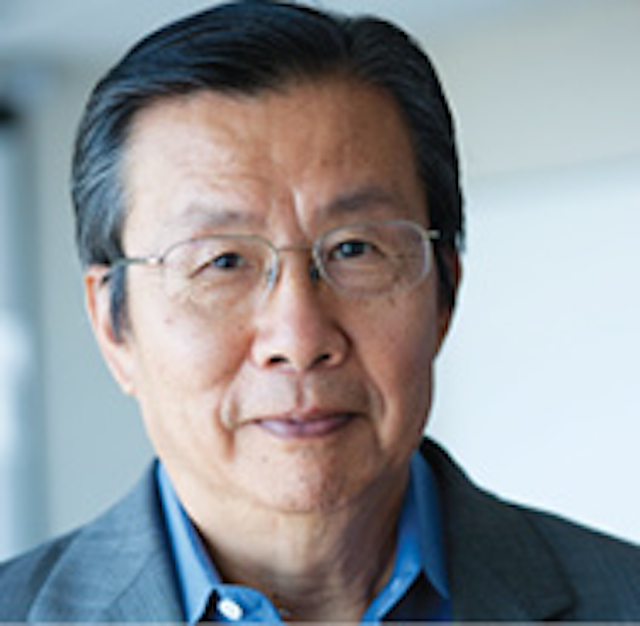 Starting a company is good for the photonics industry and for our economy because entrepreneurship encourages innovation. Many universities encourage their faculty and students to think about starting companies, offering entrepreneurial programs, easy licensing, and even having incubators to facilitate startups. These are worthy efforts because more successes are likely when more companies are started.
Progressive states such as New York also provide funds to set up accelerators to provide financial awards and active support to worthy startup companies. Having Luminate, a photonics accelerator, in Rochester, is an important development for our industry.
I think about how incubators can be more effective because I reflect on my own personal efforts to promote entrepreneurship. I feel I have made an impact when I started doing so in the early 1980s. The series of 12 how-to articles I wrote and the interviews I conducted for Laser Focus World demystified entrepreneurship to provide courage to photonics engineers to leave their "secure" jobs to start or join startup companies. According to people who wrote to me, these articles were kept and referred to for many years, and that encouraged me to write my book Toward Entrepreneurship.
Realistically, my efforts have become less useful. Today, a much greater percentage of engineers are interested in entrepreneurship without the need for further encouragement. Entrepreneurs now need direct help. The most pressing need is assistance in getting seed capital, and some also want access to successful entrepreneurs when they encounter any hurdle. That is, incubators have to play a more active role to connect entrepreneurs to resources.
In reality, the situation for startup companies, especially for hardware companies, is far from rosy. Most of the recent venture funding has been invested in late-stage potential unicorns (companies with >$1 billion market cap). And investing in photonics companies is not popular after the telecom bubble debacle.
Traditionally, seed capital for photonics startups came from small VCs and angels to supplement government grants. Government grants continue to play an important role, but many small VCs have gone out of business because of their poor performance in the last two decades. And many angel investors have found alternative investments on Wall Street and in real estate more attractive, and will only make "risk-free" investments in companies that have proof of market acceptance. In other words, incubators must help companies bridge the funding gap after validation of technology.
We can learn from universities that are well known in spawning successful startups. For example, the list of benefits offered by Stanford University's Accelerator and Incubator includes business development support, office space, network support, financial support, access to services, and PR/brand exposure. Caltech has done well, too, and even provides readily available funds to explore applications. A significant improvement was experienced after bringing on board a successful entrepreneur-in-residence.
The photonics industry is poised for breakout growth, and each of us can play a part to make it what we want it to become. Engineers can take on intrapreneurial activities, entrepreneurs can openly share their experiences, established photonics companies can engage with incubators and sprinkle seed capital to lend credibility to startups so they can attract investors, and federal and local governments can invest in infrastructure that facilitates commercialization of technology. The possibilities are unlimited if we work collaboratively for the common good.
MILTON CHANG of Incubic Management was the president of Newport and New Focus, and is on the boards of several companies. He is a fellow of the IEEE, OSA, and LIA. Direct your management, business, and career questions to miltonchang@incubic.com.